How To Make Mornings Less Stressful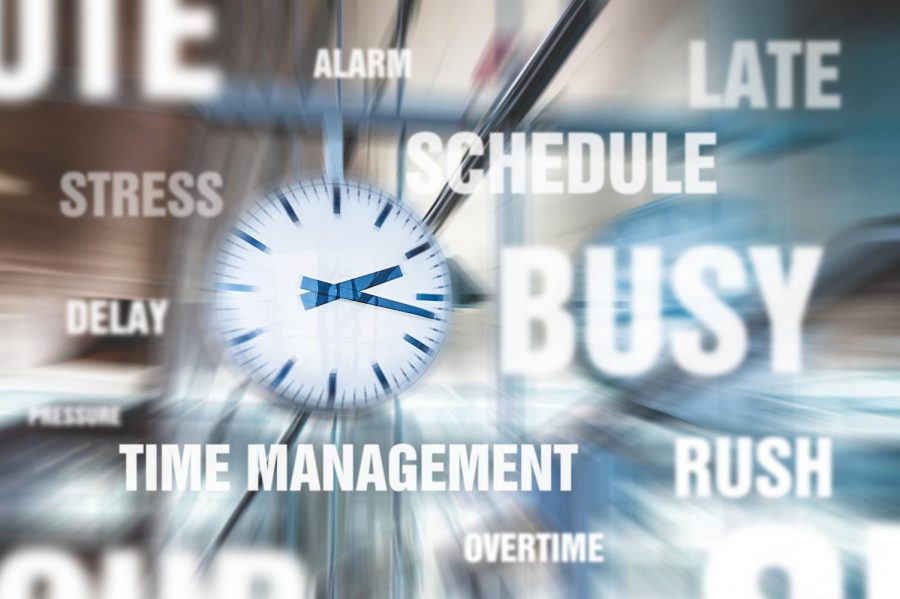 Getting up and around for school can take a toll on anyone who has to wake up before seven to start their day. Waking up that early can be stressful, especially if beforehand students were so used to get up at noon during the summer. Now that school has started, getting up at seven gives people enough time to get ready, but the mind is still in sleep mode. Being able to force the mind in a better mood after a stressful morning will make the day a little bit more relaxed.
  ¨When I get up in the morning, I start off with a good cup of coffee and listen to music, but sometimes I watch "Friends". But I think it's all kind of in our heads, like I've notices the days I mope around and dread school so I force myself in a better mood to be able to get things done in each class," senior Jerica Balfour said.
  Waking up stressed and getting ready for school can only lead to one thing, getting even more stressed. While people are still getting to this new routine of school hours, finding what is best for students to do in the morning is a huge step to getting to school feeling good and fresh.
  "I get ready as soon as possible so I can get a Red Bull, then I'm not as tired in the mornings," senior Ashley Leal said.
  Being able to do thinks at night will improve the mood and stress levels in the morning. Hopefully with these senior's advice lower classmen will learn what helps them and make their mornings of high school a little better.
  "What I do to avoid stress is do my homework on time so that I won't have to worry about it the morning because late work stresses me out." senior Sansani Lartpakorn said.
About the Writer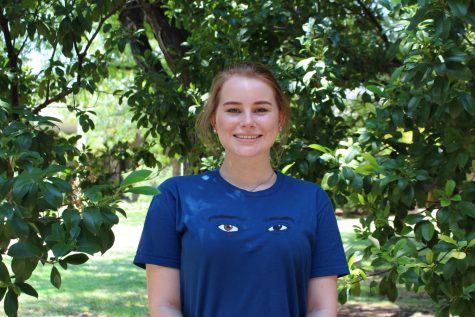 Elyse Barron, Photo Editor
My name is Elyse Barron, I'm a senior. I've been in the sandstorm staff for three years of high school. I'm a capricorn, I enjoy sunsets, long walks...