Do Students Keep Up with the News?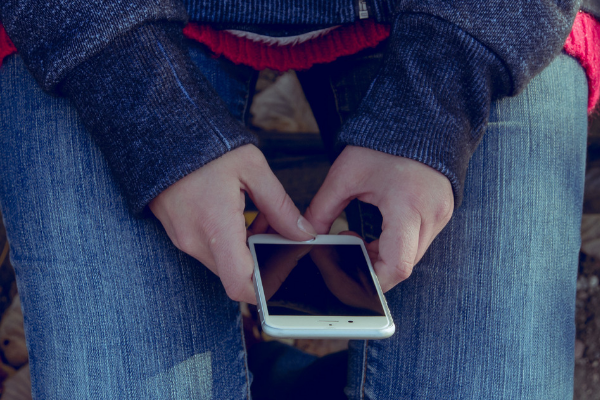 Hang on for a minute...we're trying to find some more stories you might like.
In the age of technology, people are always on their phones. Most of the time it is on social media or playing games. The amount of time used to keep up with the news and catch up on current events varies depending on grade, as well as, the interest of the individual person.
"I kind of keep up with the news," senior at Texas Tech, Brittany Love said, "I see stuff on the internet and I sometimes watch the news on TV."
The different ways students keep up with the news depends the resources immediately available to them. In the United States, 57% of news is received from the TV and 50% is received from online sources.
"I keep up with current events and politics," freshman at Amarillo College, Megan Love said, "When history is being made, which is always, I like to look at the news. I like America and the government, so anything the government is doing and if it's affecting me I'll go along with reading that."
The topics that are paid attention to in the news changes based on the personality of that particular person. In the news the most popular topics are the weather and traffic, environment and natural disasters and crime and public safety.  
"I get my news from the TV," sophomore April Ju said, "It's the easiest thing for me, all I have to do is listen."
The amount of free time a student has also plays into if they can look at major news or look at news at all. In the small amount of time students have when they leave campus, 65% of it is spent doing homework.
"I have after school activities so I don't really have enough time to look at the news," sophomore Rushmita Devalapalli said.
Students live chaotic lives and the amount of time they have to look at the news depends on just how busy their life is. Now is the generation of constantly advancing technology, the news is just a tap away.

About the Writer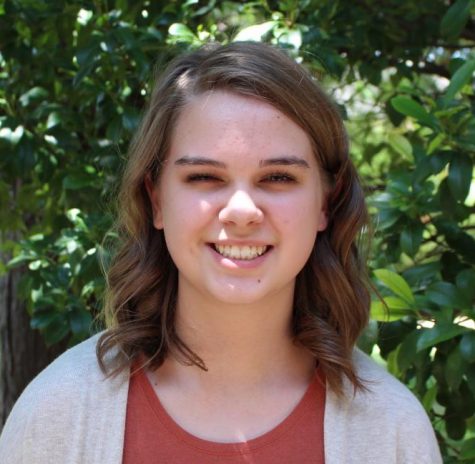 Jennifer Love, Writer
My name is Jennifer Love and I am a first year staffer. I like reading and spending time with family. I have three dogs named Marley, Buddha and Gemma.