Where Should You go for Lunch?
Hang on for a minute...we're trying to find some more stories you might like.
The 45 minute lunch break is a time where students relax before returning back to classes and school work. Where students choose to eat depends on distance, time and price. Sophomores and upperclassmen have the opportunity to go off campus and enjoy places not limited to Bell Street. Even though it seems like there is endless possibilities of where students can eat for lunch, sometimes it can feel like the there is just not enough options.
If picking a place to go and what to order is hard to decide sometimes, maybe these choices will help make the decision easier.
Raising Cane's, is one of the newest chicken place in Amarillo. Sitting on Coulter, it's easy and quick to sit down for a nice lunch with friends.
"I like Cane's because the chicken is tender, I get the box combo with no coleslaw and extra fries. The tea is good, the food is quality and it fills me up," junior Beau Haynes said.
Chick-fil-A has a welcoming and home-like environment. Their wide range of sauce allows for the perfect desired taste. The many variations of chicken they offer and signature fries makes this place a great lunch spot.
"I like Chick-fil-a because the food is tasty, I like their fries. Also the atmosphere is nice and they're always so kind to me,"  junior Shamar Robinson said.
Sonic's drive in and order is a quick and convenient alternative for going into a sit down restaurant. Because of Sonics user friendly ordering system and diverse menu, the consumer can be in and out in almost no time at all. The affordable prices of Sonic and their frequent deals is every high schooler on a budgets dream.
"My favorite place to go is Sonic because they have good food and its not too expensive. I get a burger, fries and a Dr. Pepper," junior Marc Garcia said.
Many teenagers have jobs and if they just happen to work at a fast food restaurant nearby, they have the blessing of discounted food. Nikki Ezbon works at Whataburger and that became her favorite place to go for lunch, because she is allowed half off. Whataburger has a variety of burgers, choices of sides, including fries or onion rings, tons of sauces and shakes.
"My favorite place is Whataburger because I get half off food because, I work there and the burgers are good and fresh," Junior Nikki Ezbon said.
Some students just simply don't want to go order and pick up food from a restaurant sometimes. If a students house is close enough, it may just be easier and better to go home and eat there. Not only is the food always better at home, but there's a sense of comfort being able to sit at home and relax before school starts again.
"My favorite place to go to is my house because I can eat there or just nap and take a shower. I like my house because I can just chill before I go back to school," junior Zhunie Subhani said.

About the Contributors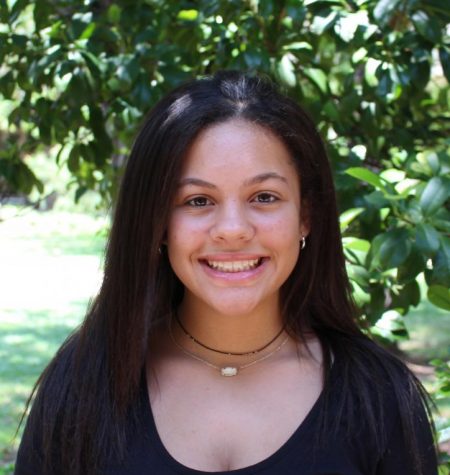 Vania Haley, Writer
My name is Vania Haley and I'm a first year staffer. I run track and I like Taco Bell. I have lots of school spirit and I have a dog named Finn.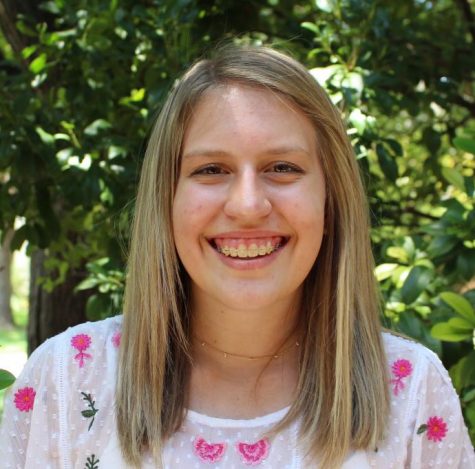 Lindsey Bolin, Graphic Design Editor
My name is Lindsey Bolin and I'm a first year staffer. I love avocados and I work at United. I am the Historian for the Bel Canto choir and I film varsity...