Mid-Term Election
Hang on for a minute...we're trying to find some more stories you might like.
The midterm elections fanned the flames in the House of Representatives as well as the Senate between the two American political parties; the Democrats and the Republicans. The results will have divided Congress and the Presidency as opposed to their Republican victories from the 2016 elections.
"I'm glad to see that, in Texas, it's a little bit more equal. It's not all red, there's a little bit of purple," the architecture teacher Ryan Gromek said.
In Texas, a vast majority being Republican, the election between Ted Cruz and Beto O'Rourke was surprisingly divided, though Cruz won. Had Rourke won the election, it would've been the first time the Democratic party would secure a Senate seat in Texas since 1988. Though Rourke was one of the most well-financed and popular Democrats to run in Texas, the re-election of Senator Ted Cruz leaves the state of Texas Republican once again.
"I'm very conservative, so I'd say I'm glad that Cruz won," junior Jake Proffer said.
As for the national results, the House of Representatives now has a majority of Democrats while the Senate remains a majority of Republicans, as opposed to both being controlled by the Republican party. With the Democratic party holding the House of Representatives for the first time in over almost 8 years, Donald Trump's presidency may be challenged considering his Republican allegiancy. However, with Republicans having a majority in the Senate, the situation may remain balanced and likely slow the political system down with two different parties throughout the levels of congress.
"I believe, if we look to the past, we will see the future more clearly. This goes for politics just as well as most anything else," former AHS student Jay Schroeter said.

About the Writer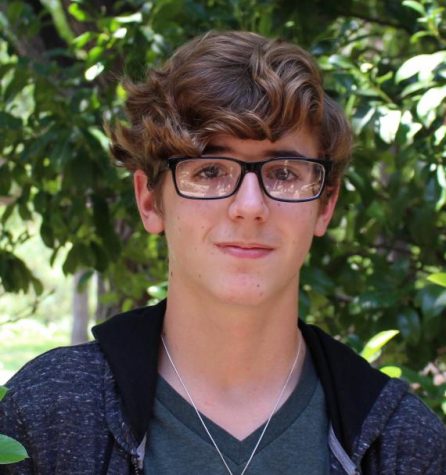 Michael Chinea, Writer
My name is Michael Chinea and I'm a first year staffer. I love to write outside of school and cats are my favorite animal.