History of Thanksgiving
Hang on for a minute...we're trying to find some more stories you might like.
Cinnamon spice, pumpkin pie and colorful leaves; these three basic things describe the coziness of Thanksgiving. The history of this holiday has been repeated over and over to students since first grade, but there is more to the story than the picture books could provide.
In the year 1620, 102 passengers aboard the Mayflower ventured 66 days across the sea and found themselves in Massachusetts Bay and started the village of Plymouth. During the winter they lost more than half of their people on the ship, but trudged on to restart their lives.
When first moving ashore the Pilgrims encountered Abenaki and Squanto, two Native American Indians willing to help the weak and starving people of England. Squanto helped the new settlers how to cultivate corn, avoid poisonous plants, catch fish and extract sap for nearby maple trees.Squanto also helped the settlers form an alliance with the Wampanoag tribe. This union lasted roughly 50 years and serves as a prime example of the two parties of people living in harmony.
In November of 1621, the Pilgrims enjoyed a festival that lasted for three days. Chief Massasoit and other members from the Wampanoag tribe were invited to the event. They feasted on deer, swan, seal and lobster. The festival lasted for many evers until in 1789 when George Washington made it an official holiday to give gratitude to the outcome of the American Revolution.
In the last few hundred years the original significance of Thanksgiving has dwindled down to a bountiful feast with family. Turkey has become an icon for Thanksgiving along with cranberry sauce, pumpkin pie, mashed potatoes and stuffing.
Since 1924, Macy's department store has held a parade in New York, it is known as Macy's Thanksgiving Day Parade. It is one of the largest and most famous parades that attracts approximately 2 to 3 million people each year. They have marching bands, performers, floats, and giant balloon characters.
Thanksgiving has become the time of the year for people to help out and volunteer for the less fortunate. It is a time for families to come together and stuff their faces to their heart's content.

About the Contributors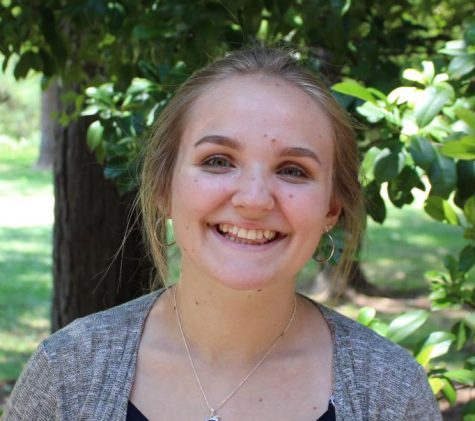 Leya Brittain, Co-Editor
My name is Leya Brittain and I'm a senior. I've been on the Sandstorm staff for 2 years and I'm in the Bel Canto choir. My Hogwarts house is Ravenclaw...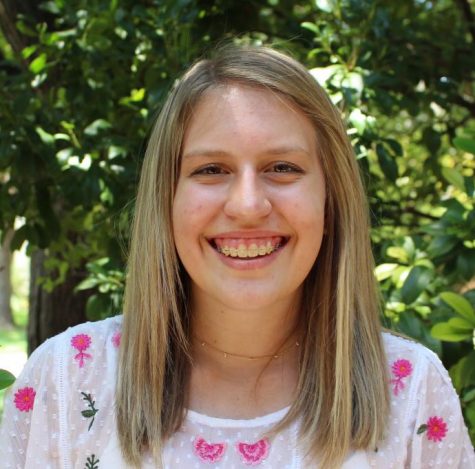 Lindsey Bolin, Graphic Design Editor
My name is Lindsey Bolin and I'm a first year staffer. I love avocados and I work at United. I am the Historian for the Bel Canto choir and I film varsity...