Coat Drive
Hang on for a minute...we're trying to find some more stories you might like.
AHS has thrown an annual Coat Drive for many years now that has encouraged students to participate. By donating a coat, teens have the ability to help out in such a significant way. These coats will keep many children warm over the upcoming winter.
This year, the school managed to raise approximately 120 coats from many generous students and faculty that wanted to help. Without these donations many kids would be unable to receive the coats they desperately need. With the assistance of Amanda Sheetz, one of the schools AP English teachers, helping out in a major way was made possible. Anything from jackets, hoodies and sweaters were accepted and sent off to Faith City Mission and Salvation Army. Keeping kids warm was the main goal of this coat drive. With parents struggling with money and stressing about how to keep their children snug can be a major concern. With one generous donation, students can be helping not only a child in need, but also a struggling parent.
"The coat drive is a great way to give less fortunate kids warm clothing for when it starts to get cold outside," junior Toby Kirkpatrick said.
Most students can see the importance in this small act of kindness. Not everyone is fortunate enough to have necessities for the upcoming winter, so with the help from students at AHS, kids can have a healthy and happy winter.

About the Writer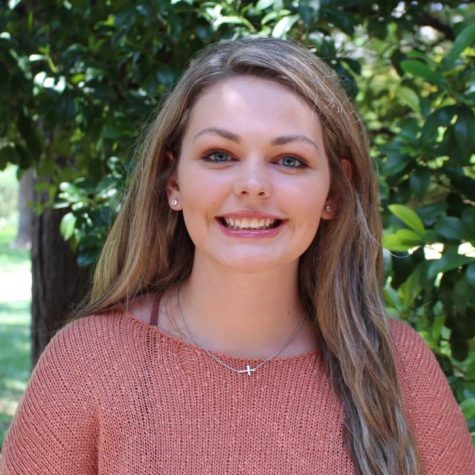 Zoey Shepherd, Writer
My name is Zoey Shepherd and I'm a first year staffer. I'm in wrestling and I love Grey's Anatomy.