All-State Choir and Band
Since the school was first involved with the Texas Music Educators Association (TMEA), Amarillo High has been represented in the All-State competitions for Choir and Band. Students in Band and Choir have already auditioned to go to All-State and six musicians have successfully reached the next step.
"There was definitely a lot of work that went in, just trying to get all the songs down, and just having to go in and do my best," senior and choir member Jaxon Nash said.
With choir, students had to perform songs practiced nearly every day with near perfection in order to secure a place in the All-State competition. After a long time of putting in with dedication, practice, and talent, some members have made it past auditions.
"At that level, you have so many people that sound the exact same as you so you have to just make yourself stand out," junior and choir member Kayden Burns said.
The auditions for band involved auditioning with music which was incredibly difficult though not far from familiar. With the All-State concert near, most band members who successfully moved past auditions are confident in their expectation for nothing less than spectacular results.
"Even if you don't make it, you're going to better yourself as musician and as a person," Nash said.
About the Writer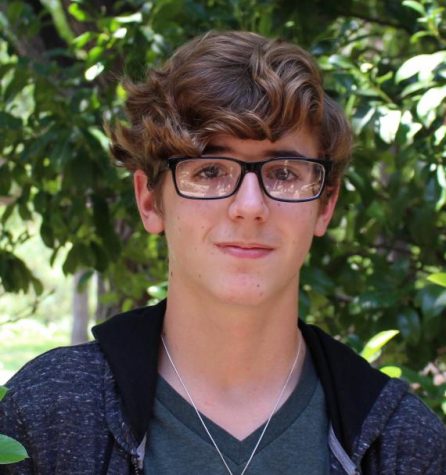 Michael Chinea, Writer
My name is Michael Chinea and I'm a first year staffer. I love to write outside of school and cats are my favorite animal.