Upcoming Disney Movies
This year many iconic movies will be coming to life once again in theaters. Disney in particular has received a lot of praise for their 2019 releases and many can't wait to view them.
Some of the most requested live action films will finally arrive at theaters after years of anticipation. Viewer can experience movies such as Dumbo, The Lion King, and Aladdin in a live action format instead of their usual cartoon forms. Dumbo is set to release on March 29 and Aladdin on May 24. The Lion King, which is arguably the most popular Disney movie, will be released on July 19. People seem excited about the new versions of these cherished films.
"I'm most excited to see The Lion King this year, especially because the movie seems so realistic," junior Kobe Young said," I've watched this movie ever since I was young and it has taught me so many lessons in life. Now that it's coming out again I can't wait to see how the creators try to top the original."
Sequels will also star on the big screens. Some of the biggest cinematic names will continue their story and some are rumored to come to an end. First up, Frozen 2, the first movie was a huge success and it's likely the second one will be too. Set to air on Nov. 22, many fans are ecstatic about the release. Toy Story 4 is set to release and rumors have surfaced that this may be the stories final sequel. Though many controversies surround the possible last Toy Story, people all over the world cannot wait to witness another Woody and Buzz Lightyear's adventure.
"I've heard the rumors about Toy Story 4 and though it's sad I think the story will really be powerful. Toy Story is a very iconic movie and I think whatever is done with it will turn out amazing," junior Ella Duck said.
More movies announced for this year are Artemis Fowl and Descendants 3. Both movies are based on best selling novels and have found their way into the viewing of others. Descendants 3 is set to premiere mid-2019, but the exact date is still unknown. Artemis Fowl will premiere Aug. 9.
These movies are sure to delight the Disney lovers of the world. 2019 is the year for many historic movies to debut, so grab some popcorn and enjoy the wondrous journey of Disney.
About the Contributors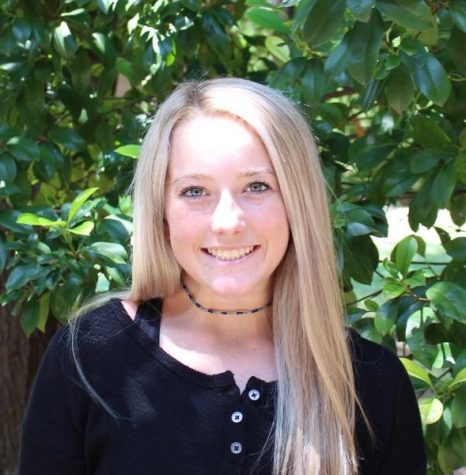 Ashley Raffkind, Writer/Photographer
My name is Ashley Raffkind and I've been on the Sandstorm staff for 2 years. I am a Varsity Cheerleader and I've been cheering for my last three years...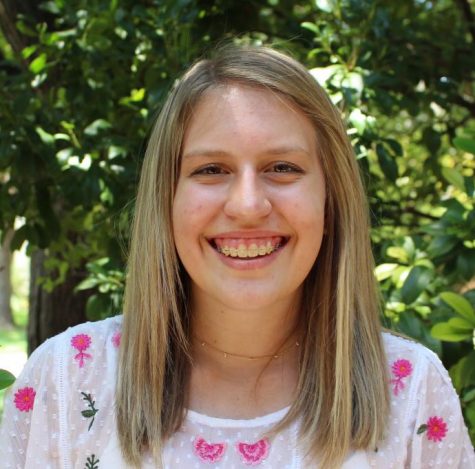 Lindsey Bolin, Graphic Design Editor
My name is Lindsey Bolin and I'm a first year staffer. I love avocados and I work at United. I am the Historian for the Bel Canto choir and I film varsity...