Puppy Mills
Hang on for a minute...we're trying to find some more stories you might like.
Across the United States, there are over 10,000 puppy mills. These are establishments that rigorously breed dogs to constantly reproduce in harsh conditions and in inhumane ways. In this country, 167,388 dogs are kept by breeders, specifically, for the task of filling puppy mills.
Over two million puppies are reproduced every year at puppy mills nationwide. Female dogs are constantly bred for handlers to get the maximum amount of puppies for the purpose of selling them. These dogs receive no recovery time between pregnancies and are kept for the sole purpose of producing more puppies. When the dogs can no longer reproduce, they are abandoned on the street or euthanized because the owners no longer have use for the dogs. The death of these dogs are brutal and barbaric.  The mills do not practice the same euthanasia techniques as veterinarians, breeders will  savagely drown or shoot the dogs to save themselves the money instead of bringing the dogs to a vet and painlessly putting the dog down.
Puppy mill owners only have one thing on their mind at all times; money. The dogs kept in the mills are living in unsanitary and unsafe conditions. The breeders spend a minimal amount of money on the dogs because they have no care for them. Dogs kept for breeding are held in small cages stacked on top of each other away from other dogs. The puppies are left in a small fenced area and have no room to move around. They are given little to no attention and are traumatized by their living conditions. Most dogs that come from puppy mills are commonly seen with social issues and compulsive behavior. After the dogs are forced to live in such a small area for the beginning of their lives, with up to thousands of other dogs, they are used to fighting others for their own possessions, such as food or water. Puppy mills are not under strict restrictions or policies, so the cleanliness is very small. The animals can spend months or years living in an area completely covered with feces and other fluids.
With money being the only thing of importance to puppy mill owners, very little amount of money is spent for the well-being of the animals housed at their mills. Because the breeders do not want to spend much money, they will buy cheap food and bring dirty water for the dogs to eat and drink. Contaminated food and water can cause serious health issue for the dogs and has the ability to kill them. When the dogs are possibly sick, the breeders very rarely bring the animals to a professional vet; they will perform veterinary care on the dogs themselves. With no experience or correct technique, the breeder could kill the animals or severely injure them; especially when anesthesia is not involved.
Puppy mills provide nothing but unhealthy conditions for helpless dogs. By not buying from these mills and instead buying from a different pet shop, such as the Society for the Prevention of Cruelty to Animals, also known as SPCA, people can put an end to the wickedness of puppy mills.
About the Contributors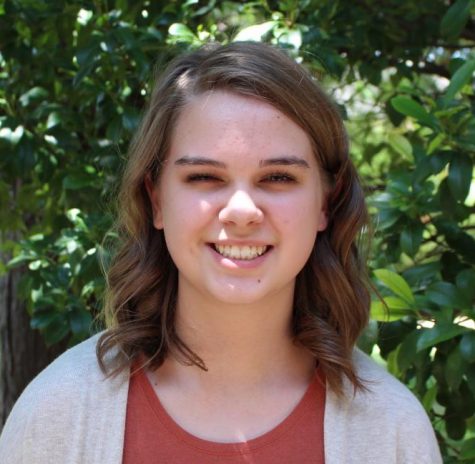 Jennifer Love, Writer
My name is Jennifer Love and I am a first year staffer. I like reading and spending time with family. I have three dogs named Marley, Buddha and Gemma.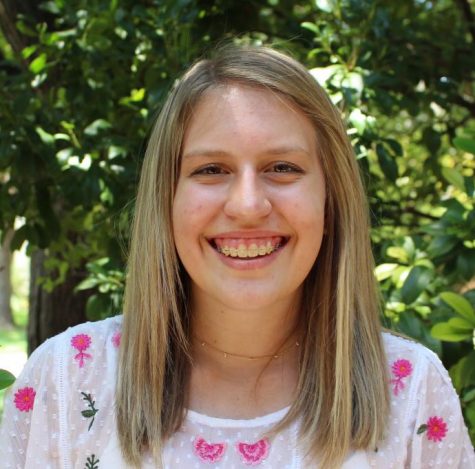 Lindsey Bolin, Graphic Design Editor
My name is Lindsey Bolin and I'm a first year staffer. I love avocados and I work at United. I am the Historian for the Bel Canto choir and I film varsity...