At Home Iced Coffee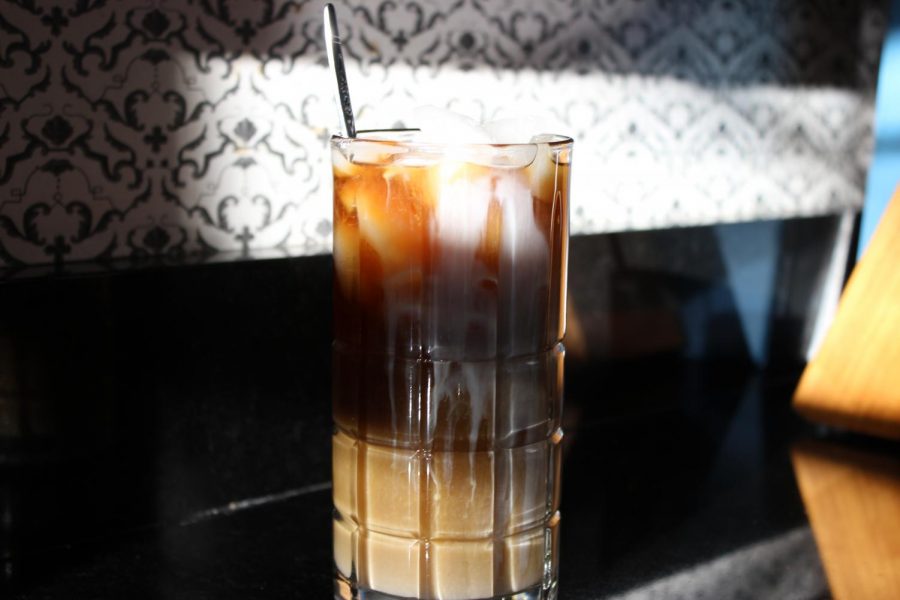 At Home Iced Coffee
Coffee makes life easier and homemade coffee makes life better. With this recipe you'll never have to spend too much money on coffee again.
Ingredients:
  ½ cup sugar
  ½ teaspoon vanilla extract
  1 cup room temperature coffee
 2 tablespoons of half and half (or just add to taste)

Directions:
              Combine sugar and 1 cup water in a medium saucepan over medium heat.
              Stir until the sugar has dissolved.
              Let cool completely then add in vanilla extract; set aside.
              Serve coffee over ice then add in half and half and your mixture of sugar, water and  
              vanilla to your liking and serve immediately.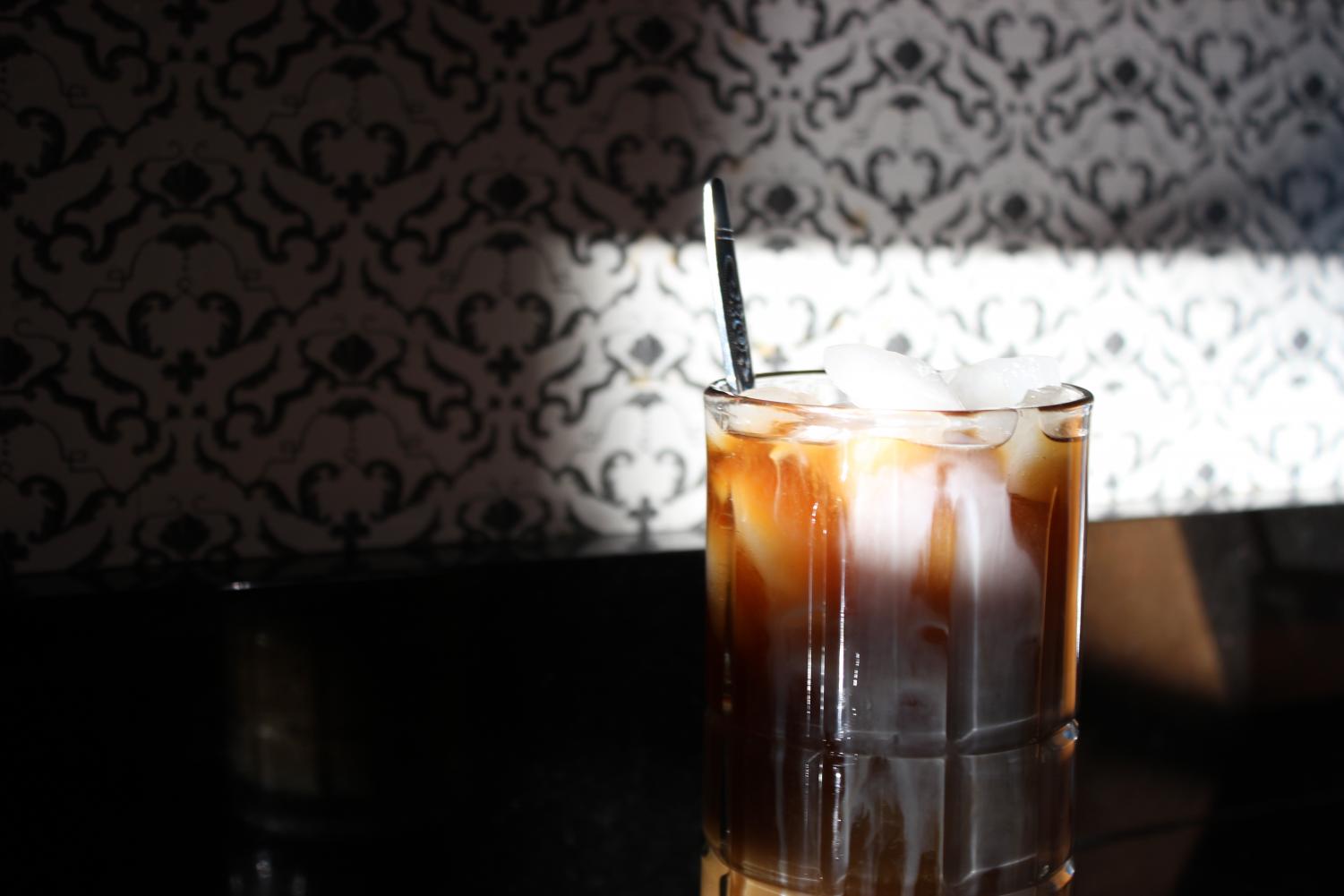 About the Writer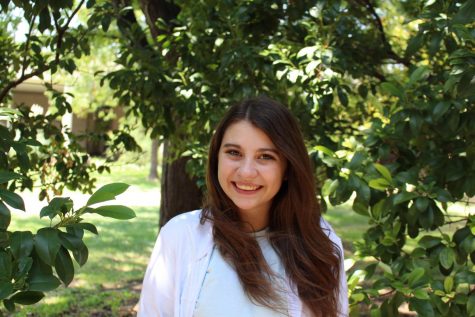 Daisy Burton, Writer/DIY Guru
My name is Daisy Burton and this is my second year on the Sandstorm staff. I have a dog named Pippa and I am terrible at math.