Sandstorm overtakes Rebels in Annual Game
Hang on for a minute...we're trying to find some more stories you might like.
*Note from editors. This story will be updated with video and sideline interviews soon. The Sandstorm Staff is looking for a hosting site that students can access*
Amarillo High and Tascosa matched up Friday night in one of the top rivalry games in the Panhandle. The two teams fought until the very last second… literally. Tascosa fell short to the black and gold in the final few seconds of the game with a touchdown pass made by Junior Will Maynard. Tascosa fell to Amarillo High 36-33. 
The Rebels scored early on in the first quarter putting them ahead 7-0. Senior Luke Ramsey had a critical fumble recovery giving the Sandies back the momentum. Shortly after, senior Blake Bedwell had a 23 yard touchdown run to tie it up. Going into the half the Rebels were up 21-14.  
To start the third quarter senior Peyton Conner caught a 20 yard touchdown down pass evening out the score 21-21. For the Sandies, that wasn't enough. Senior Evan Newkirk had an interception. Following, junior Davin Lemmons snuck in for a touchdown giving the Sandies the lead. Score was 28-21. 
Tasoscosa's attempt to tie up the score up didn't go as planned. Their missed PAT left them behind by one. Score was 28-27 Sandies. The Rebels pushed through and scored with a minute left in the fourth, putting them ahead 33-28. The Sandies pushed back scoring the final touchdown of the game. They secured the win with a two point conversion.
About the Writer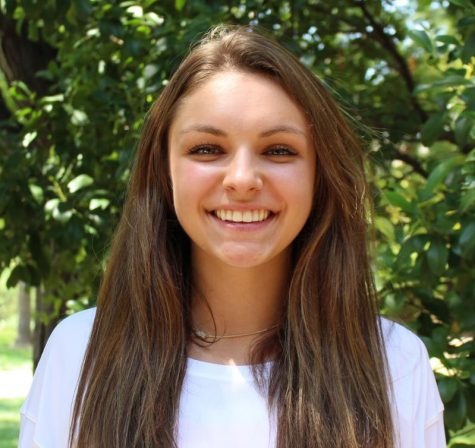 Corrin Davis, Writer
My name is Corrin Davis and I have been on the Sandstorm staff for 2 years. I play on the volleyball team and I'm into Student Council. I have lots of...