Orchestra Dominates All-Region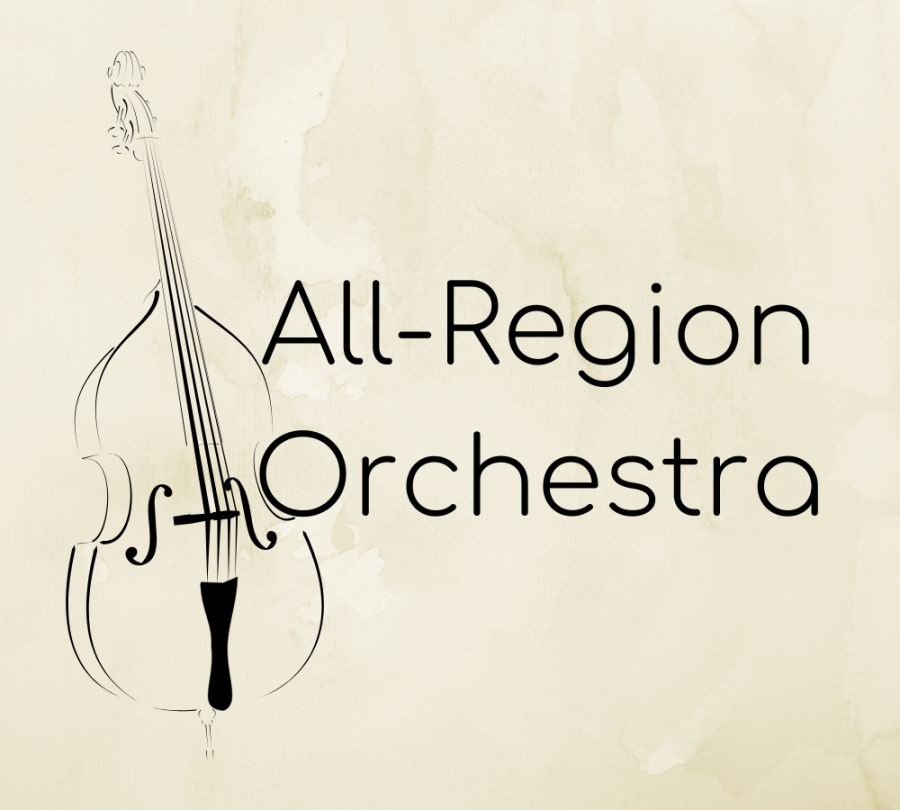 After months of rehearsal and hard work, Sandie Orchestra students participated in All-Region orchestra auditions Saturday, Oct. 5 at Bowie Middle School. The Full and Mixed 2019 All-Region Orchestras includes 61 Sandie students, taking up almost half of the All-Region roster.
"We practice for about three months, and auditions are usually in October," junior orchestra member Sarah Boydston said. "Auditions consist of four excerpts; two of which are state etudes or pieces."
Boydston received seventh chair for her instrumental part of violin II in the All-Region Full Orchestra, and will continue onto the next round of auditions. Both region orchestras will perform at a free concert Dec. 14,  at 6pm at the WTAMU Northern Concert hall.
The next round of auditions in the All-State Orchestra process will be this Saturday Oct. 26 at Tascosa High School.
The following students made the All-Region Full Orchestra or the All-Region String Orchestra: