Wrestling Takes the Mats at Competition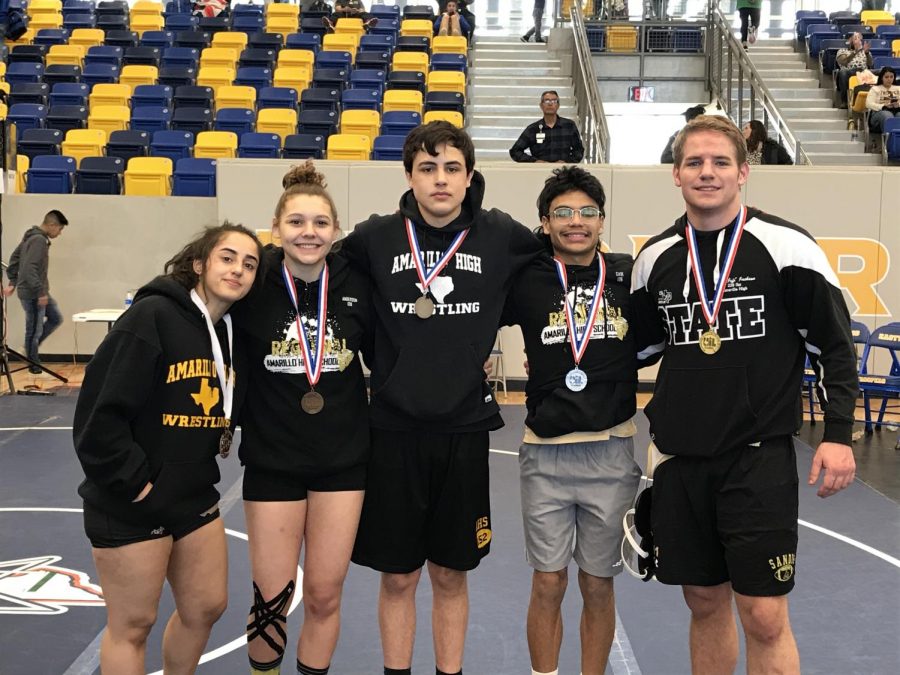 The Sandie boys and girls wrestling team finished their season with five wrestlers making an appearance at the State Meet February 21 in Houston.
The wrestlers must advance through District and Regional competition to qualify for the State Meet.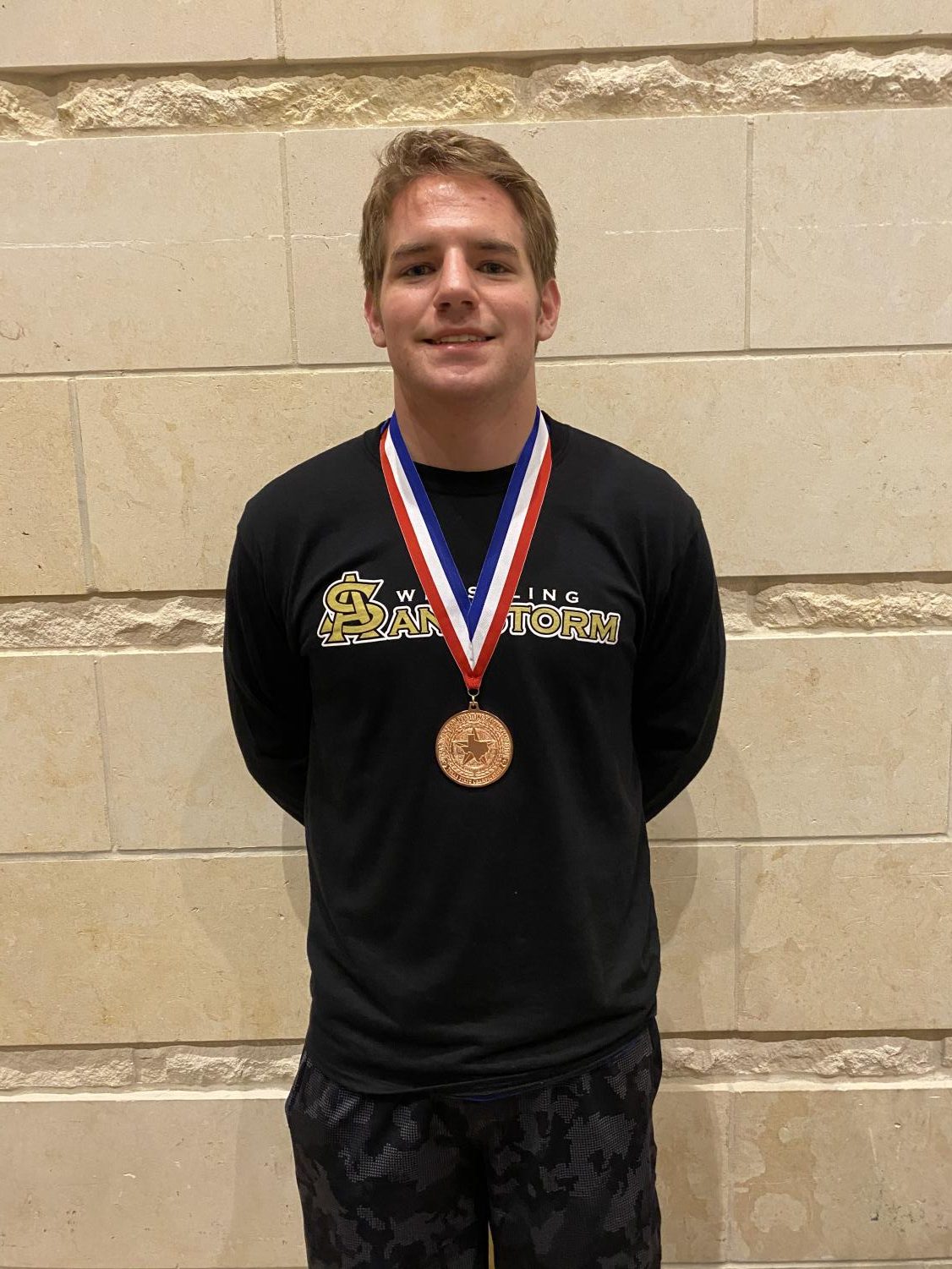 District wrestling took place on Friday Feb. 7th, with 15 Sandies placing overall. For girls' wrestling junior Venice Rodriguez, placed 6th; sophomore Brittany Novak placed 5th; freshman Esperanza Hernandez  placed 4th; senior Avang Subhani placed 2nd; and junior Faith Anderson placed first. For boys' wrestling junior Carlos Diaz, sophomore Dillon Morris and senior Michael Dunn all placed 6th; junior Ben Thurman and junior Landon San Miguel both placed 5th; sophomore Levi Slaydon, placed 4th; junior Joseph Galvan placed 3rd; junior Alex Diaz and senior Gabe Garcia both placed 2nd; and senior Jeff Jackson placed 1st.
At Region wrestling on February 14 in El Paso, Jackson placed first, Diaz and Garcia placed 2nd, Anderson placed 3rd and Subhani placed 5th. In addition, Coach Jose Alvarez was named the Region 1 Assistant Coach of the Year.
Anderson, Diaz, Subhani, Garcia and Jackson all made advanced to the State Meet where Jackson placed fifth.
They are all appreciative of the opportunity of making it this far. Even without placing, they all saw it as a wonderful experience that they had the opportunity to witness.
Although Subhani did not place at state, she still appreciates the opportunity to be a part of something so big.
"Making it to State was a great experience. We were among the best of the best and they had no limits." Subhani said "The lights and crowds of people made it seem like the biggest deal in the world. The best part was watching wrestlers literally jump into their coaches' arms after they won a match"
Senior Jeff Jackson took the most pride in how much the team grew together. Jackson has been a part of the team since his freshman year and everyone who has seen him wrestle can see his drive.
"We have really grown over the past year, both as a team and individually" Jackson said.
About the Writer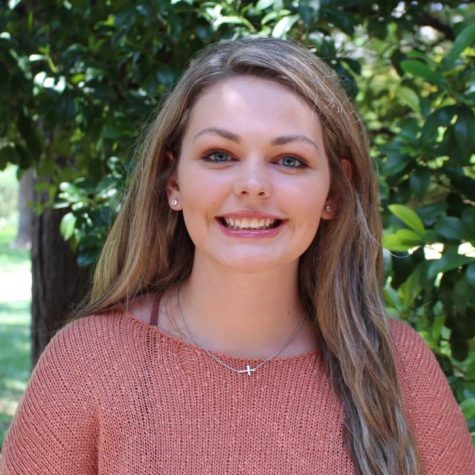 Zoey Shepherd, Writer
My name is Zoey Shepherd and I'm a first year staffer. I'm in wrestling and I love Grey's Anatomy.