Veterans Day
What Veterans Have Done For Our Country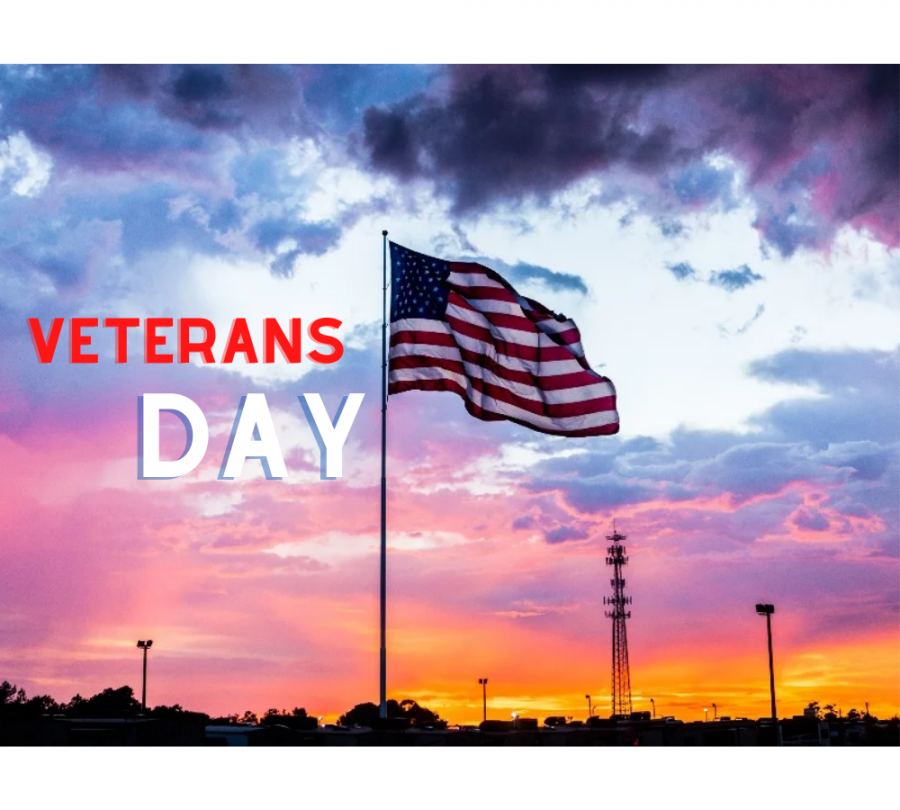 The start of the process to Veterans' Day began on November 11, 1919, after the end of "The Great War," World War I. With the signing of the Treaty of Paris on June 28, 1919, the war officially ended and the fighting of World War I between Germany and the Allied nations ended at 11am on November 11, 1918. The first official celebration of this day took place in November 1919 with the name "Armistice Day." Created for the celebration and appreciation of the veterans of World War I. Parades and public meetings were held and businesses were closed for the day by 11am.
On May 13, 1938, an official act created to make November 11 a legal holiday, passed through congress. It continued to be called "Armistice Day" and honored the soldiers who fought in World War I until 1954 . Amending the Act of 1938, on June 1, 1954, "Armistice Day" became Veterans' Day, a day to celebrate all veterans and what they do for America. 
A United States soldier trains to protect and serve their country. No matter what branch (Army, Navy, Air Force, Marine Corps, Coast Guard) they all share the same goal. Deployments, war, injuries, leaving family for months or years, and loss are a few items of the long list of sacrifices those men and women make for our country and its people. The day may not seem important or significant to people, but, in reality, the work of these soldiers gives us the lives we have today. Some lose their lives in other countries fighting to protect the country. Some risk their lives everyday for our freedom. Without these men and women fighting for us, our country would look much different and much more restrained. While not every person in the country has a loved one in the military and knows the gravity and sacrifice of their efforts, it should still be a day for everyone across the nation to really think on what the military does and appreciate them. Taking on this responsibility so others do not have to, is a selfless and honorable act. 
Thank you, to the men and women who have fought for our country and its freedoms. The risks taken and permanent injuries inflicted, both mental and physical, show your commitment to our country and we thank you for that. Take time this Veterans' Day to appreciate all veterans and all they have done for the country. 
About the Writer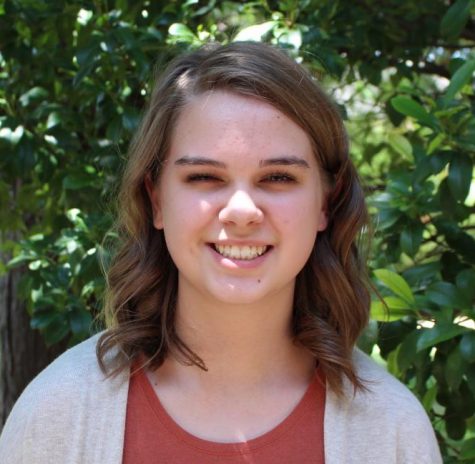 Jennifer Love, Copy Editor
Hi my name is Jennifer, and this is my third year on staff. I enjoy writing opinion pieces and features. I have three very adorable doggies (Marley, Buddha,...