Six Students Join All-State Band
Six Sandie Band Students Awarded Chair In All-State Band
After two rounds of auditions, the Sandie band is sending six students to the All-State concert. The most students the band has sent in over 40 years. Many in the band are very proud of this year's students. 
Exactly like the last round of auditions, students received the cuts beforehand, while going up against schools all around Texas. Since there will not be an in-person concert this year, TMEA (Texas Music Educators Association) has decided that they will hold a virtual concert for the health and safety of all the students and staff. 
"Well, not going to San Antonio makes me sad, because I have already had the experience of going and I know how much fun it is," senior, Graham McFarland said. "Especially since I'm a senior it's very disheartening," 
McFarland, a four-year band member, has made state once before. He says, "Surprised and shocked was my first reaction to making state." Since COVID, he has not had time to focus on his music this year. 
"As far as the music to play at state goes, I can't really tell if it would have been easier or harder, because they canceled state this year," McFarland said. "But if I had to guess, I would say it would feel easier because I would have progressed as a player in a year's time." 
A big factor in making state is motivation and practice. Every round has the same music. Every round seems to get harder and harder when the room gets smaller with fewer people. 
"All of my friends definitely motivate me to do better, because they are really talented with how they play," senior, James Selman said. "I want to match them as much as they go. Also, I feel like I encouraged myself to do better and push myself further and go forth,"
The following students made All-State: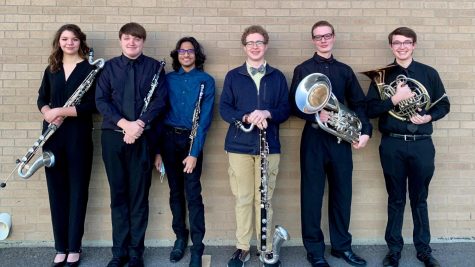 About the Writer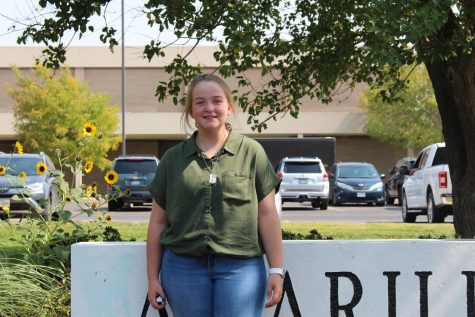 Hannah Morrison, Writer
Hi, my name is Hannah and this is my first year on staff. I like being on staff because we are one big family. I am in both choir and band, where I play...