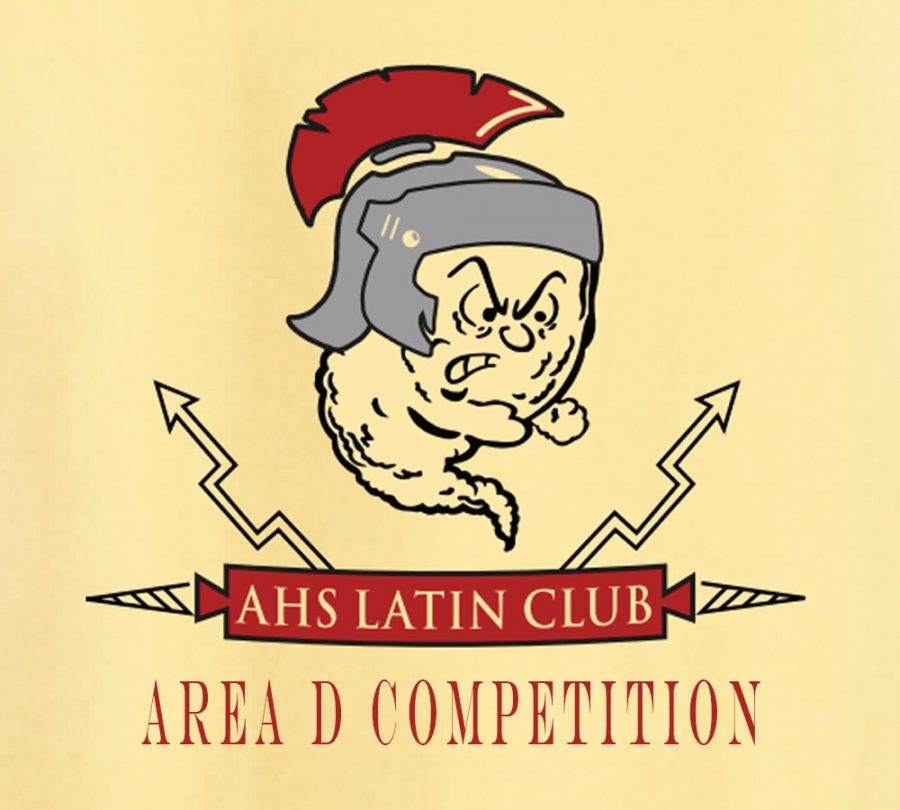 Piper Johnson, writer
February 18, 2020
The school transformed to ancient Rome on Jan. 26, when the Latin Club hosted the Texas State Junior Classical League Area D Latin competition. 63 Latin students placed in the event.   Schools from...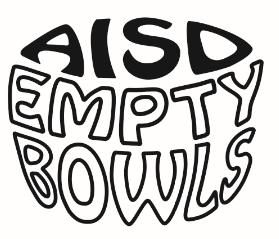 February 14, 2020
Since the battle of hunger has become more relevant in Amarillo, art students from multiple high schools created bowls for purchase to help starving kids. People can purchase a soup lunch for $10 and take...

Loading ...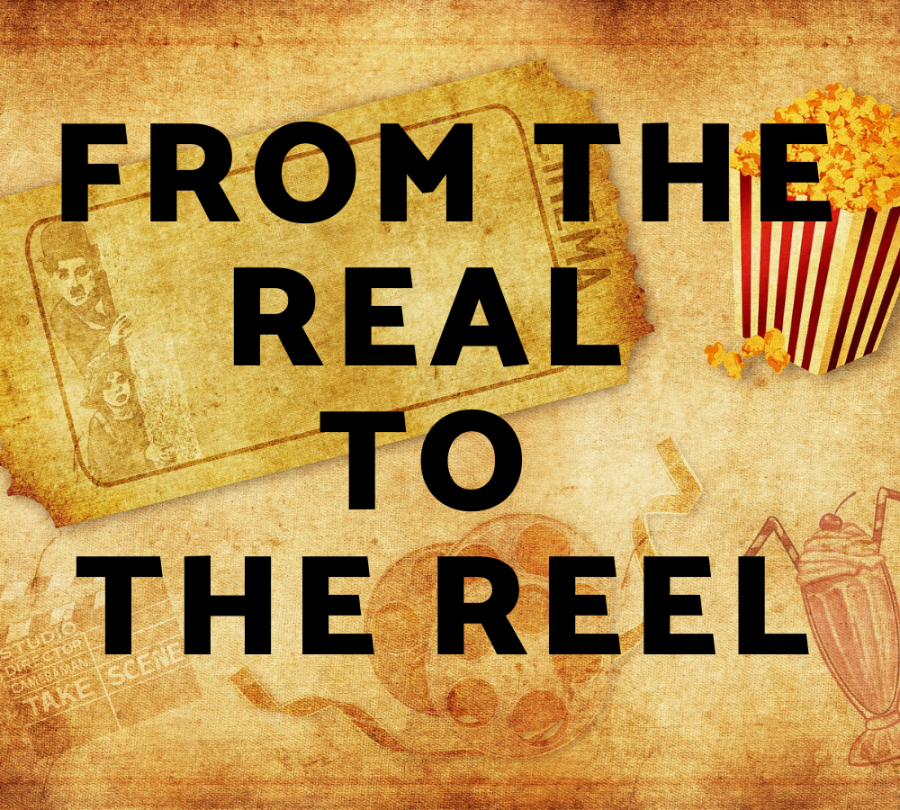 Jennifer Love, writer
March 4, 2020
In a time of advanced technology and easily accessible information, not many people use their time and effort to look up historical events or things of the past. They instead...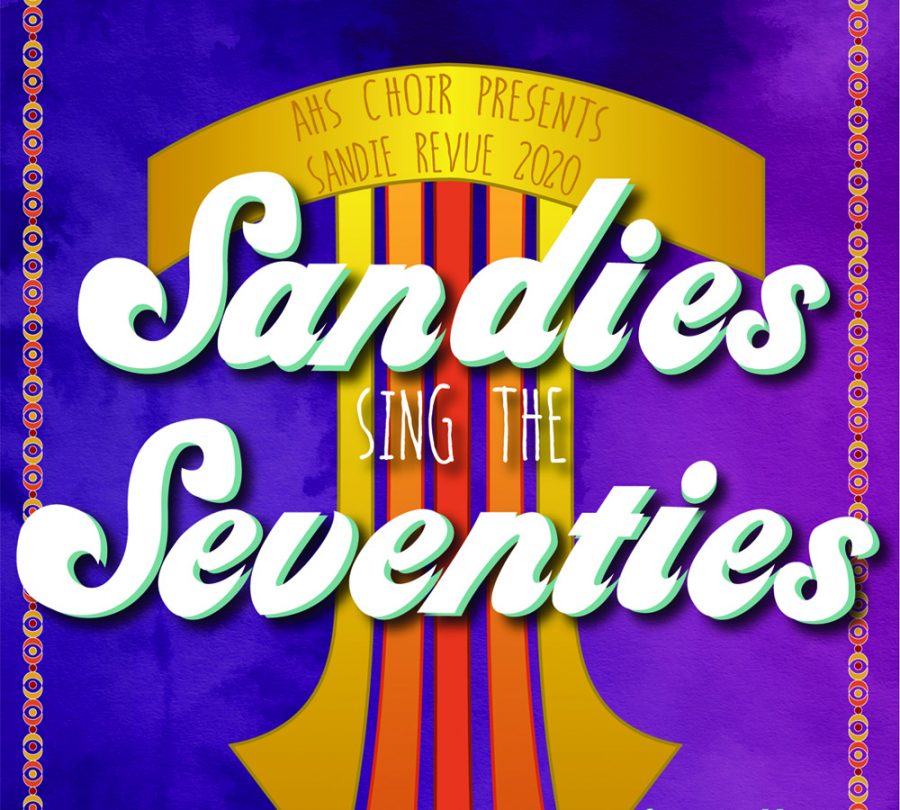 Lauren Girty, Writer
January 29, 2020
Sandie Choir students have been preparing since Dec. 2019 to put on this year's Sandie Revue: Sandies Sing the Seventies. Sandie Revue is an annual event for the choir program...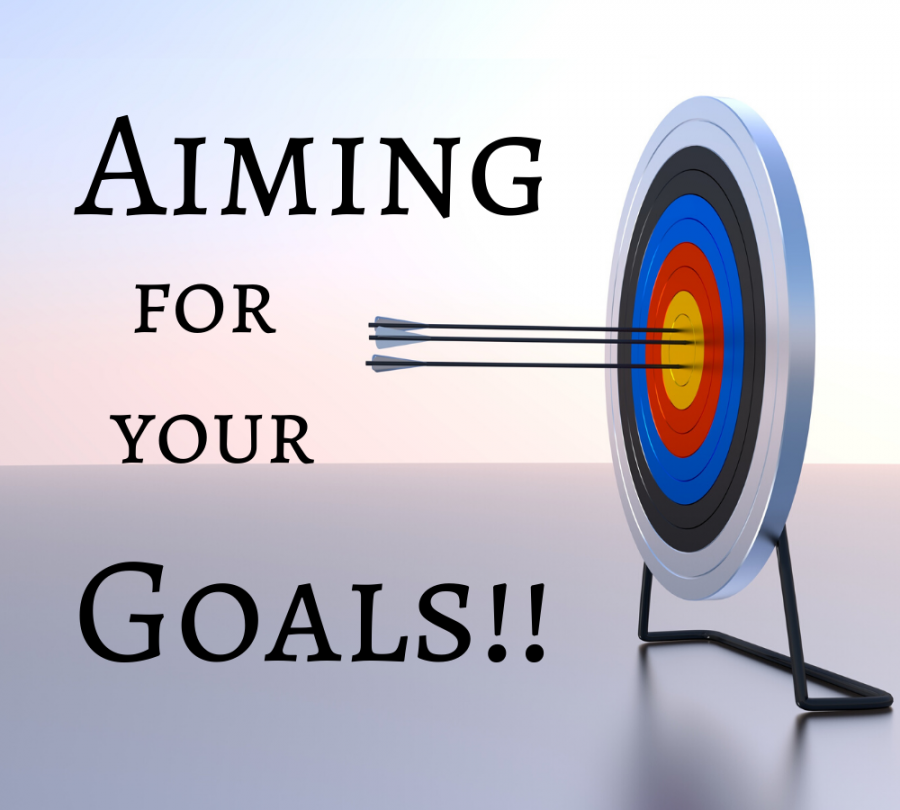 Preslie Bentley, writer
February 3, 2020
As a new year starts, many people seem to have the desire for a new start. They make a list of their future accomplishments and how to overcome them in the long run. In all...
Treat Your Sweet Tooth This Halloween
October 30, 2019
This creamy sweet red velvet fudge...
October 28, 2019
Often times when Halloween rolls...
October 3, 2019
The temptation to indulge in unhealthy...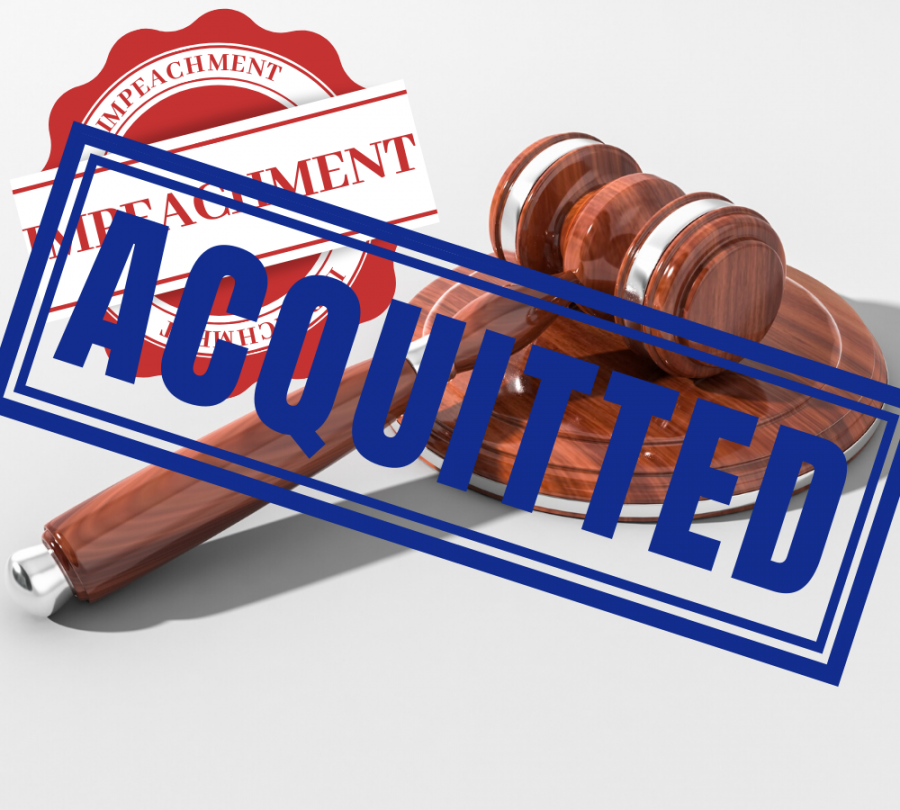 March 4, 2020
The silver bullet that was once planned to incriminate and mortally wound Trump has misfired, ricocheted and missed the reality of Trump's presidency. The continuous trials...
December 18, 2019
A certain music genre exists only...
Understanding the Impeachment Argument
November 18, 2019
According to the nonstop screaming...
October 24, 2019
The Army, Marine Corps, Navy, Coast...