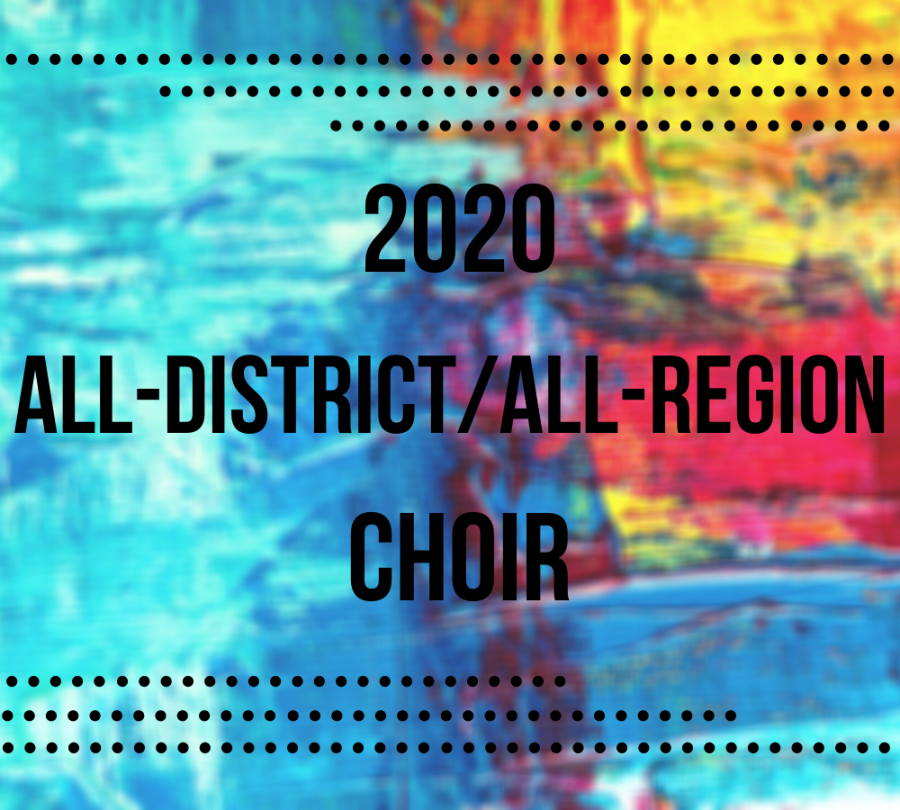 Lauren Girty, Editor
November 23, 2020
 Choir students had to begin this year's All-State process in a brand new way due to the ongoing COVID-19 outbreak. For the very first time, auditions took place virtually over a five day period rather...
Alyssa Bartlett, Writer
November 23, 2020
COVID cannot keep cross country from their competitions or their drive to succeed. The season is near and end as seven runners Jewel Baer, Catalina Purcell, Brooke Latham, Emma Milsow,  Alexis Escobedo,...
tomato vs. tomato
tomato (67%, 64 Votes)
tomato (33%, 32 Votes)
Total Voters: 96

Loading ...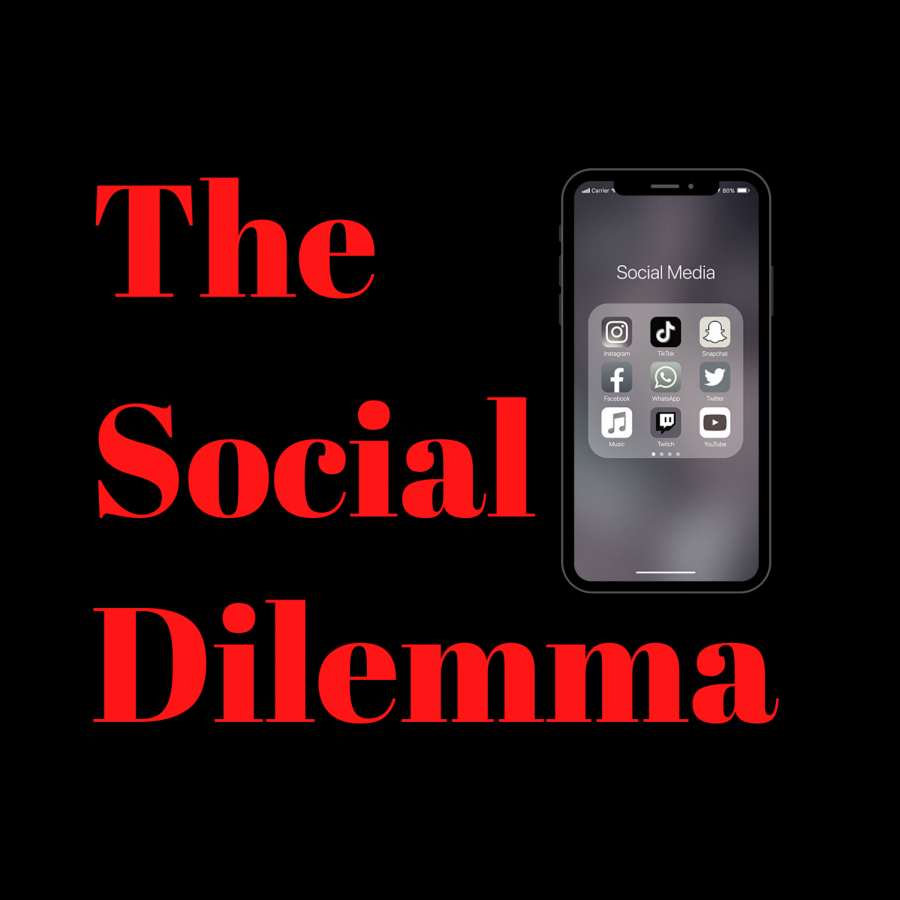 Celeste Olivarez, Writer
November 6, 2020
In the documentary, The Social Dilemma, Jeff Orlowski uncovers a hair-rising perspective on technology and its use for manipulation on users. Former creators and presidents...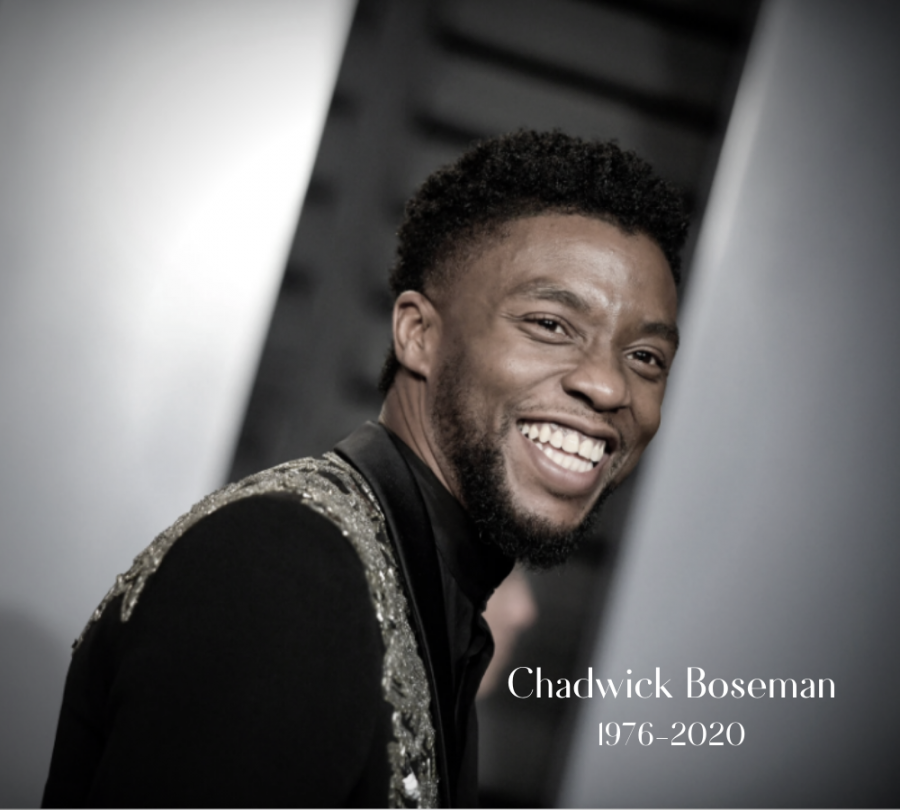 Jennifer Love, Copy Editor
October 5, 2020
Born in Anderson, South Carolina on November 29, 1976, Chadwick Boseman grew up to graduate from Howard University in Washington D.C. in 2000 with a Bachelor of Fine Arts...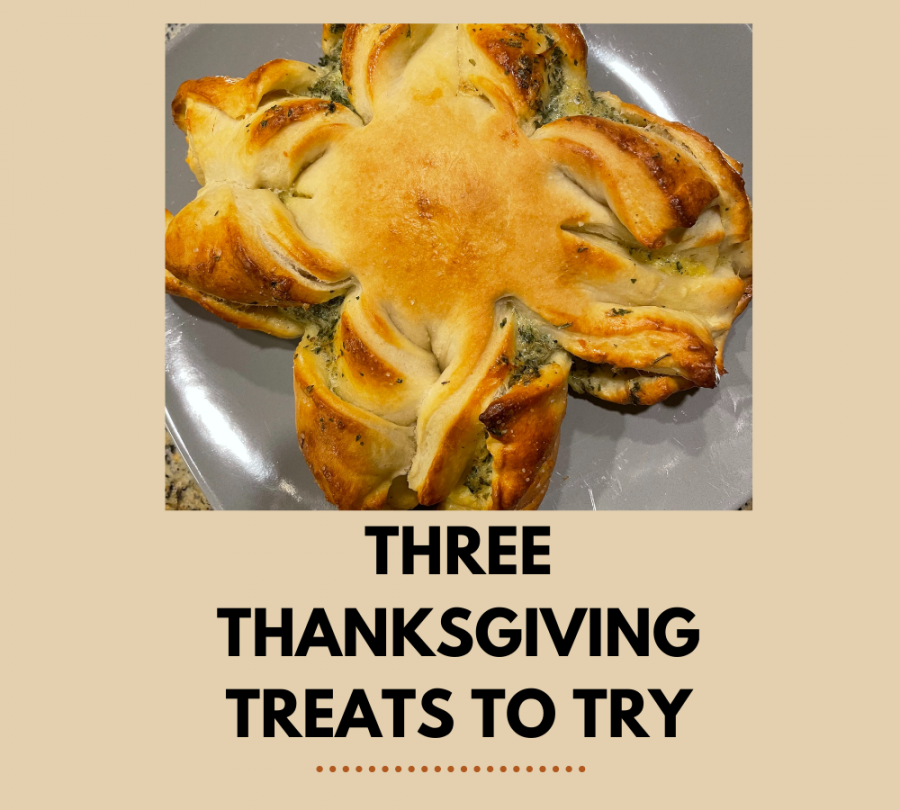 Haley Bonds, Writer/DIY Guru
November 24, 2020
It is that time of year! It is time to stuff our faces with yummy foods and treats. Here are a few simple recipes to serve at this year's Thanksgiving!  Pumpkin Chocolate...
October 26, 2020
Halloween is right around the corner,...
October 7, 2020
 Over the years, cases of depression...
Bored in the House and I'm in the House Bored
May 15, 2020
For many people, staying at home...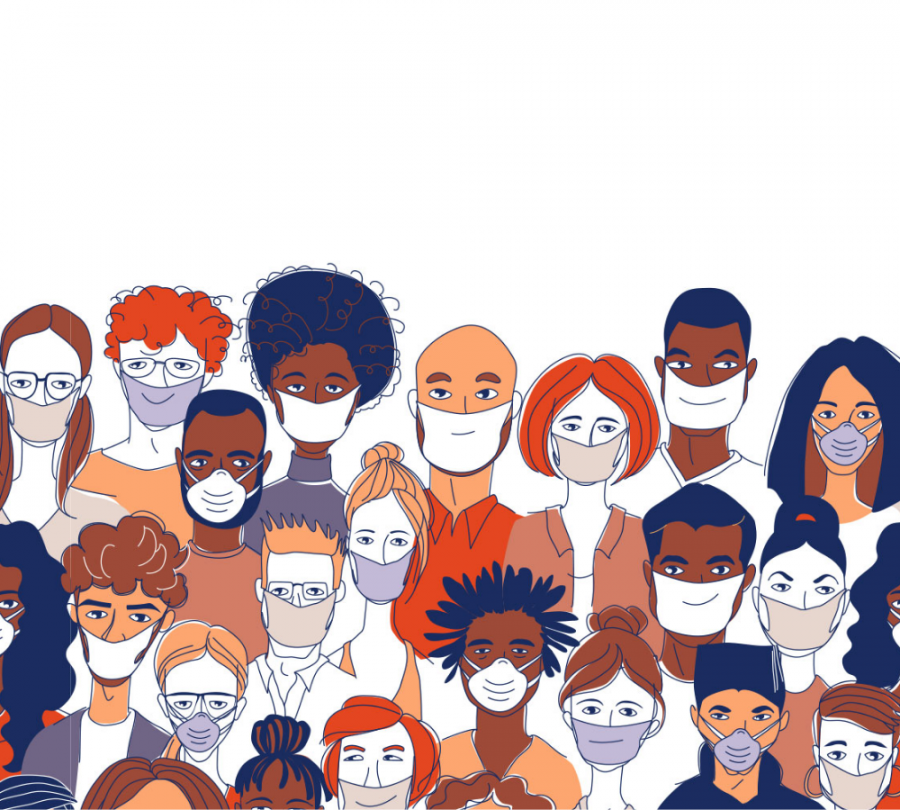 Jennifer Love, Copy Editor
November 20, 2020
March 2020 marked the beginning of the pandemic of COVID-19. What began as a simple two week quarantine with only essential travel turned into an eight month and counting...
The Fish Have Splashed Out Of Their Bowl
October 21, 2020
Announcement: Fish have been seen...
October 19, 2020
Column: Picture this: fans flood...
October 16, 2020
In Plato's Timaeus and Critias dialogues,...