Sandies Spirit Week  To celebrate and amp up the student body spirit in preparations for the AHS vs. THS traditional rivalry game, the executive council planned a fun-filled spirit week.  Starting off the week held the classic jersey...
It was a tough game for the sandies (7-2) after falling to the rebels (8-1) 34-22. The biggest game of the year for the sandies did not go as planned after a high scoring loss to the rebels. A late game comeback looked possible for the sandies...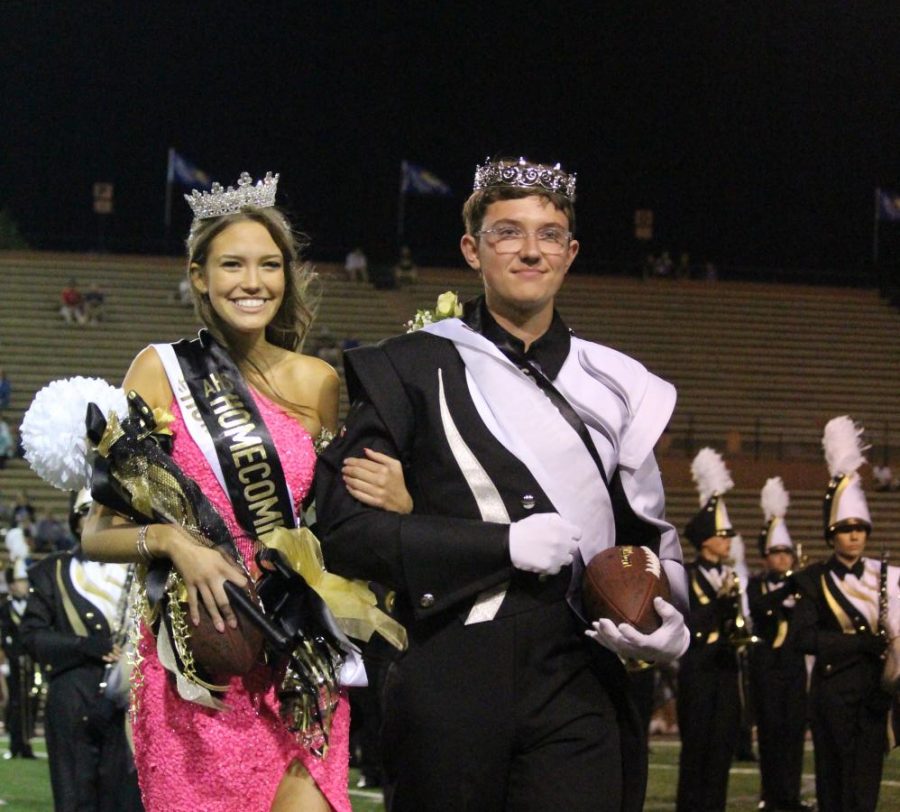 Crowds cheer as Emma Keister donned the Homecoming Queen crown alongside Seth Meason, the very first homecoming king in AHS history, during halftime of the homecoming game Friday, September 17.  The Senior class of 2022 nominated the following...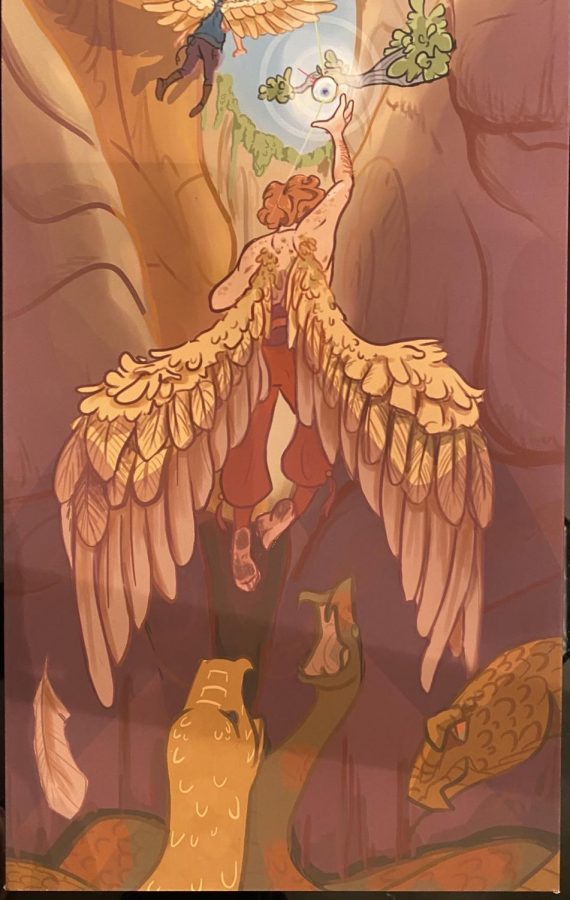 The Window on a Wider World 8th Annual Youth Art Show hosted an event on October 30th at the Globe-News Center for the Performing Arts featuring the artists and the winners'...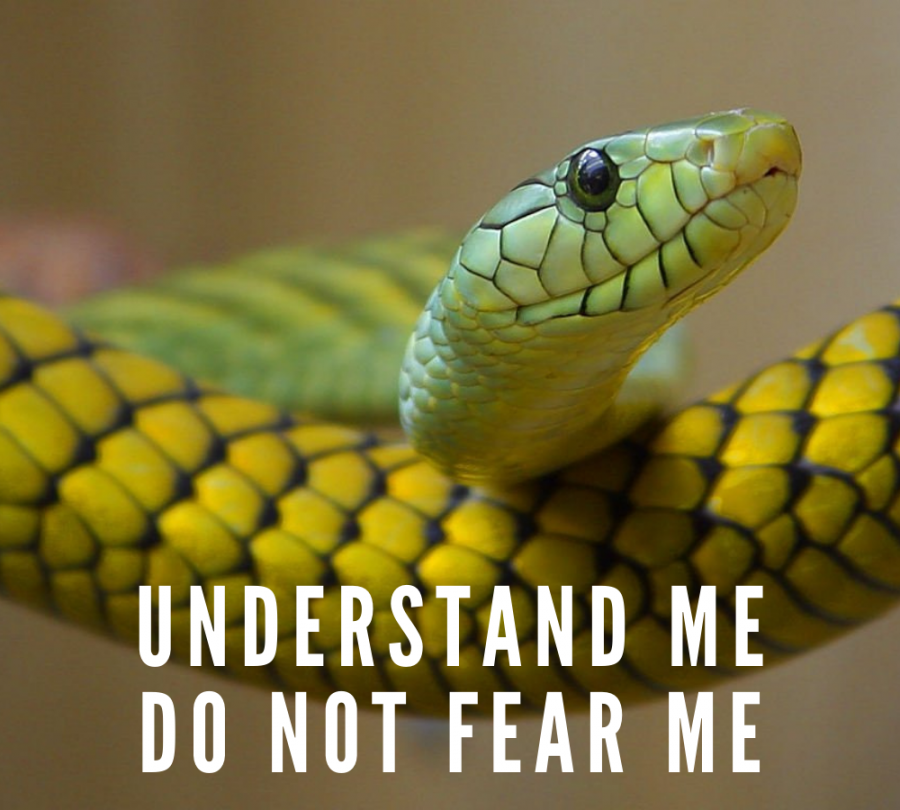 Ophidiophobia, one of the top phobias present in Americans, means the fear of snakes. This fear overcomes more than fifty percent of the American population, placing in the...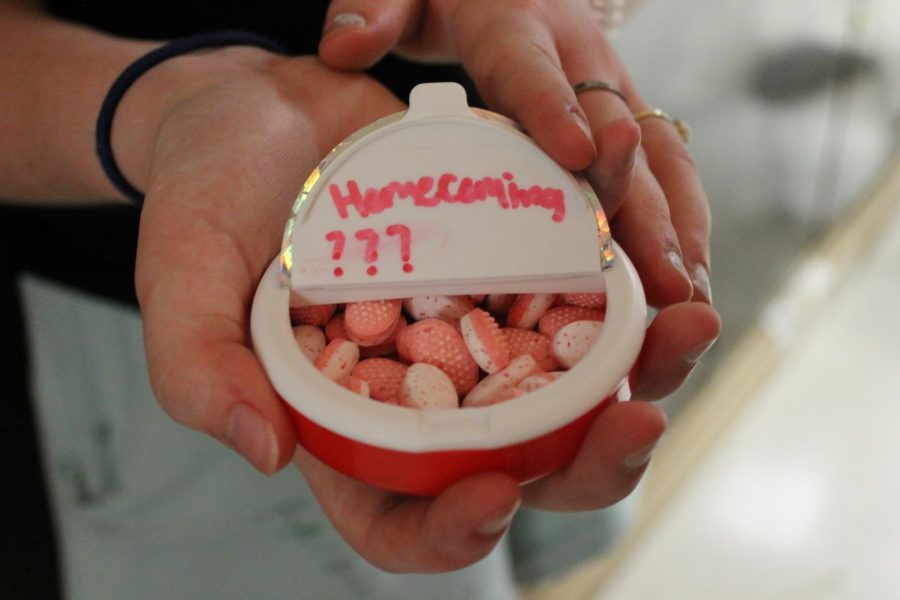 Students will be sporting their mums and garters this weekend when homecoming takes place Friday, September 17th. In recent years, students have put personal twists on asking someone to the homecoming game. These creative...
After two years of cancellations due to weather and quarantines, the school reinstated the annual Homecoming Parade. Student Council will conduct the parade tonight at 6:30pm and it will travel down Fulton and around Puckett...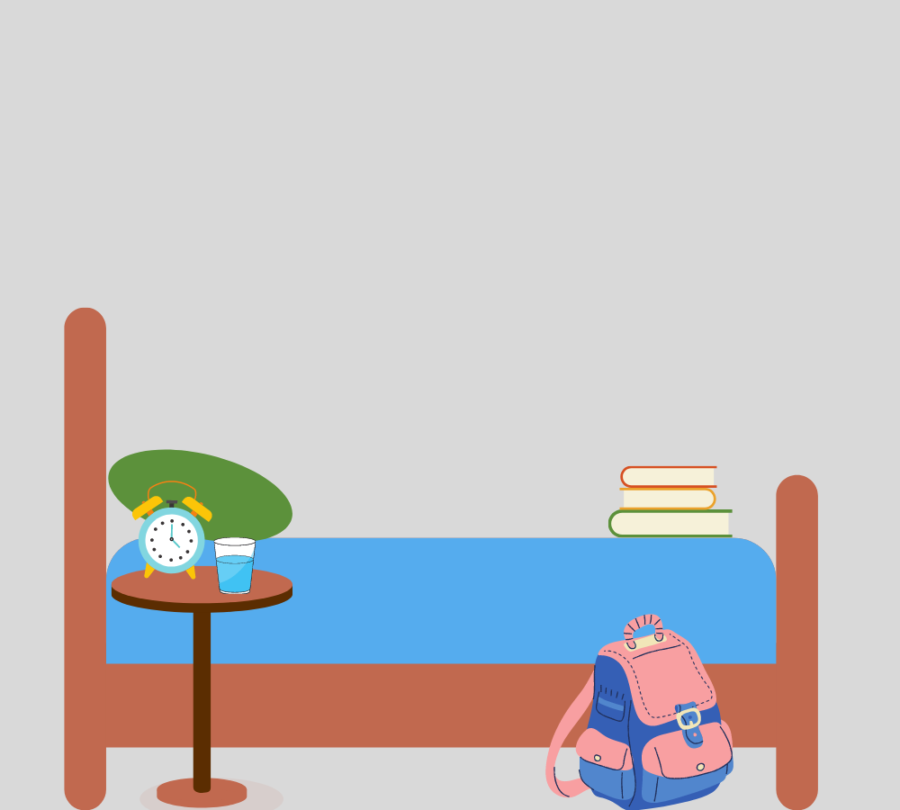 Teenagers today constantly receive criticism for their sleep habits, but they may not have as much control over them as people tend to believe. Many of the teens at the school have even admitted to experiencing self-esteem...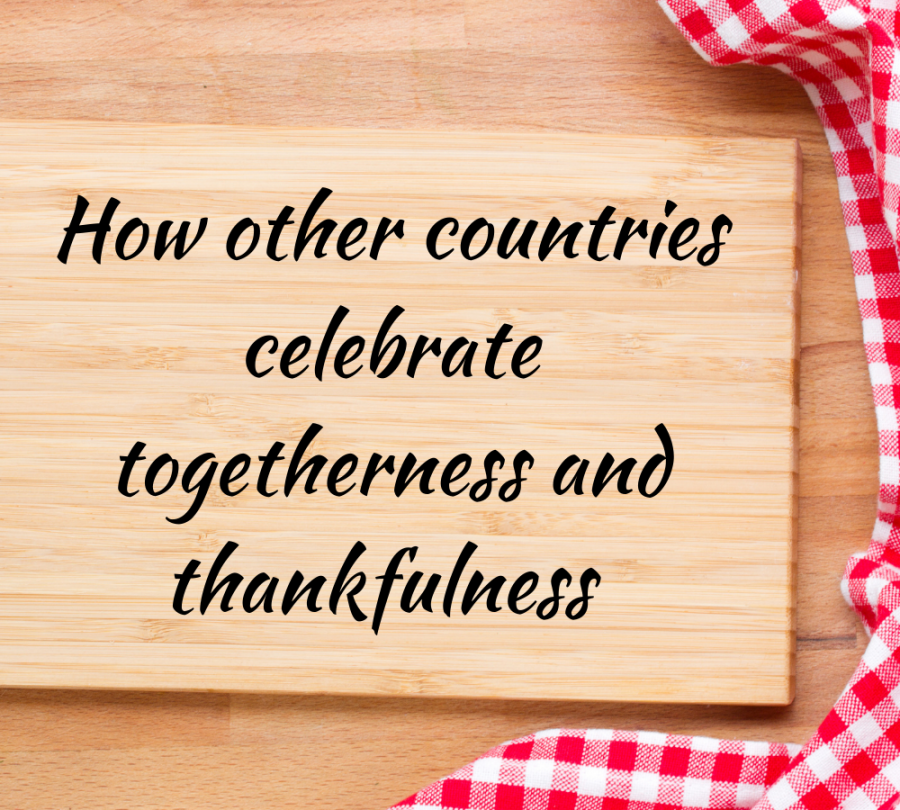 When we think of Thanksgiving, we think about full feasts and bellies and indulging in delicious dishes and recipes passed down from generation to generation. Whether it be...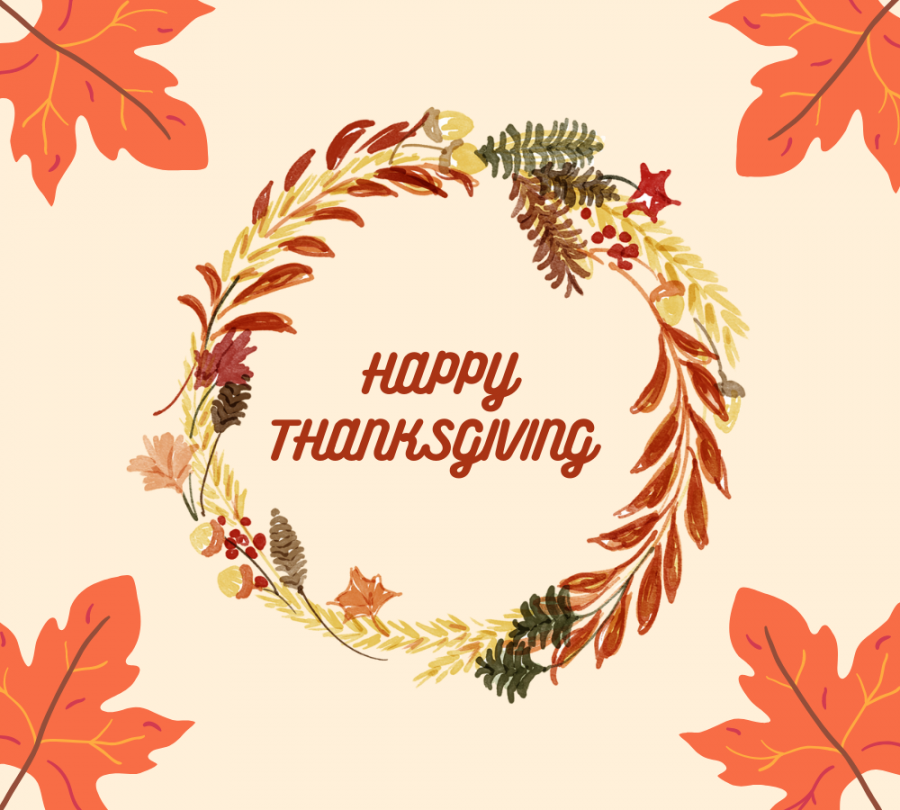 Maryam Adnan, Writer
November 24, 2021
The season of thankfulness is here. The time to reflect on the things that make life special and help get though tough times or the things that just give a sense of comfort...
April 14, 2021
The Breakaway Civilization Some...
March 26, 2021
The concept of animal testing has...
The Critical Critic reviews Hallmark Movies
December 16, 2020
Hallmark movies have streamed on cable...