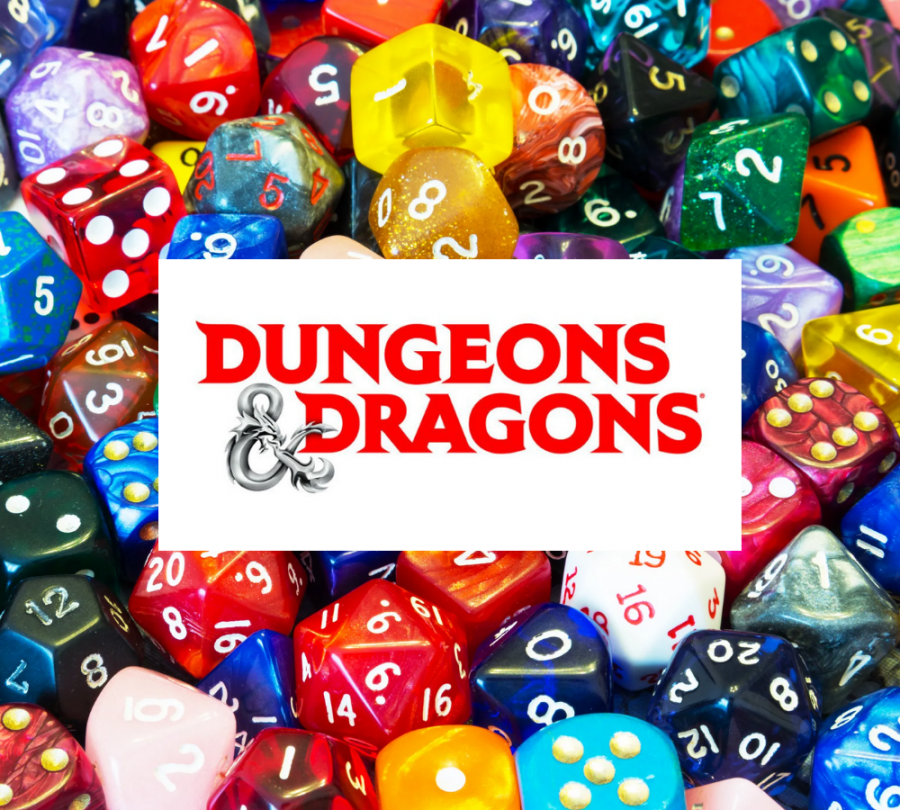 Zoey Cain, Writer
January 12, 2021
While people have searched for new things to do in the midst of these complicated times, many have looked into Dungeons and Dragons, a fantasy tabletop role-playing game in which players create their own...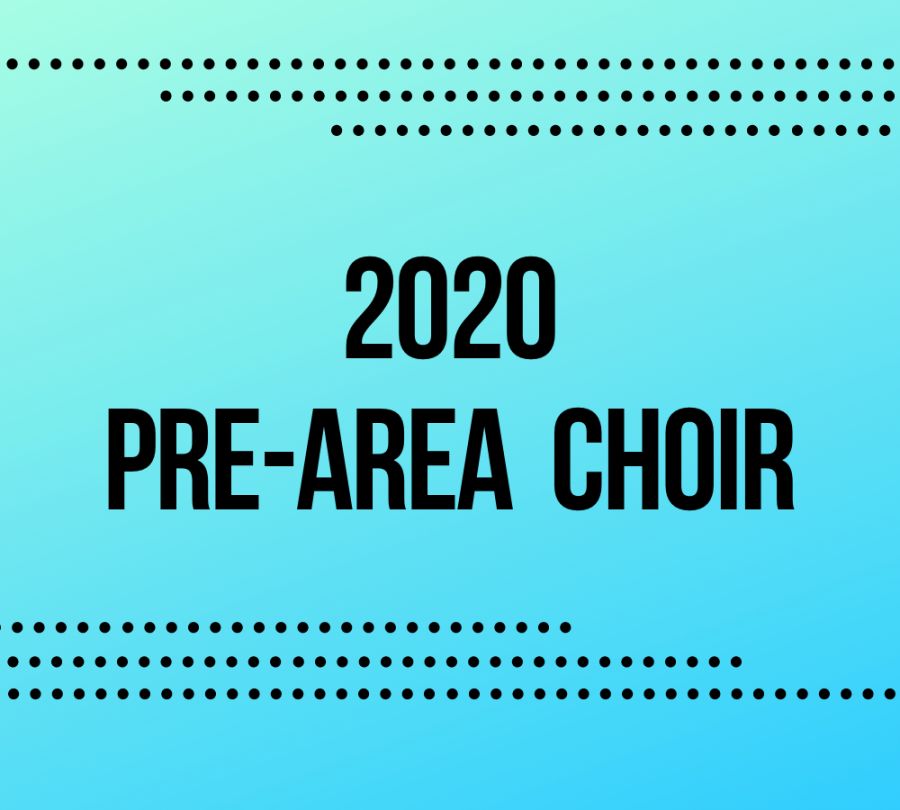 Lauren Girty, Editor
December 16, 2020
After another round of virtual auditions, running from November 28th through December 3rd, 22 choir students will continue to the final round of auditions for the 2020-2021 All-State Choir process. Exactly...
tomato vs. tomato
tomato (67%, 64 Votes)
tomato (33%, 32 Votes)
Total Voters: 96

Loading ...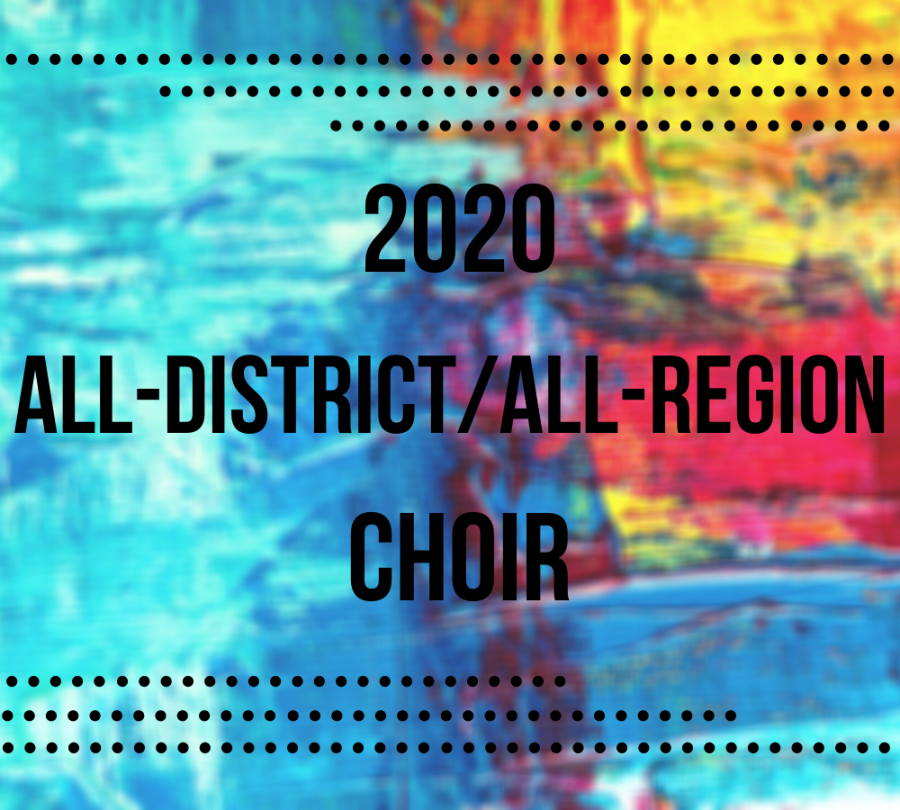 Lauren Girty, Editor
November 23, 2020
 Choir students had to begin this year's All-State process in a brand new way due to the ongoing COVID-19 outbreak. For the very first time, auditions took place virtually...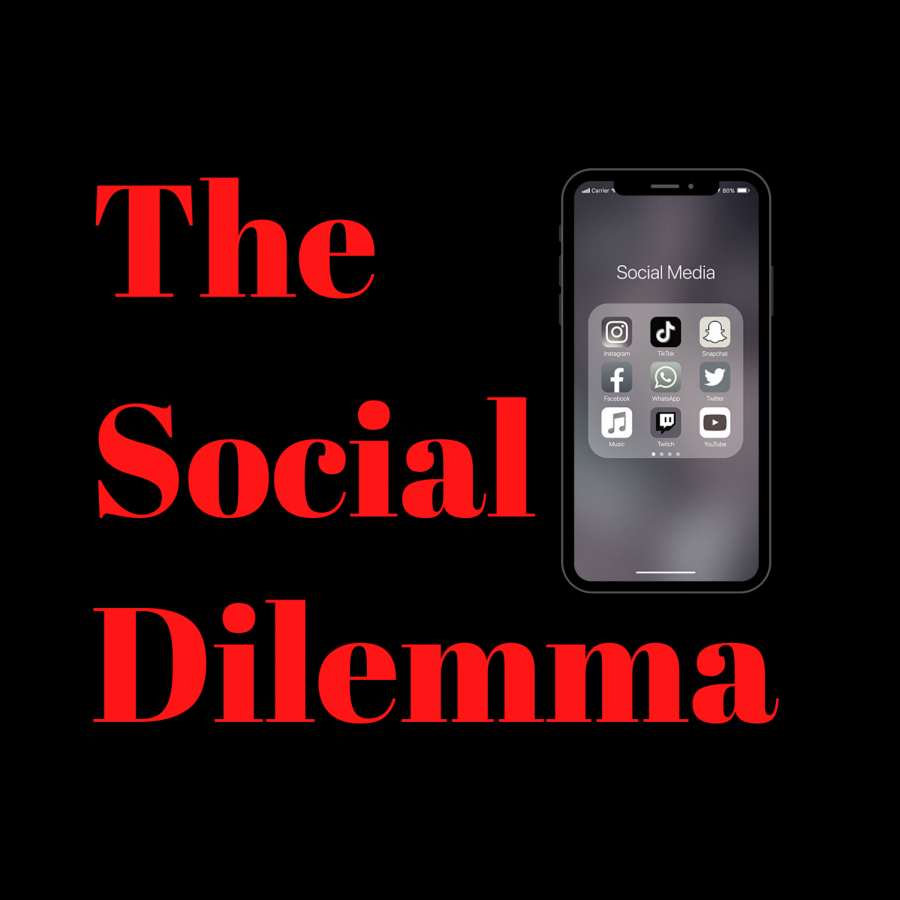 Celeste Olivarez, Writer
November 6, 2020
In the documentary, The Social Dilemma, Jeff Orlowski uncovers a hair-rising perspective on technology and its use for manipulation on users. Former creators and presidents...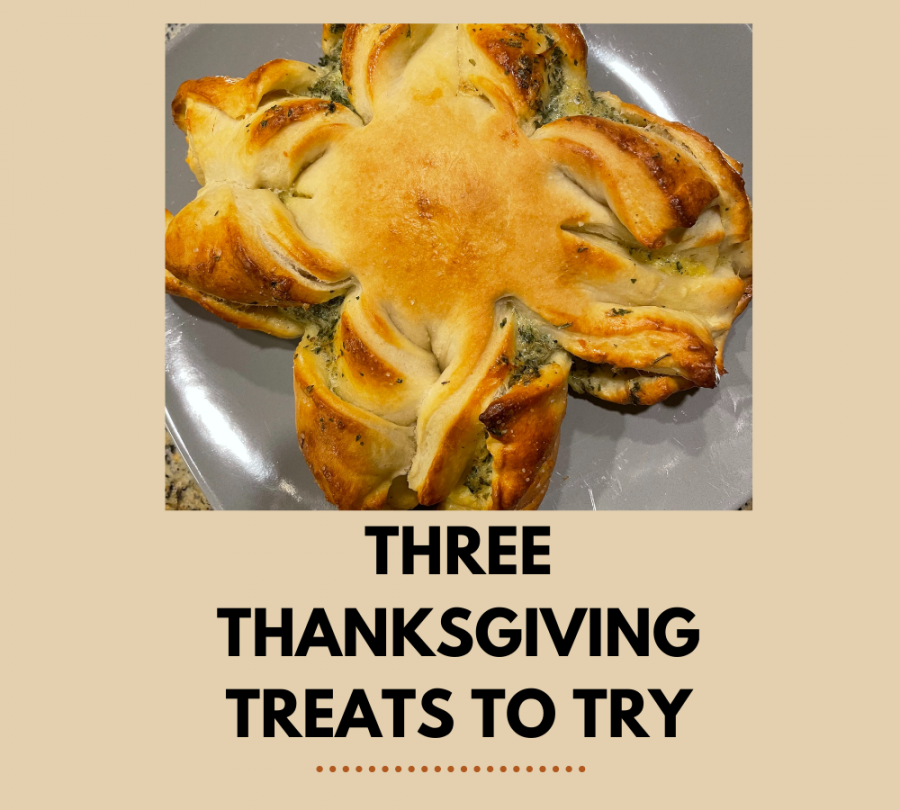 Haley Bonds, Writer/DIY Guru
November 24, 2020
It is that time of year! It is time to stuff our faces with yummy foods and treats. Here are a few simple recipes to serve at this year's Thanksgiving!  Pumpkin Chocolate...
October 26, 2020
Halloween is right around the corner,...
October 7, 2020
 Over the years, cases of depression...
Bored in the House and I'm in the House Bored
May 15, 2020
For many people, staying at home...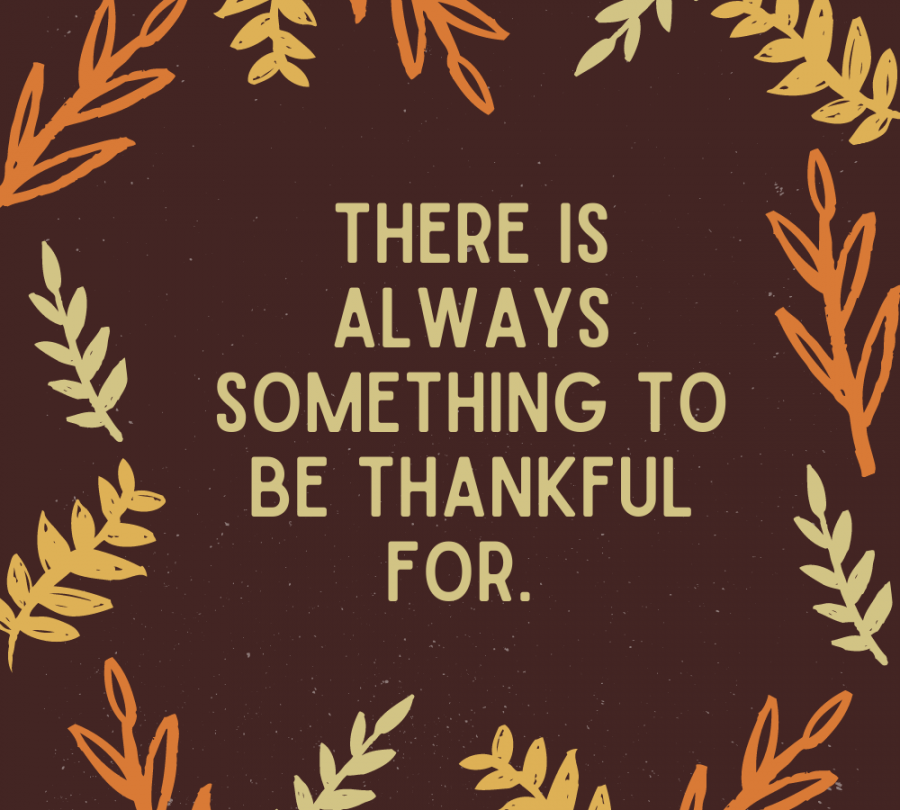 Celeste Olivarez, Writer
November 24, 2020
With 2020 coming to an end, the special time has come to celebrate the most important holiday: Thanksgiving. Although this holiday usually revolves around feasting and football...
November 20, 2020
March 2020 marked the beginning of...
The Fish Have Splashed Out Of Their Bowl
October 21, 2020
Announcement: Fish have been seen...
October 19, 2020
Column: Picture this: fans flood...