With the season underway, training and competition have increased. Sandie's wrestlers and coaches are ready to bring the heat on and off the mat up against some of the toughest teams in Texas.  "We have the privilege of being in the...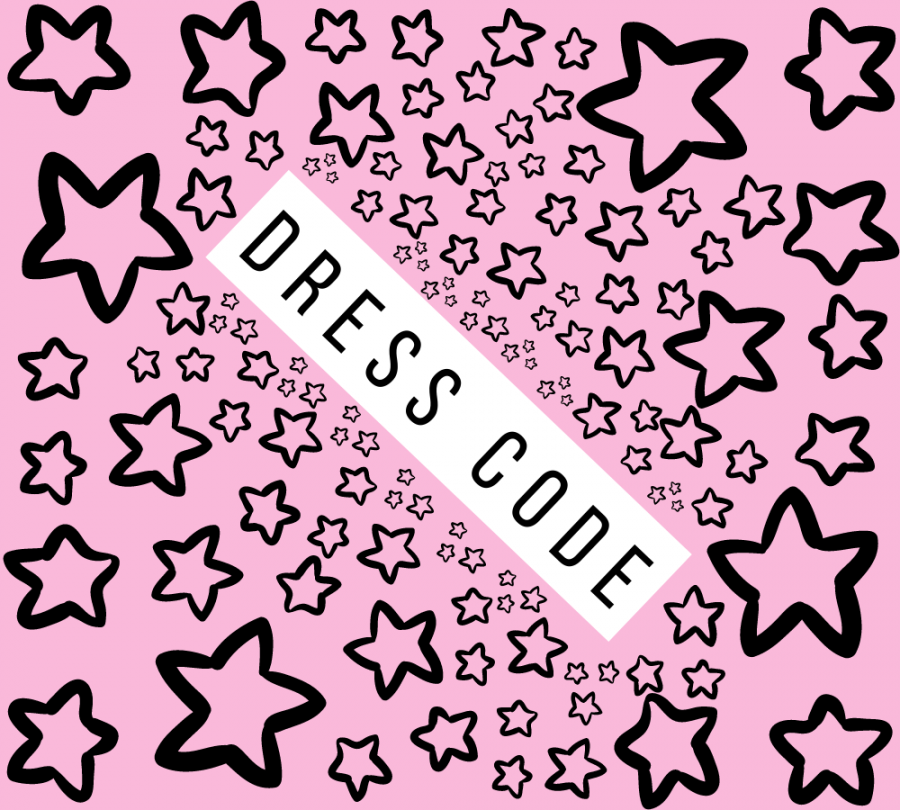 Near the beginning of the school year, the original dress code  received some modifications, resulting in controversial thoughts throughout the school. Led by some students, a demonstration against the new reinforced dress code occurred with...
Sandies Spirit Week  To celebrate and amp up the student body spirit in preparations for the AHS vs. THS traditional rivalry game, the executive council planned a fun-filled spirit week.  Starting off the week held the classic jersey...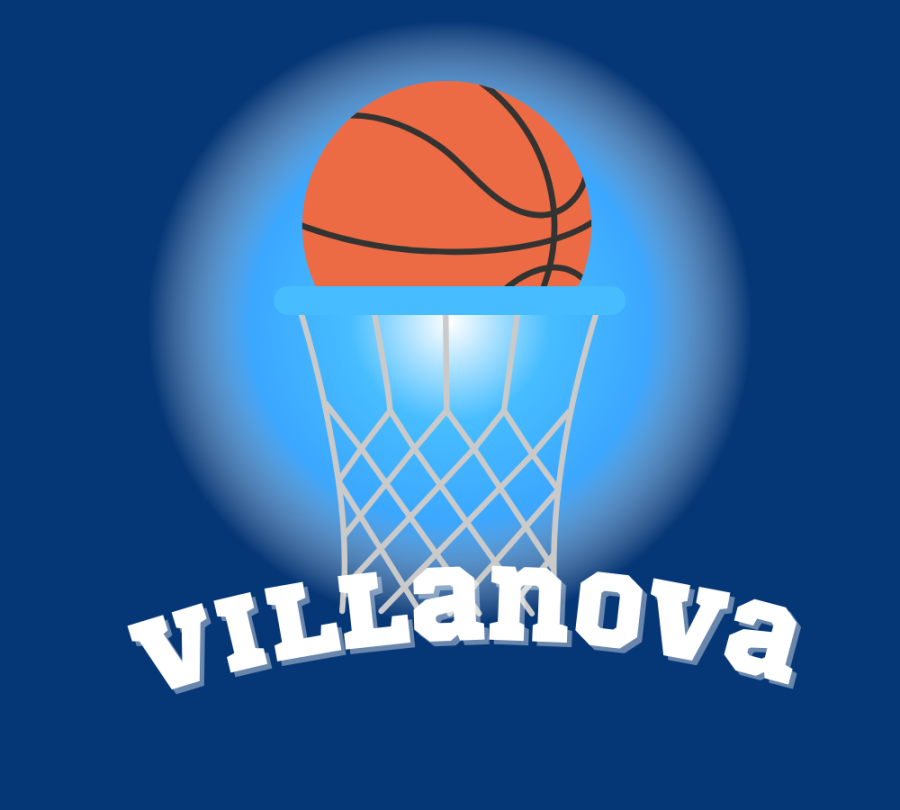 Colin Powell, Former Secretary of State, once said, "A dream doesn't become reality through magic; it takes sweat, determination, and hard work," and with it, came its...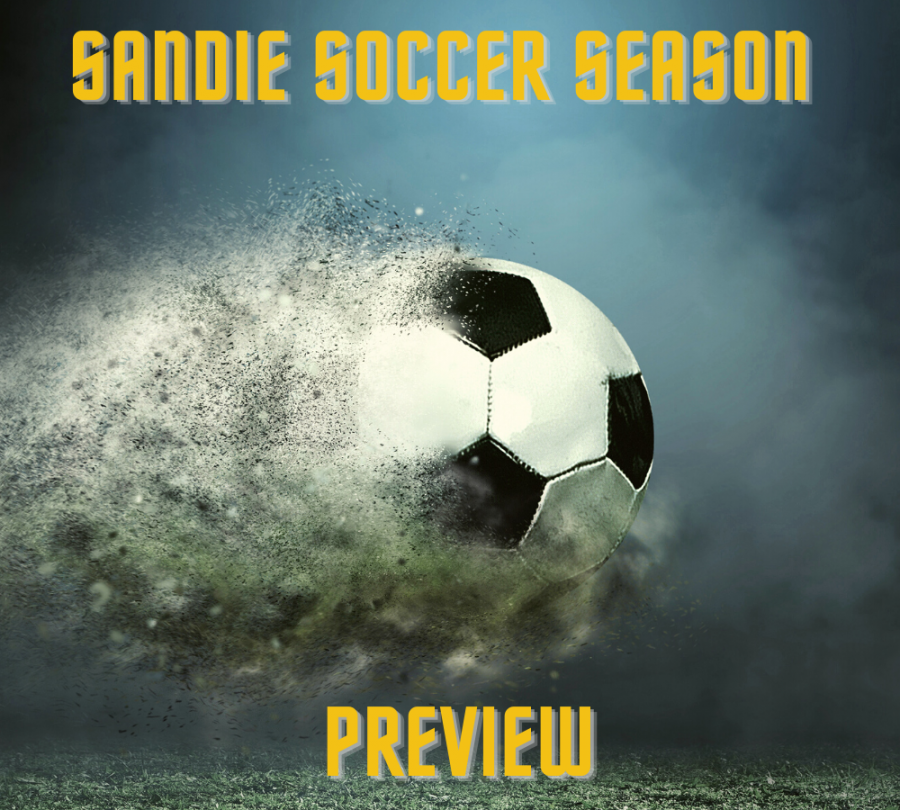 As the soccer season kicks off in a couple of weeks, both the girls' and boys' soccer teams are making great efforts in order to prepare themselves for the long road to...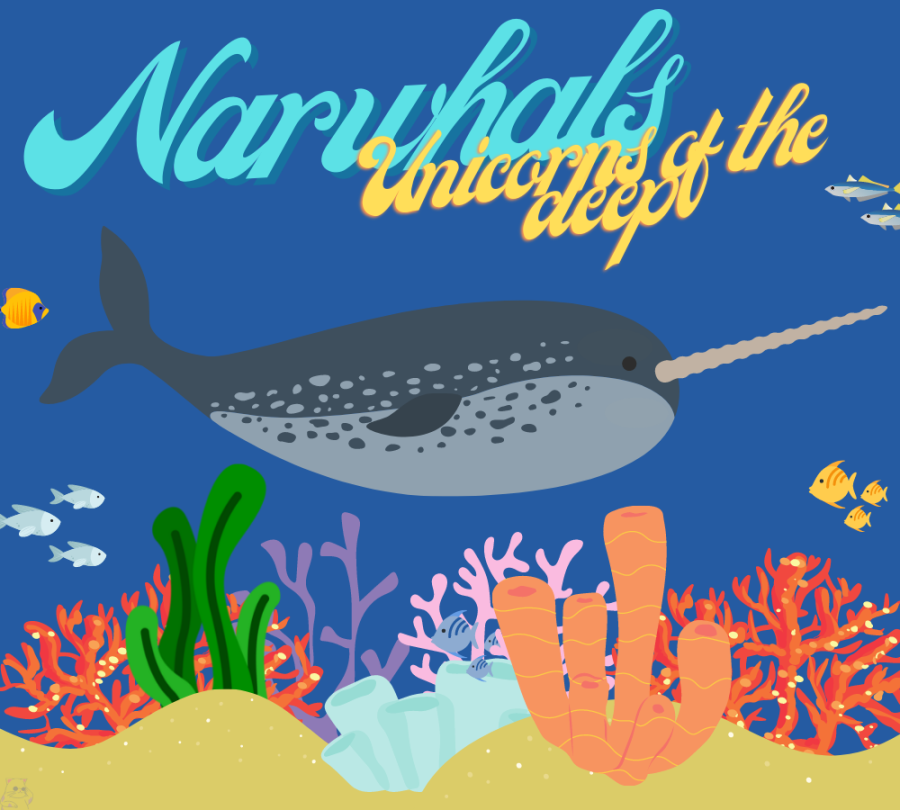 Narwhals, otherwise known as sea unicorns, look as if they belong in a storybook, when in truth they really do exist. Narwhals are a species of whale that live in the waters of Russia, Canada, Greenland, and Norway; otherwise...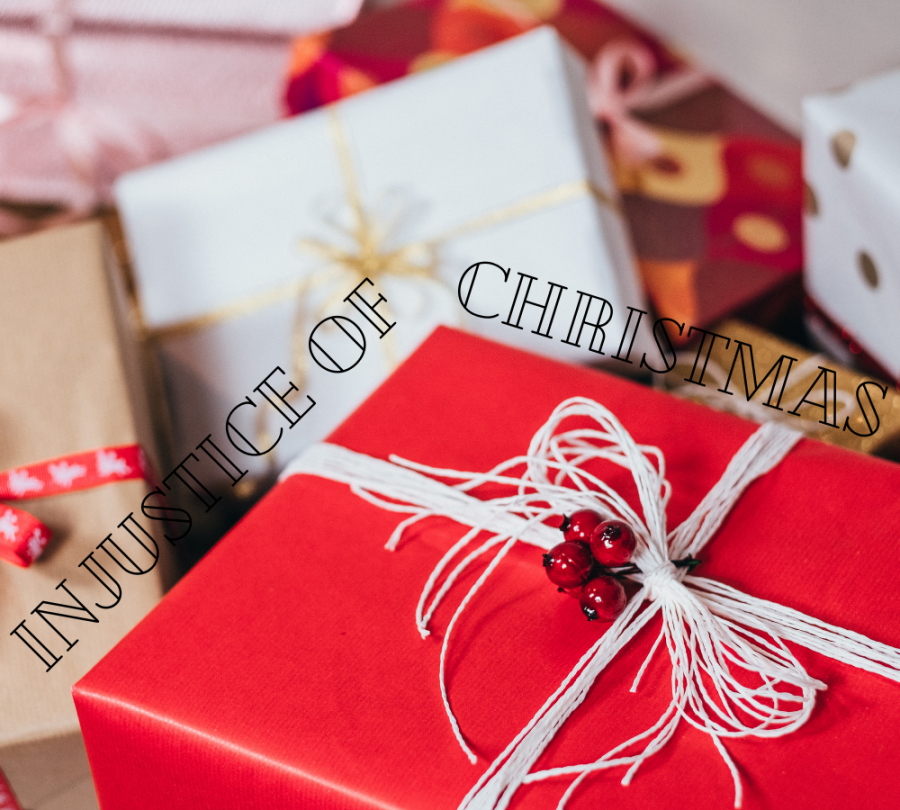 Christmas, a time for families and friends to get together in order to celebrate the time they have together. However, for some Christmas creates a time of grueling work or self-hatred. Among all holidays, Christmas prevails...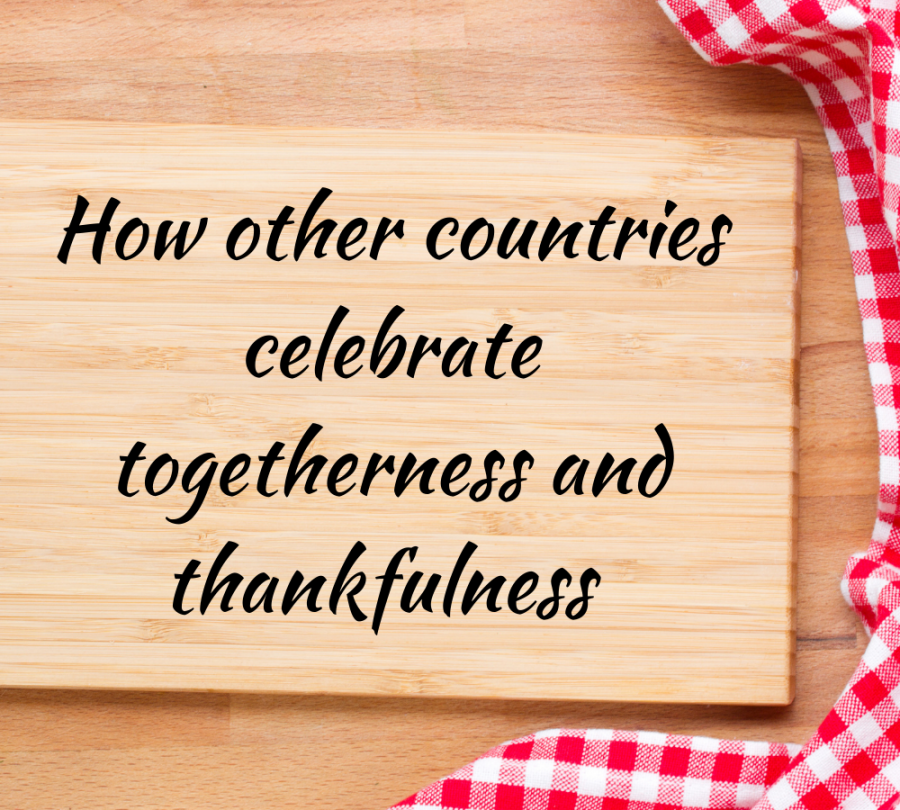 When we think of Thanksgiving, we think about full feasts and bellies and indulging in delicious dishes and recipes passed down from generation to generation. Whether it be your grandma's pumpkin pie recipe or the fluffy...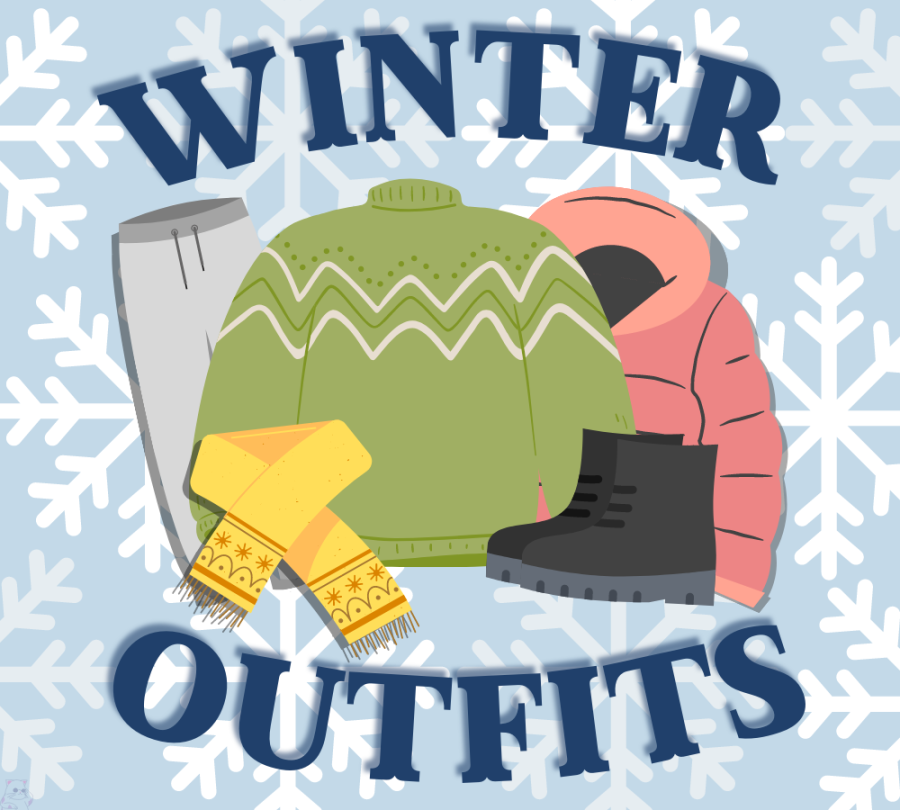 With the upcoming winter season, everyone wants to stay safe and warm. This means finding good winter clothes that will keep many from catching a seasonal cold. Everyone has...
            Summer's almost here! With school ending, you'll need something to fill up your time. And what better way to do that than watch movies! Many new and old...