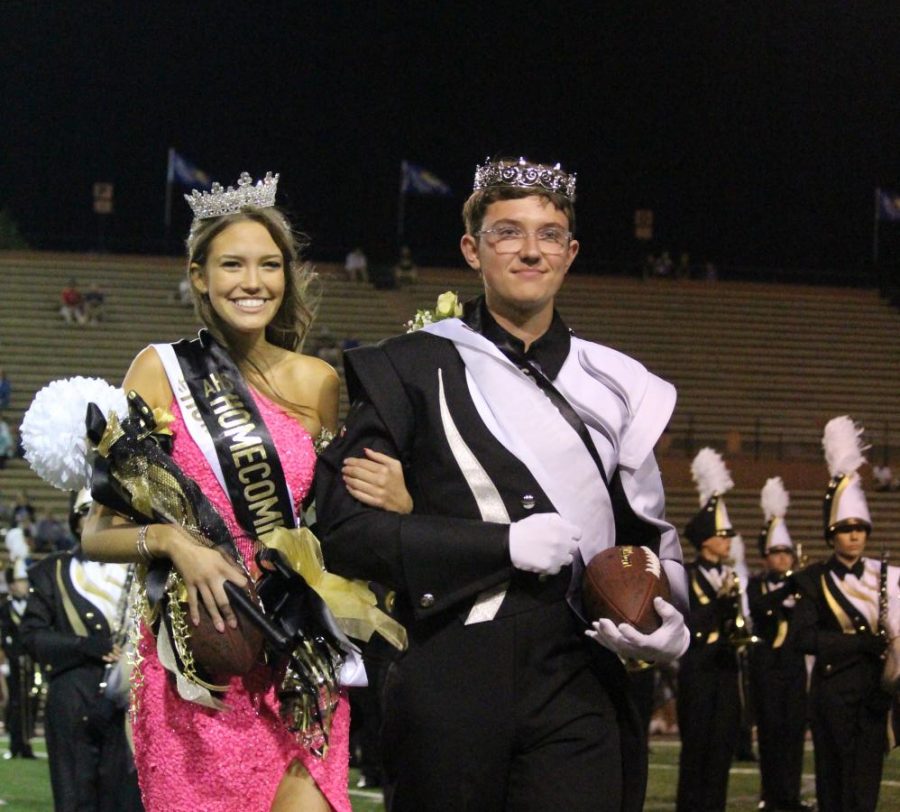 Reagan Garcia and Alyssa Bartlett
October 21, 2021
Crowds cheer as Emma Keister donned the Homecoming Queen crown alongside Seth Meason, the very first homecoming king in AHS history, during halftime of the homecoming game Friday, September 17.  The...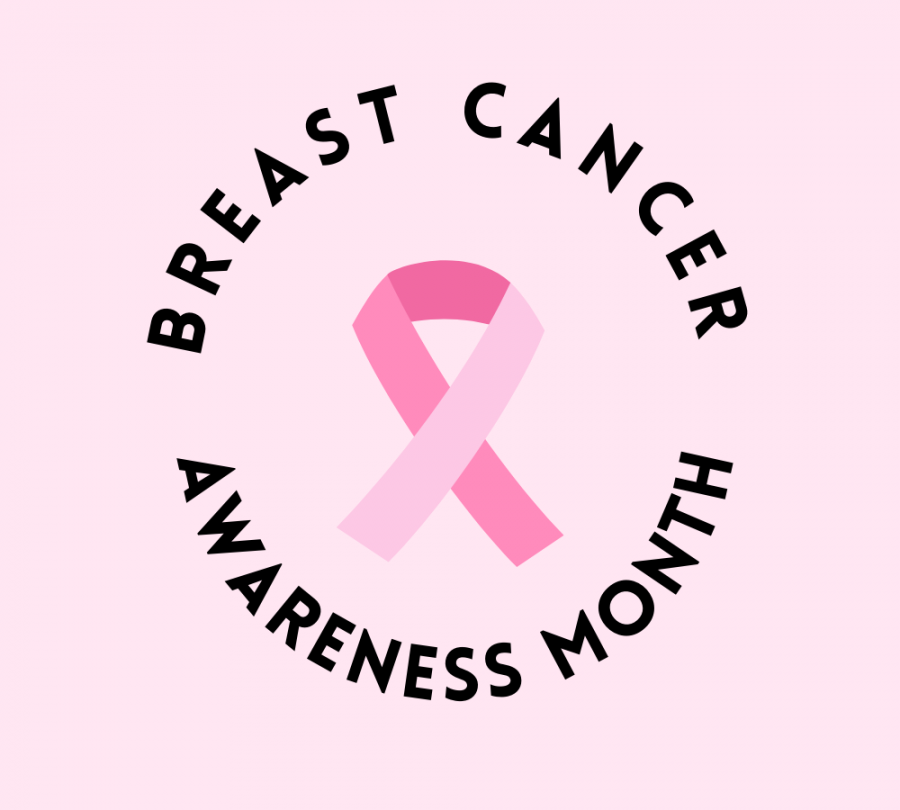 Audrey Boissonneault , Writer
October 21, 2021
Breast cancer patients spread awareness during October and celebrate modern advancements toward a cure. The month of October, known as Breast Cancer Awareness Month, has many charity movements to aid...

Loading ...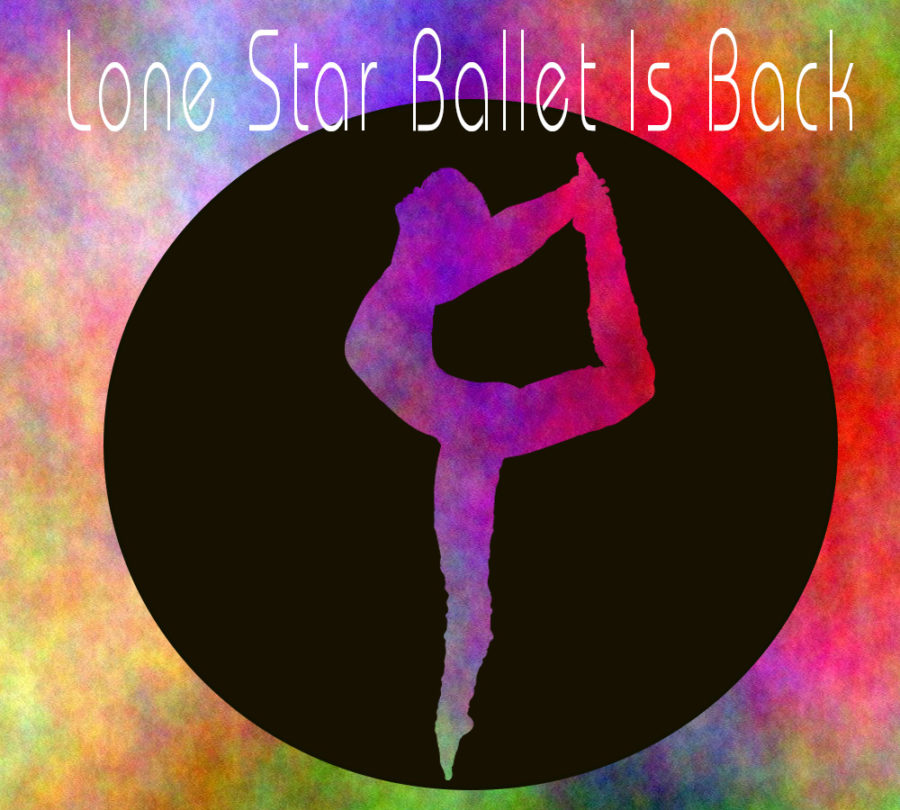 Alyssa Bartlett, Writer
April 13, 2021
Clara and her crew could not come to Amarillo for Christmas since the Civic Center closed due to COVID-19 during December. Originally postponed, the Nutcracker is now canceled...
Hannah Morrison, Writer
April 1, 2021
After winter break, the bands prepare for their next competition, Solo and Ensemble. 57 students competed, and out of those students, 55 of the groups got ones and are going...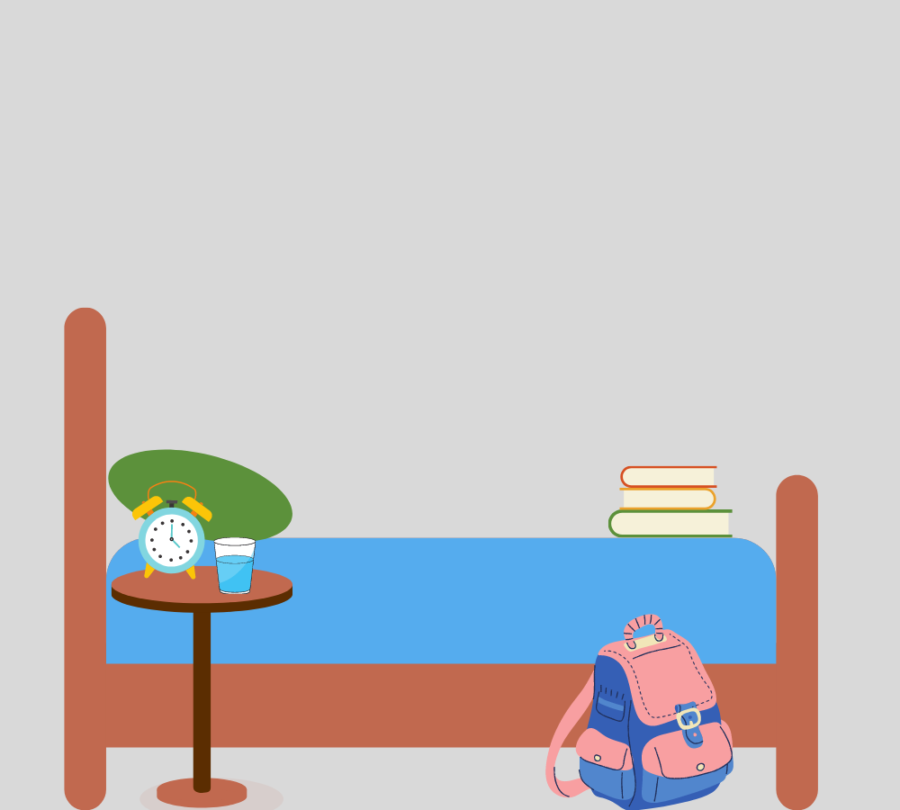 Zoey Cain, Writer
April 6, 2021
Teenagers today constantly receive criticism for their sleep habits, but they may not have as much control over them as people tend to believe. Many of the teens at the school...
January 11, 2021
The time to assemble New Year's...
December 16, 2020
At this time of year, families...
November 24, 2020
It is that time of year! It is...