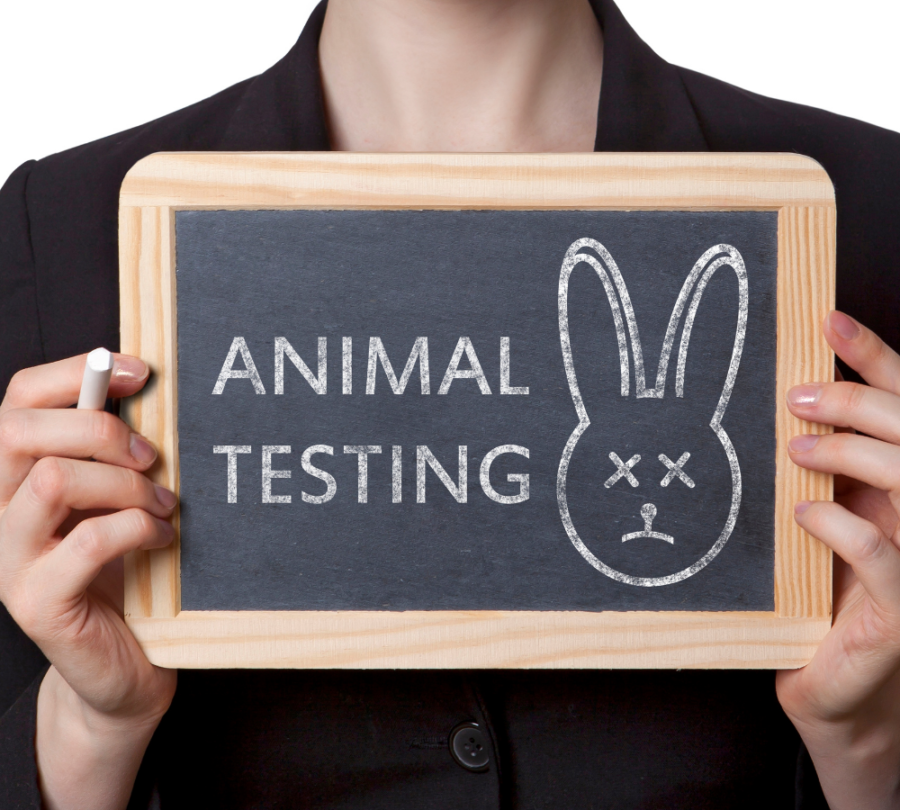 Jennifer Love, copy editor
March 26, 2021
The concept of animal testing has existed since third century BCE (before common era). Animal testing describes the process in which organizations will test various products, such as chemicals used in...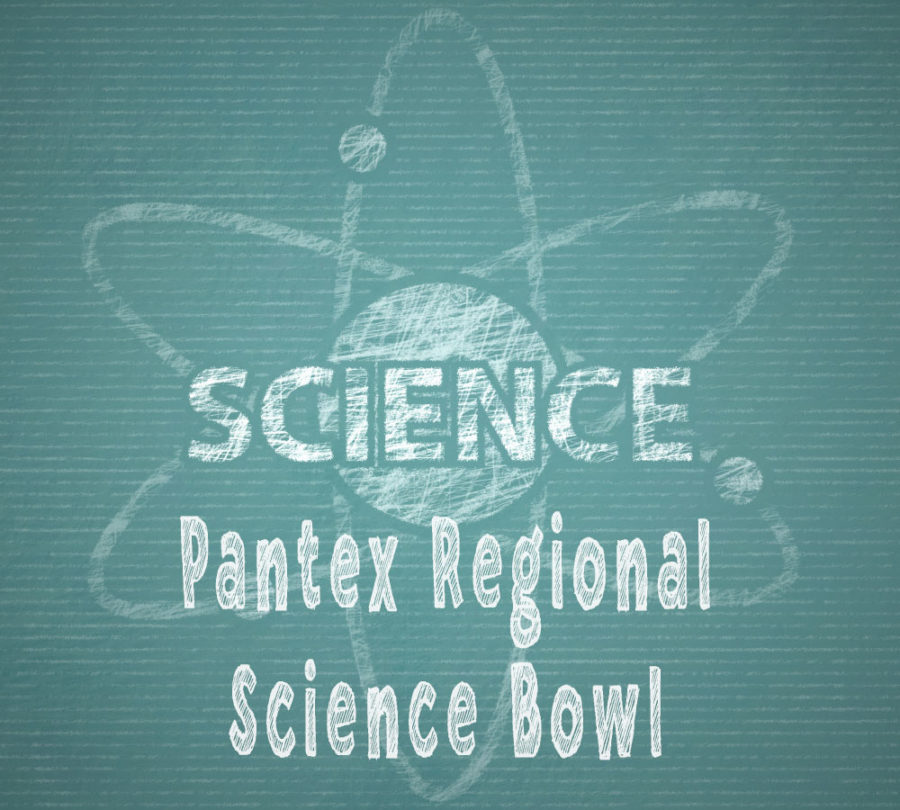 Celeste Olivarez, Writer
March 26, 2021
Two science bowl teams competed virtually in the Pantex Regional Science Bowl. Team One placed second, while Team Two placed tenth against 45 different Texas counties.  Team One consisted of Samar...
tomato vs. tomato
tomato (67%, 64 Votes)
tomato (33%, 32 Votes)
Total Voters: 96

Loading ...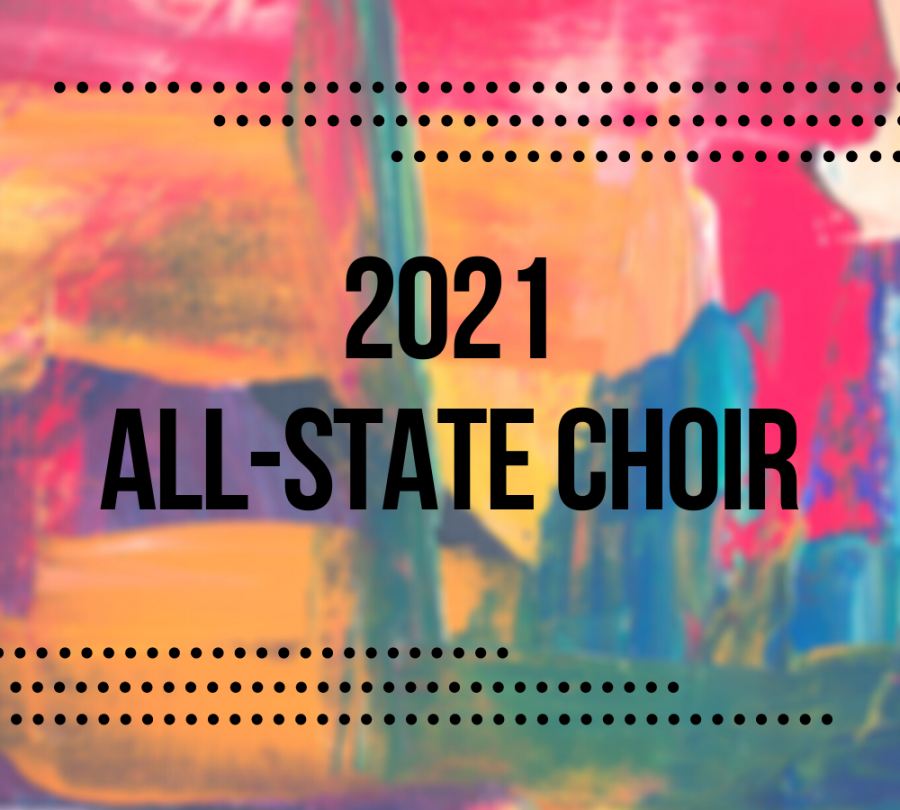 Lauren Girty, Editor
March 8, 2021
After one final round of virtual auditions, running January 9-13, twenty choir students became four as the 2021 All-State Choir was finally announced. These four students...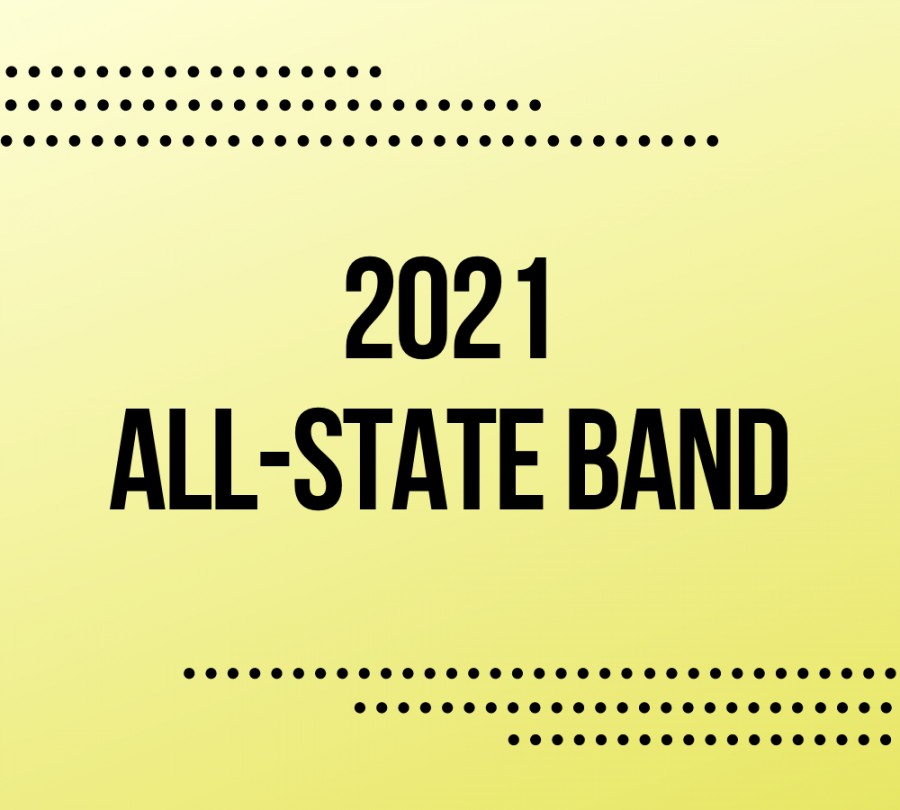 Hannah Morrison, Writer
March 8, 2021
After two rounds of auditions, the Sandie band is sending six students to the All-State concert. The most students the band has sent in over 40 years. Many in the band are...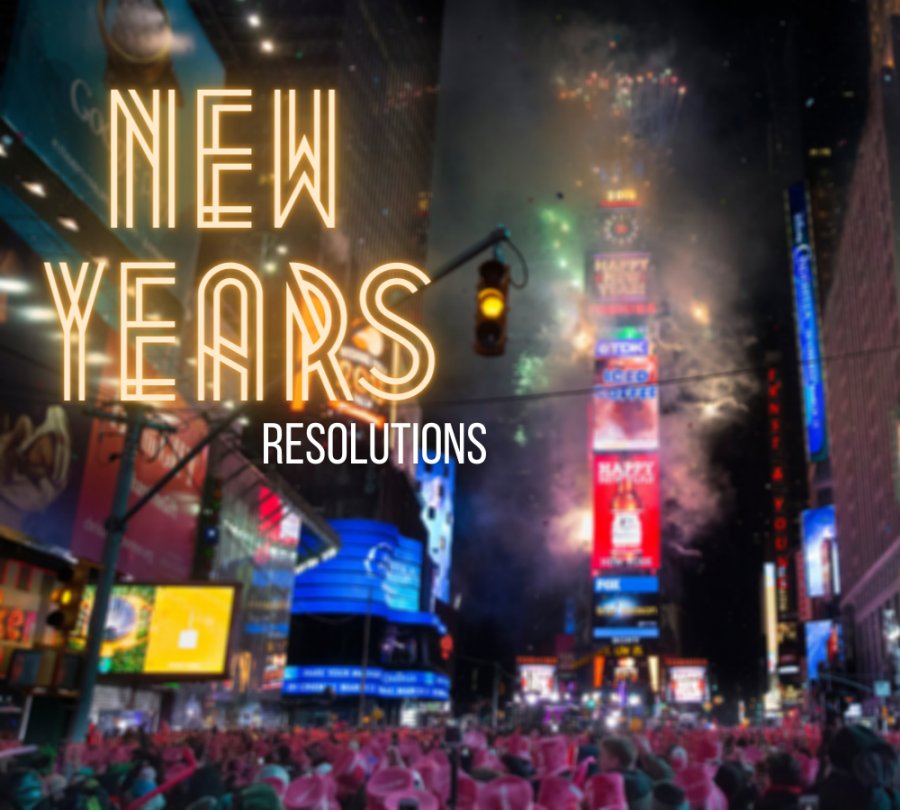 Tori Thompson, Writer
January 11, 2021
The time to assemble New Year's Resolutions and gather goals for this year has arrived! 2020 was a disorderly year, so realistically set your goals to be accomplished easily....
December 16, 2020
At this time of year, families...
November 24, 2020
It is that time of year! It is...
October 26, 2020
Halloween is right around the corner,...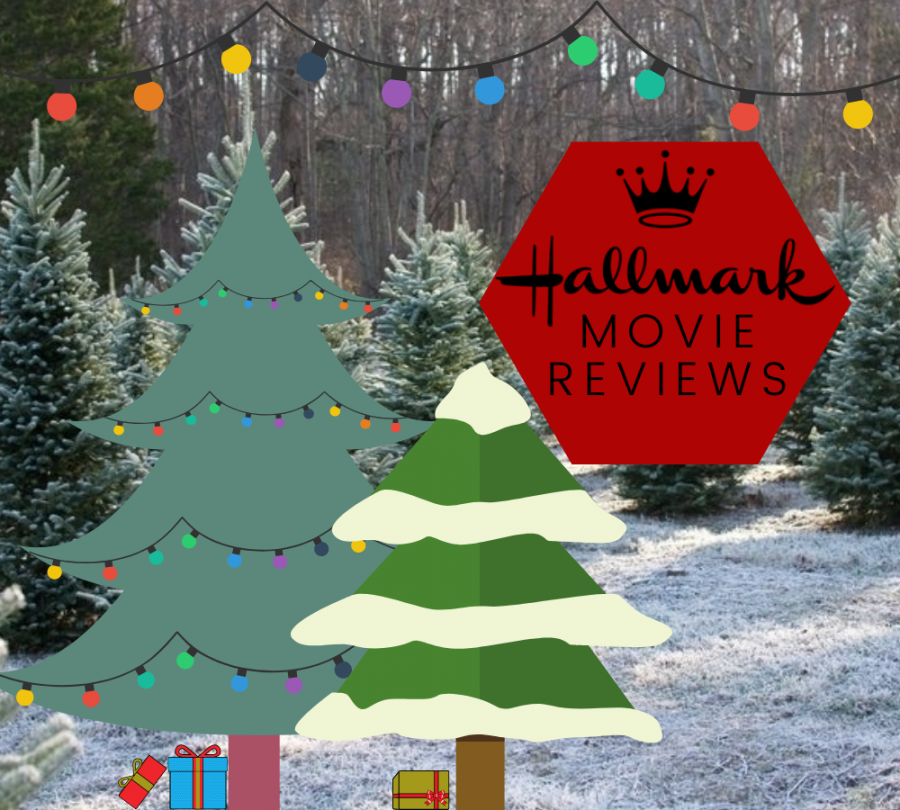 Isai Carmona, Writer, Graphic Designer
December 16, 2020
Hallmark movies have streamed on cable for all the families sitting at home by their cozy fireplaces to enjoy. Hallmark movies, in their simplest sense, are the equivalent...
Find The Things to be Thankful For
November 24, 2020
With 2020 coming to an end, the special...
November 20, 2020
March 2020 marked the beginning of...
The Fish Have Splashed Out Of Their Bowl
October 21, 2020
Announcement: Fish have been seen...