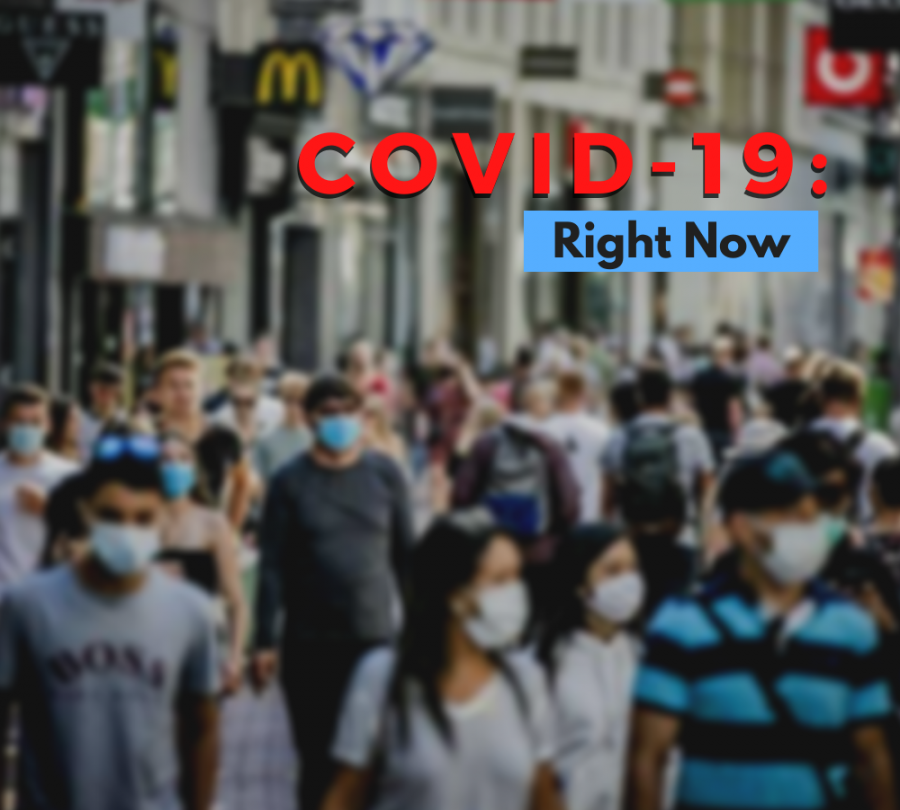 Reagan Garcia, Writer
February 3, 2021
After almost a year of fighting COVID, the vaccine has become accessible to the world. This virus has brought up a lot of fear to the world. Hopes rise that the vaccine will stop or slow down the spread.  Scientists...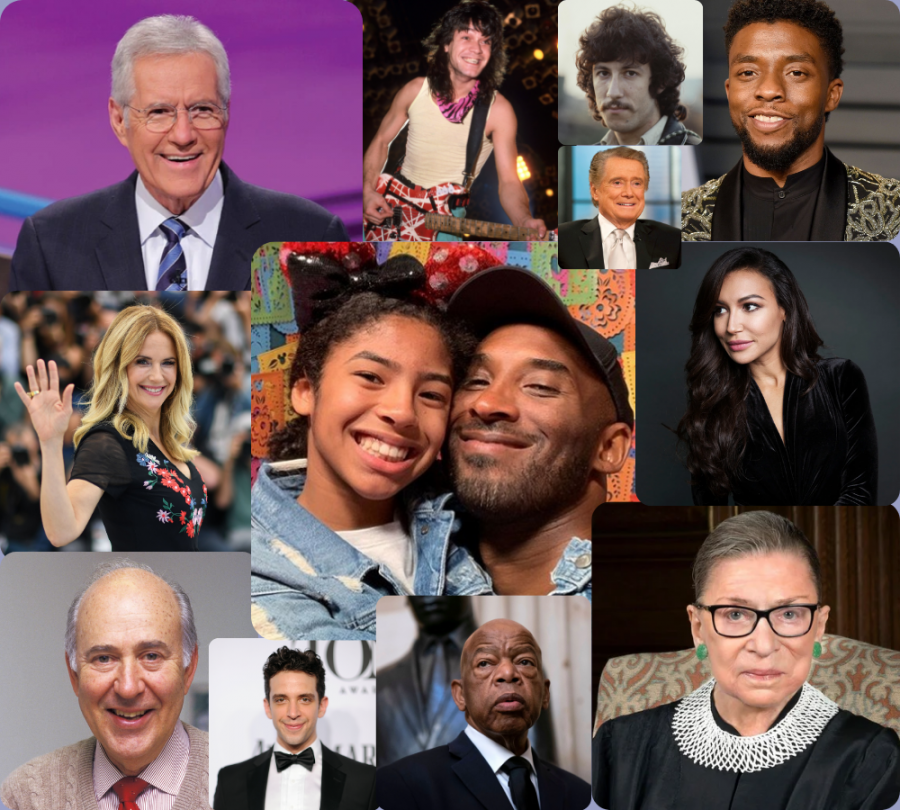 Jennifer Love, Copy Editor
February 3, 2021
From COVID-19 to a chaotic election, 2020 dealt everyone a difficult year. The world has lost many important and influential people throughout this year, and sadly some of those deaths were covered by...
tomato vs. tomato
tomato (67%, 64 Votes)
tomato (33%, 32 Votes)
Total Voters: 96

Loading ...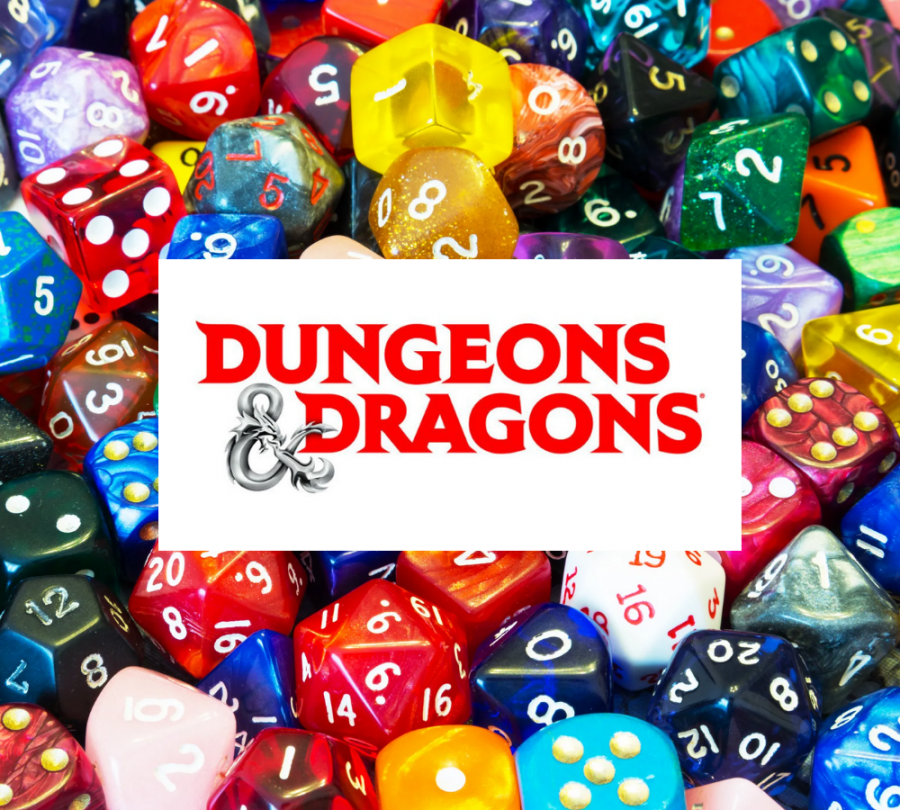 Zoey Cain, Writer
January 12, 2021
While people have searched for new things to do in the midst of these complicated times, many have looked into Dungeons and Dragons, a fantasy tabletop role-playing game in...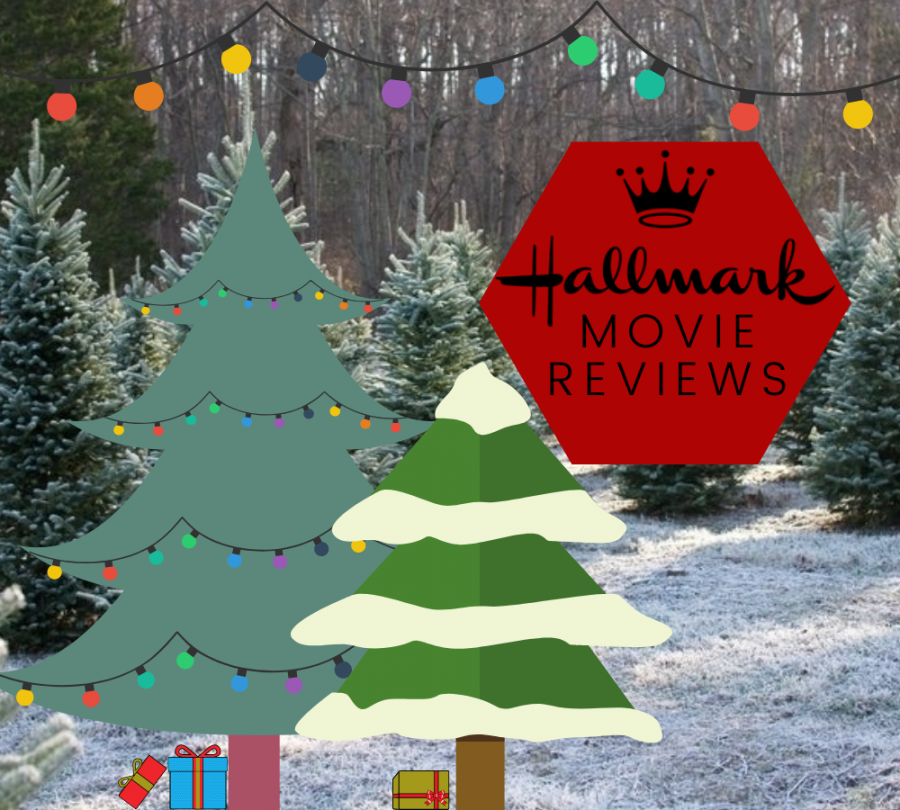 Isai Carmona, Writer, Graphic Designer
December 16, 2020
Hallmark movies have streamed on cable for all the families sitting at home by their cozy fireplaces to enjoy. Hallmark movies, in their simplest sense, are the equivalent...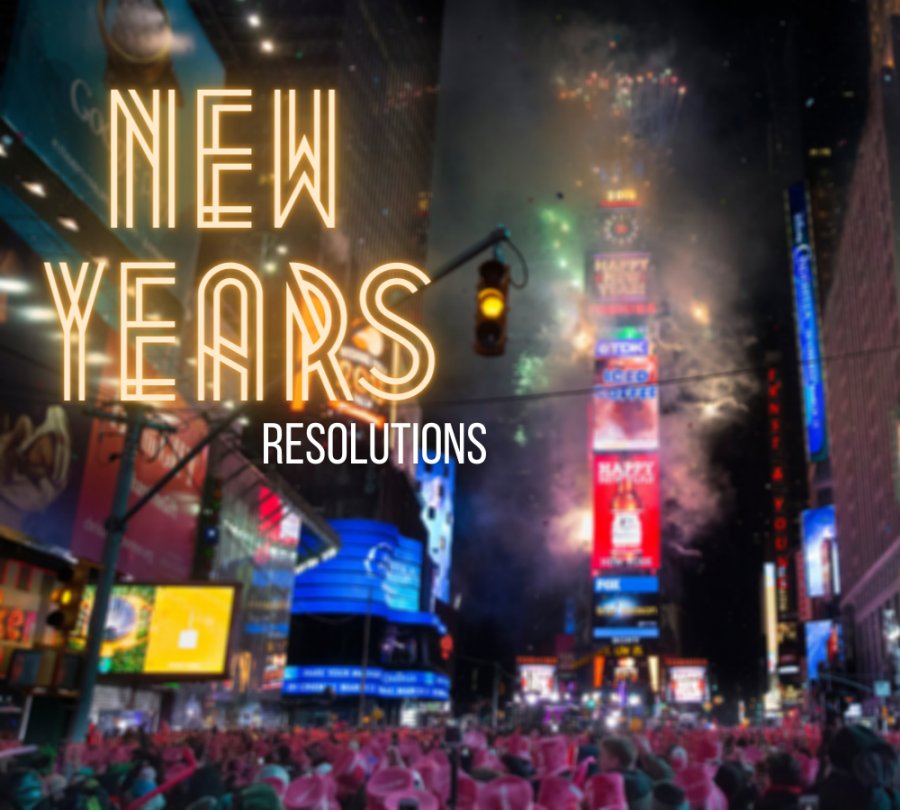 Tori Thompson, Writer
January 11, 2021
The time to assemble New Year's Resolutions and gather goals for this year has arrived! 2020 was a disorderly year, so realistically set your goals to be accomplished easily....
December 16, 2020
At this time of year, families...
November 24, 2020
It is that time of year! It is...
October 26, 2020
Halloween is right around the corner,...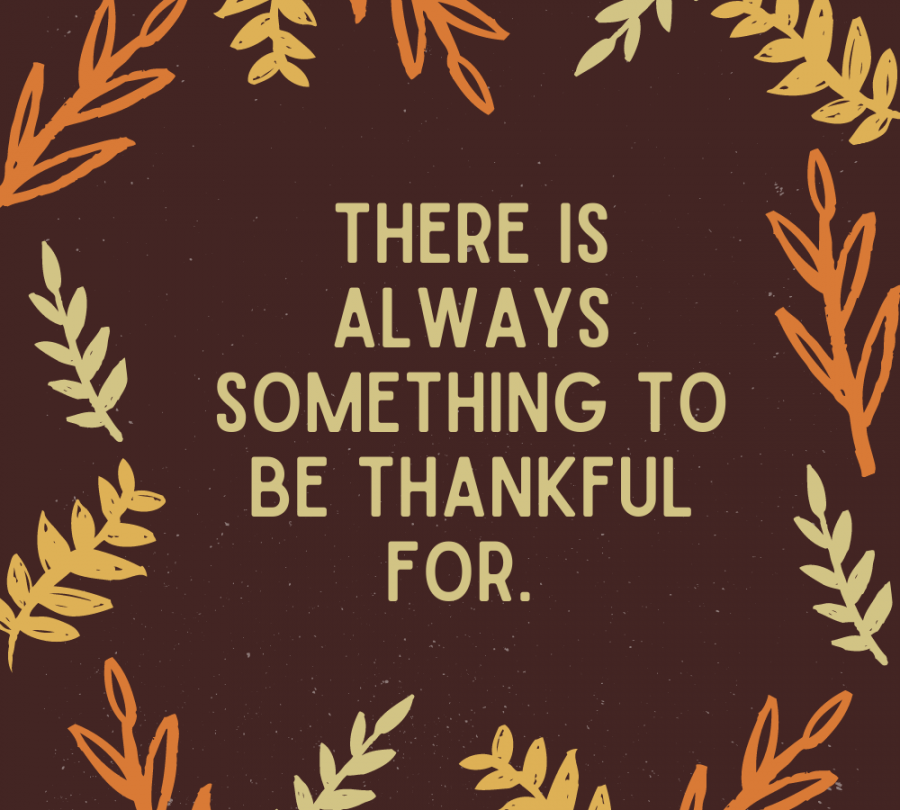 Celeste Olivarez, Writer
November 24, 2020
With 2020 coming to an end, the special time has come to celebrate the most important holiday: Thanksgiving. Although this holiday usually revolves around feasting and football...
November 20, 2020
March 2020 marked the beginning of...
The Fish Have Splashed Out Of Their Bowl
October 21, 2020
Announcement: Fish have been seen...
October 19, 2020
Column: Picture this: fans flood...