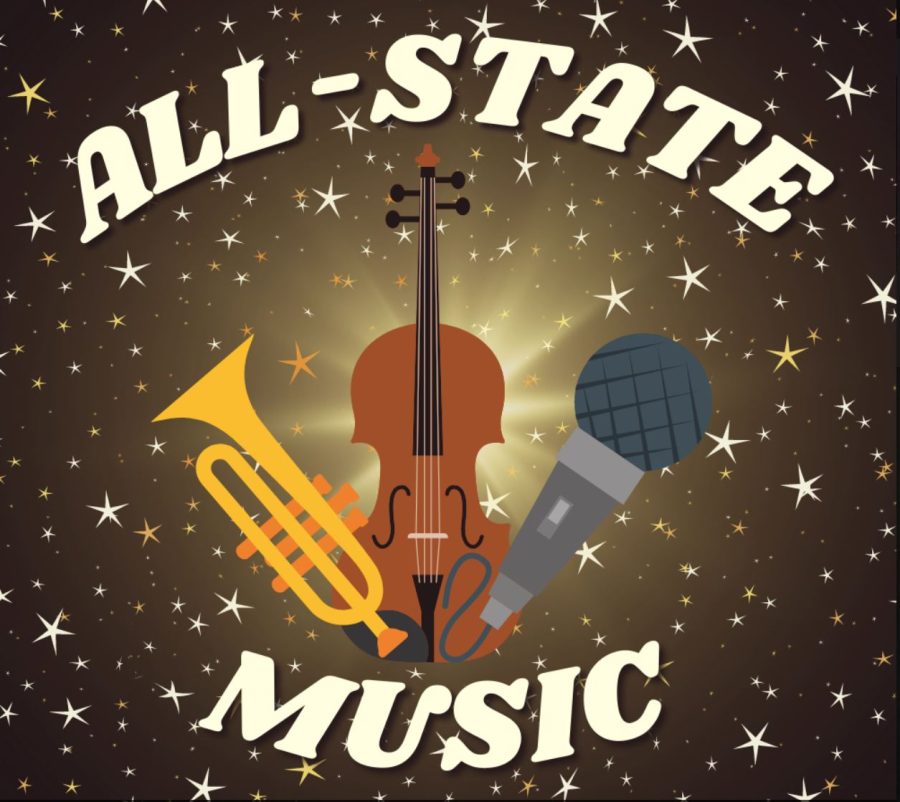 Students involved in choir, band, and orchestra made it into All-State music, after multiple rounds of competition. These students include choir's William Booth, Elanna Weber, band's Brady Neese, Laci Grosser, and orchestra's Quan Nguyen. All...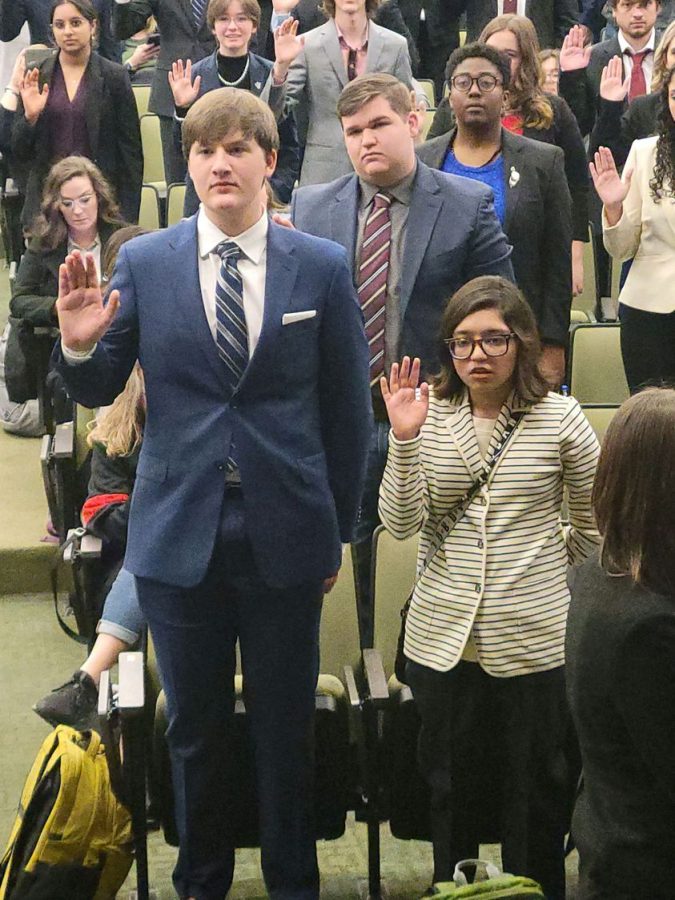 Congress was the main thought on freshman Hayden Brillhart and Sophomore Bakhtawar Parvezon's brains as they took the oath of office at the UIL State Congress competition.  Hayden Brillhart then went on to win 11th place in the competitive...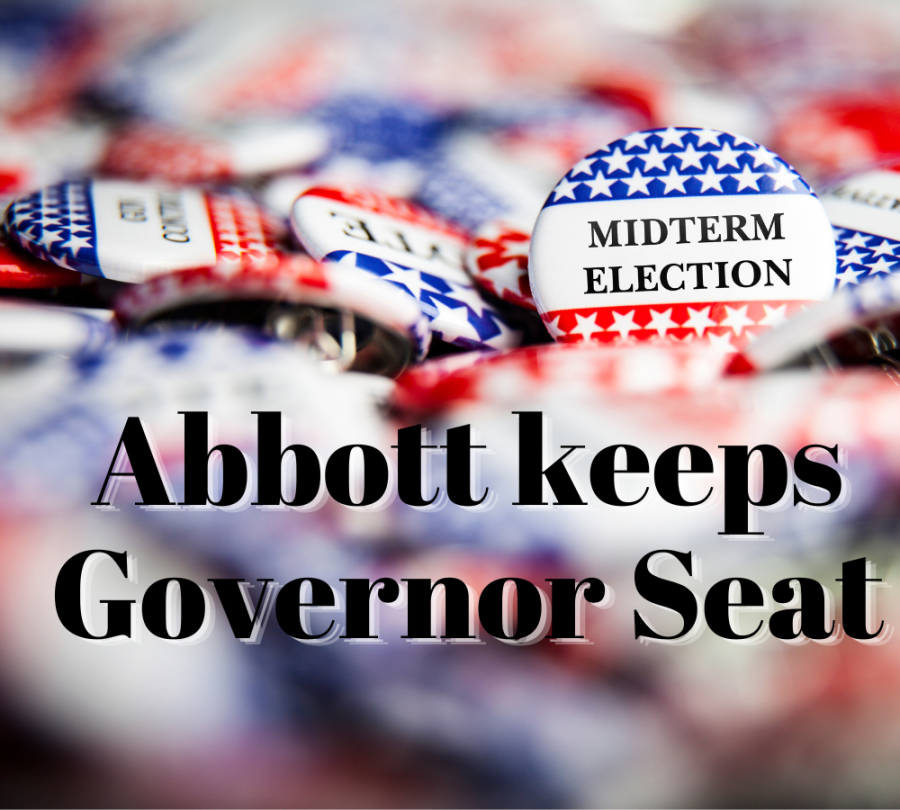 Gov. Greg Abbott wins re-election amidst a slew of competitive Texas elections in this year's midterms. Republicans won every statewide race, and the Texas Legislature, in the 2022 midterm elections on Nov. 8. The results gave the mandate...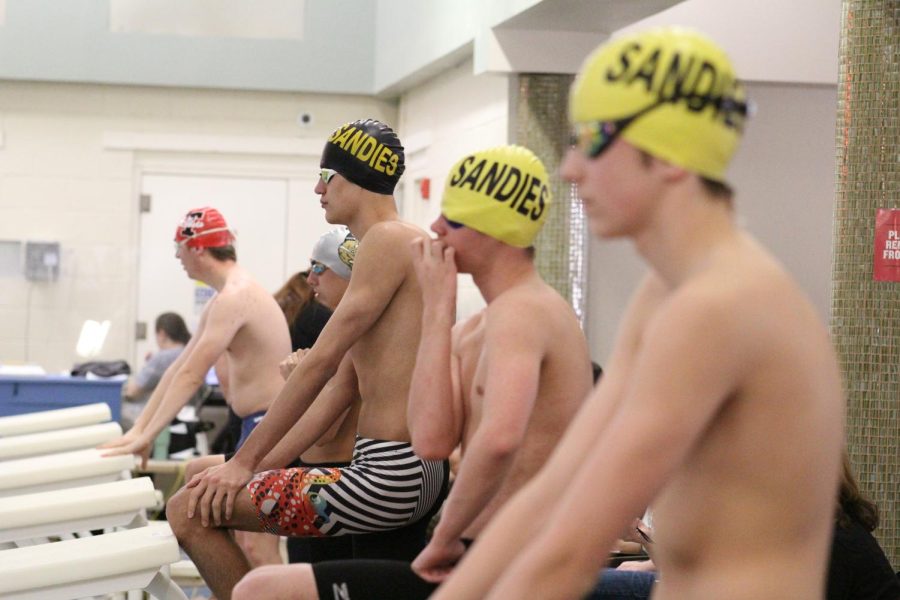 In order to improve the physical and mental health of the team members, Coach Ronald Lee came up with ways to improve his athletes as the new season approaches, and 2022-2023...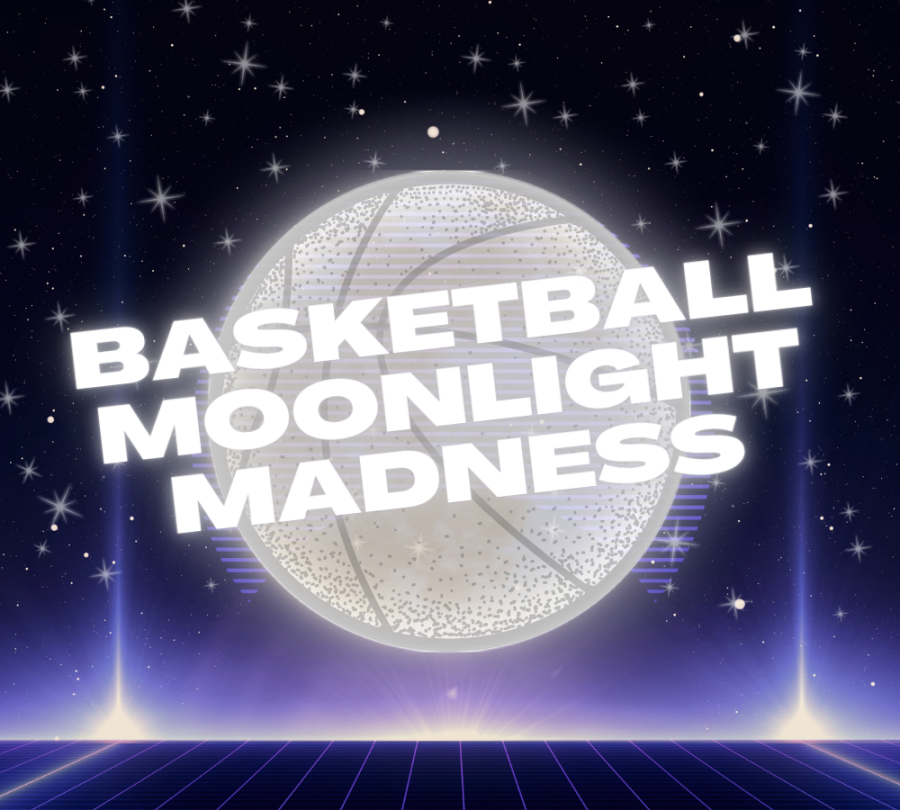 Introducing the start of the basketball team, the Sandie basketball team held a Moonlight Madness event on Thursday, October 27. All basketball teams were there, including...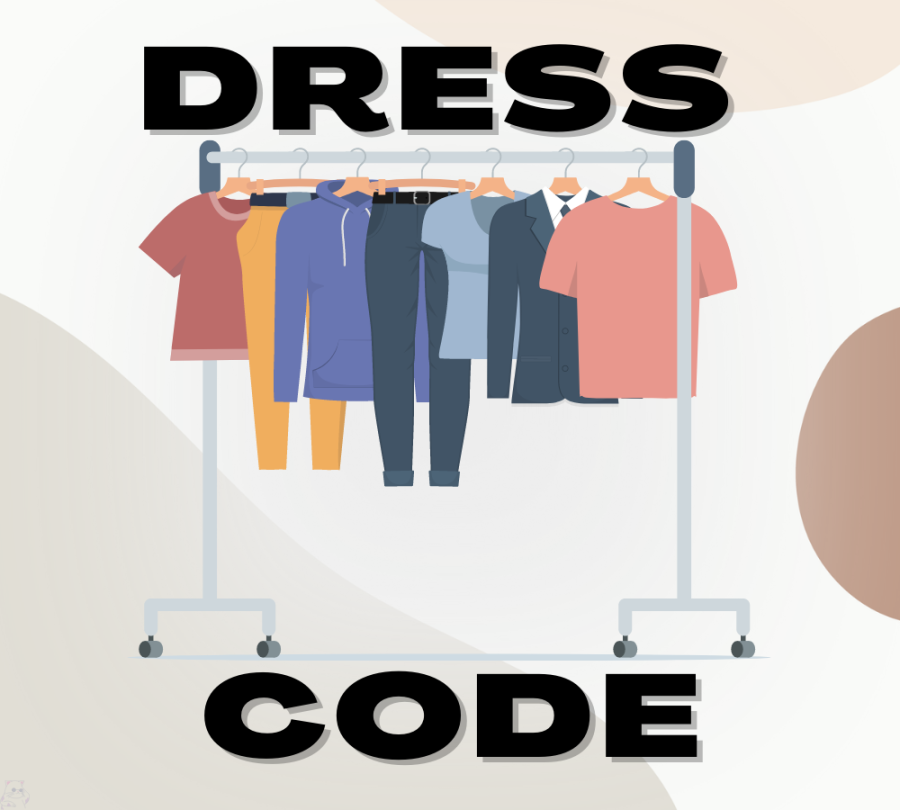 Rules play a big part in school, it would not exist without rules, one of those rules involves the dress code. Without a dress code, schools would look a lot different. Those who enforce the dress code are often seen as strict,...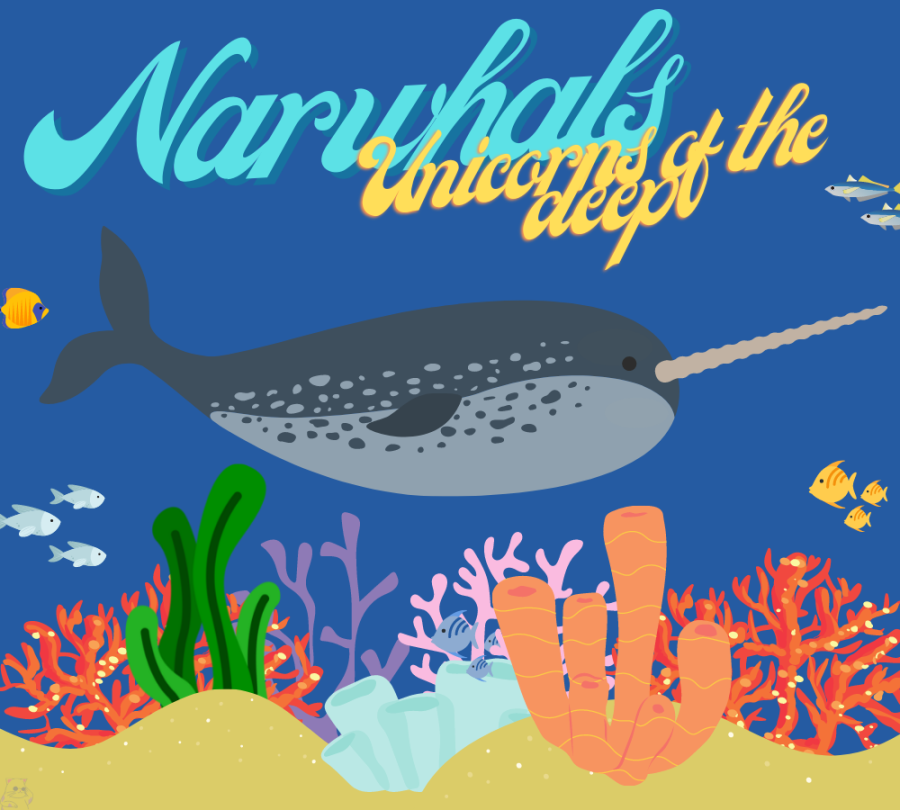 Narwhals, otherwise known as sea unicorns, look as if they belong in a storybook, when in truth they really do exist. Narwhals are a species of whale that live in the waters of Russia, Canada, Greenland, and Norway; otherwise...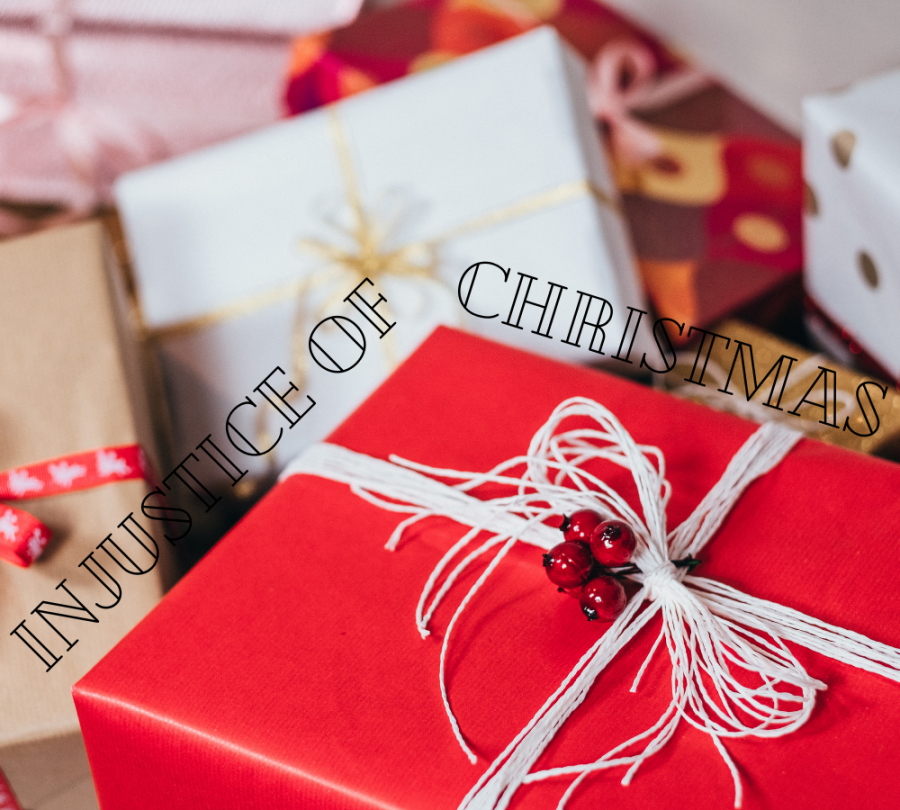 Christmas, a time for families and friends to get together in order to celebrate the time they have together. However, for some Christmas creates a time of grueling work or self-hatred. Among all holidays, Christmas prevails...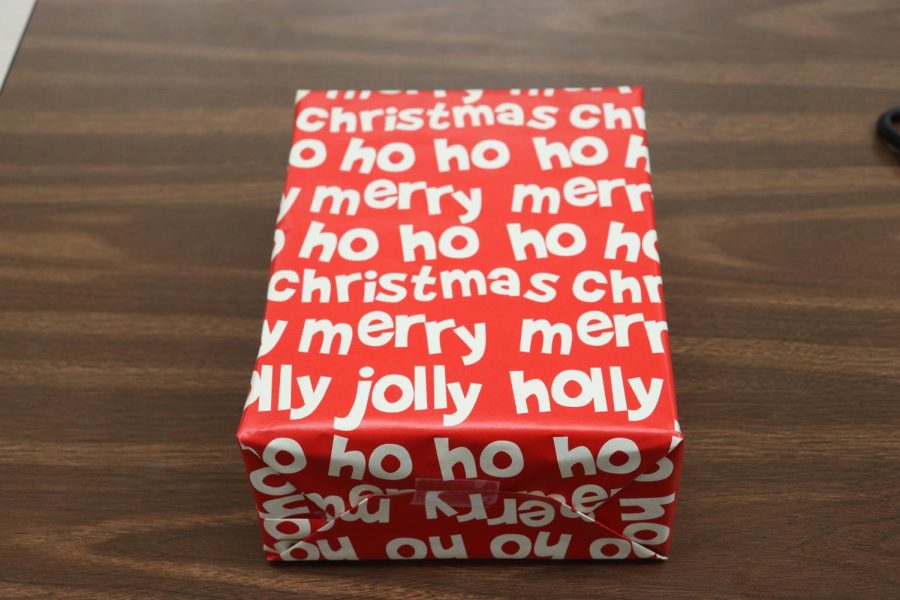 When shopping for Christmas presents, it is easy to get lost in the gifts. Instead of stuffing them in a gift bag and calling it a day, follow these step-by-step instructions...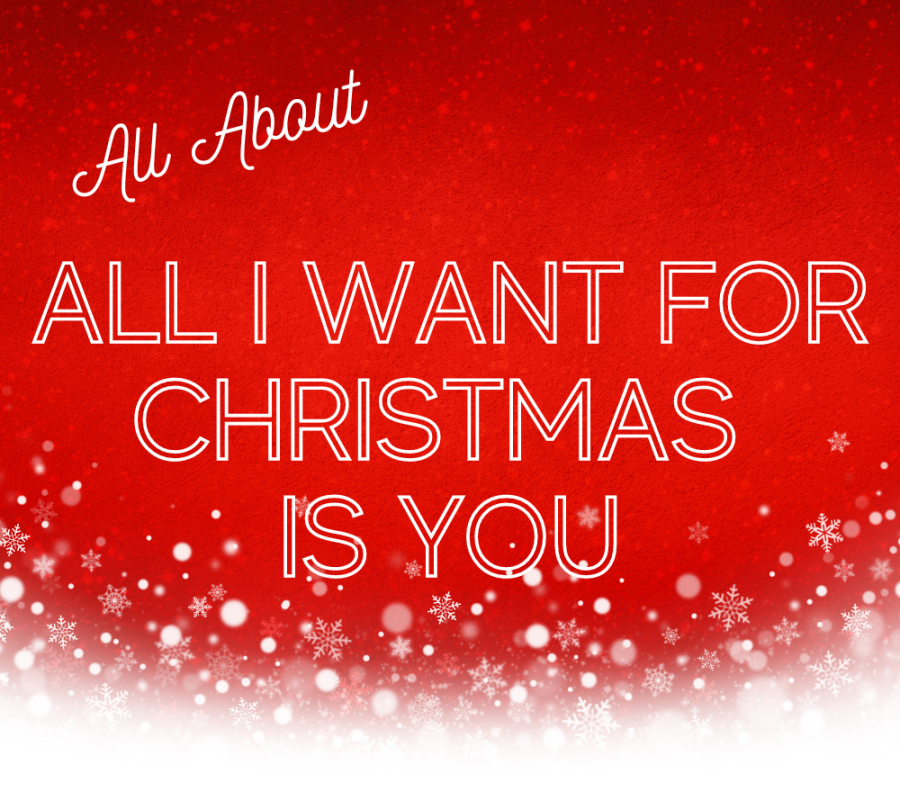 Mariah Carey's  "All I Want for Christmas is You" plays every single year on repeat during December. What makes this song a holiday favorite? Carey started out...