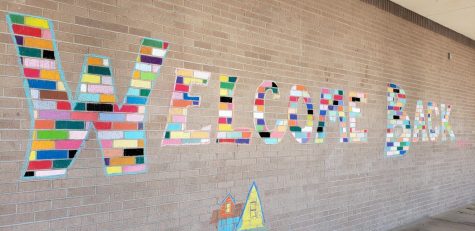 Celeste Olivarez, writer
September 13, 2019
Expressing their creativity, students designed a captivating art mural outside the 300 hall art classrooms to welcome students and parents back to school. Because of their desire to display their talent...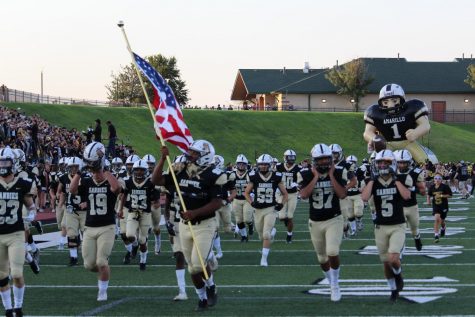 Corrin Davis, Sprots Editor
September 13, 2019
*Note from editors. This story will be updated with video and sideline interviews soon. The Sandstorm Staff is looking for a hosting site that students can access* Amarillo High and Tascosa matched...
Preslie Bentley, Writer-
September 10, 2019
During the school year, teenagers are often overpowered by their activities that they forget to let go and have fun every once in a while. Concerts are a fun atmosphere filled...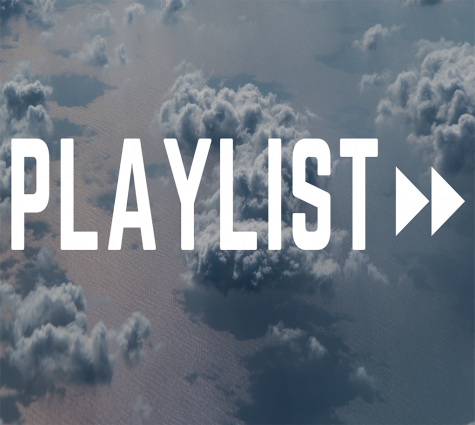 Ella DeSpain, writer
September 6, 2019
There is a soundtrack to every student's life and listening to music in class can help students stay focused and perform better on their schoolwork, no matter what genres...
Friday, November 9

Varsity Football

My School 0 - Lubbock Cooper 24

Thursday, October 25

Varsity Football

My School 10 - Caprock 17

Friday, October 19

Varsity Football

My School 35 - Palo Duro 13

Tuesday, October 16

Varsity Volleyball

My School 27 - Lubbock Monterey 24

Friday, October 12

Varsity Football

My School 6 - Lubbock Coronado 18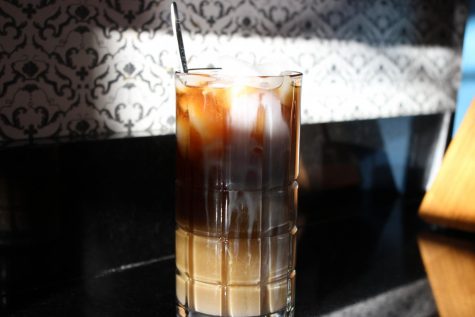 Daisy Burton, DIY Guru
March 7, 2019
At Home Iced Coffee Coffee makes life easier and homemade coffee makes life better. With this recipe you'll never have to spend too much money on coffee again. Ingredients:...
February 16, 2019
February 8, 2019
November 30, 2018