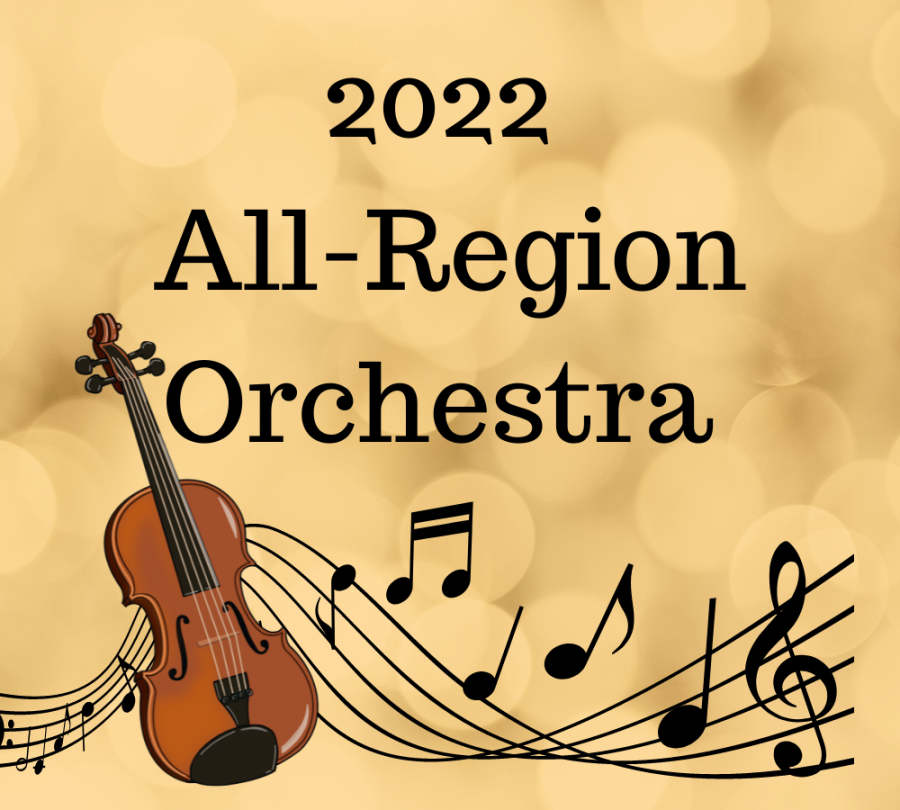 Due to this year's changes, all orchestra students had to at least audition for All-Region. Orchestra teacher Breanna Parker will celebrate her student's accomplishments after her students fill up more All-Region spots than any other...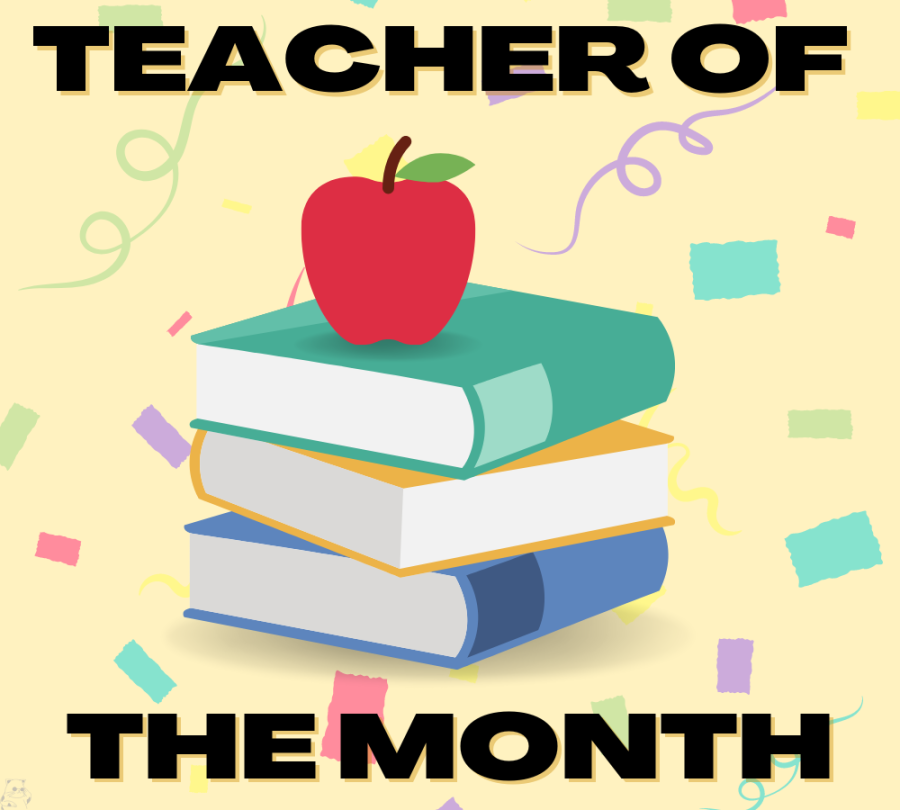 Amarillo High School offers a chance to celebrate teachers by student nomination. The students vote for any teacher they would like to get awarded as teacher of the month. Journalism teacher, Amy Burchett, and Dance teacher, Kaylee Morrison...
The tale of Robin Hood comes to life on the stage during the Amarillo Little Theatre's production of "Robin Hood" Oct. 21 through Oct. 23.  Amarillo Little Theatre, ALT, became established in 1927, making it one of the oldest community...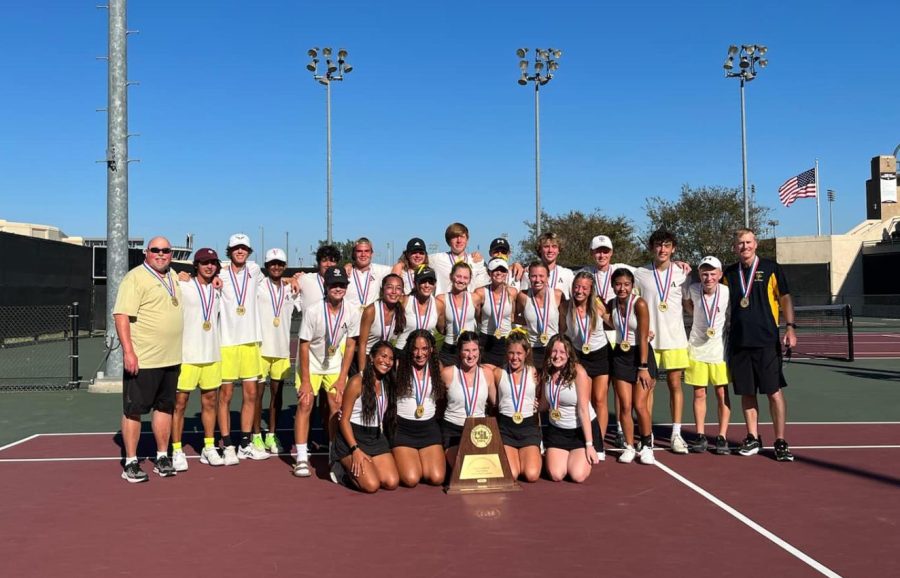 Varsity Tennis worked hard all season to make history. On October 26-27 the Sandies traveled to Texas A&M University to compete with the best in the state, emerging victorious.  The...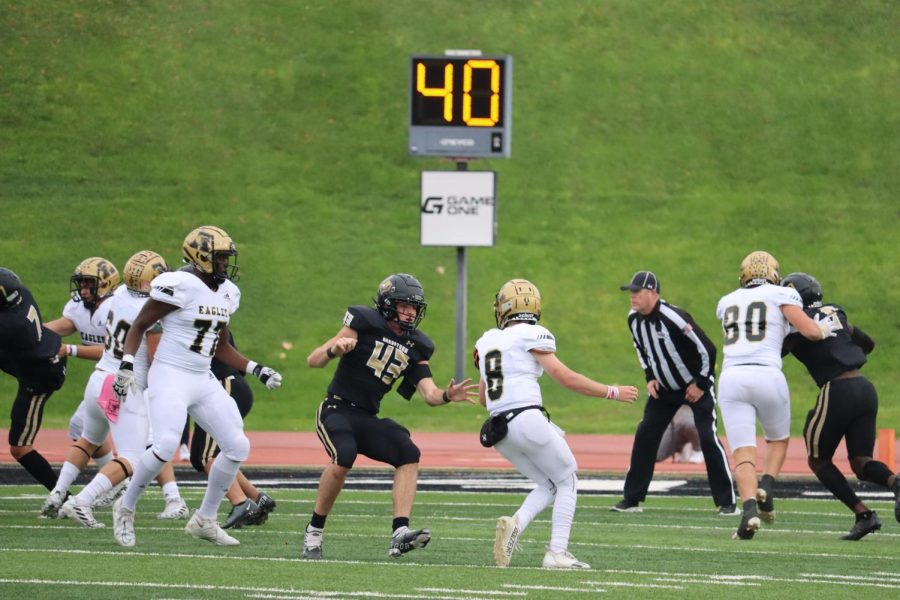 Sandies' playoff prayers were answered Friday after beating Abilene High by a score of 17-10.  Playoffs seemed just out of reach for the Sandies coming into the Abilene...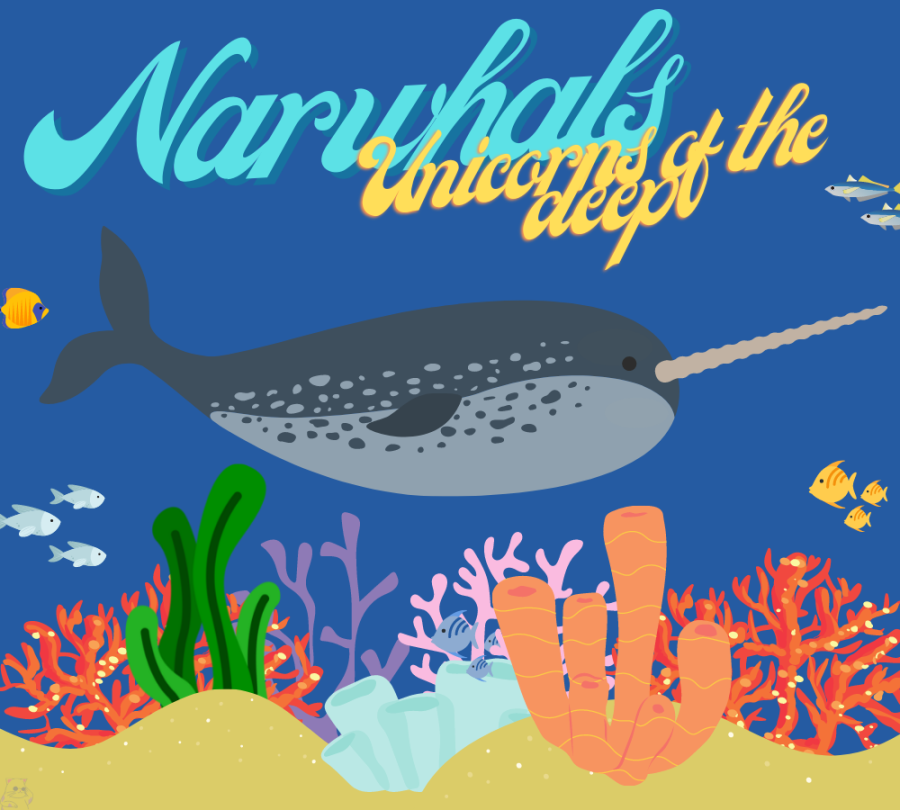 Narwhals, otherwise known as sea unicorns, look as if they belong in a storybook, when in truth they really do exist. Narwhals are a species of whale that live in the waters of Russia, Canada, Greenland, and Norway; otherwise...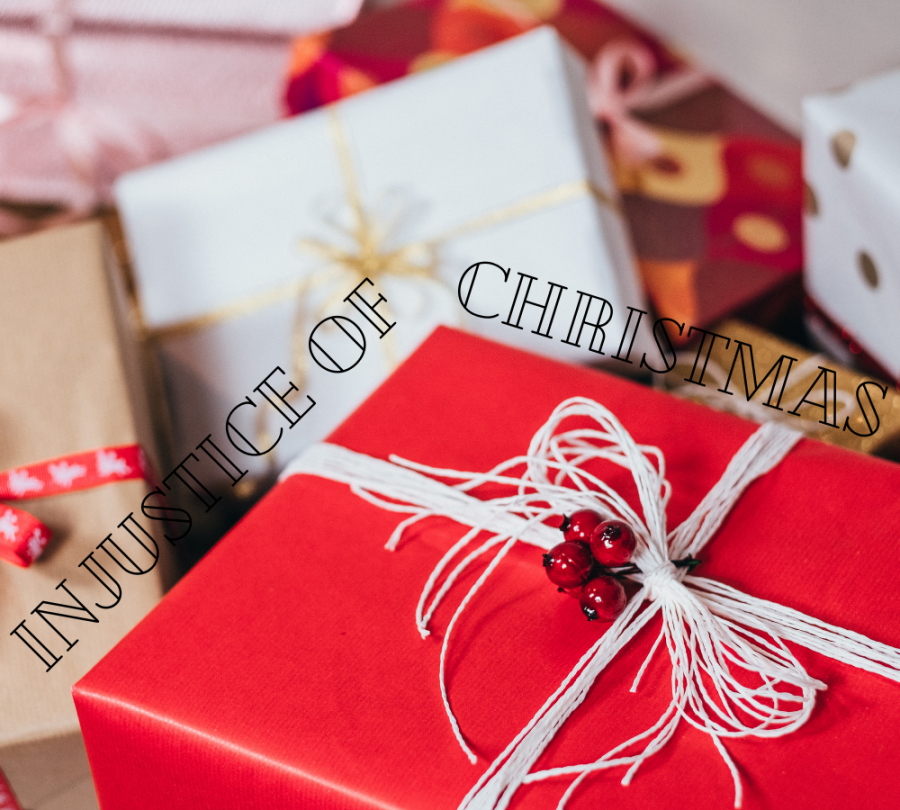 Christmas, a time for families and friends to get together in order to celebrate the time they have together. However, for some Christmas creates a time of grueling work or self-hatred. Among all holidays, Christmas prevails...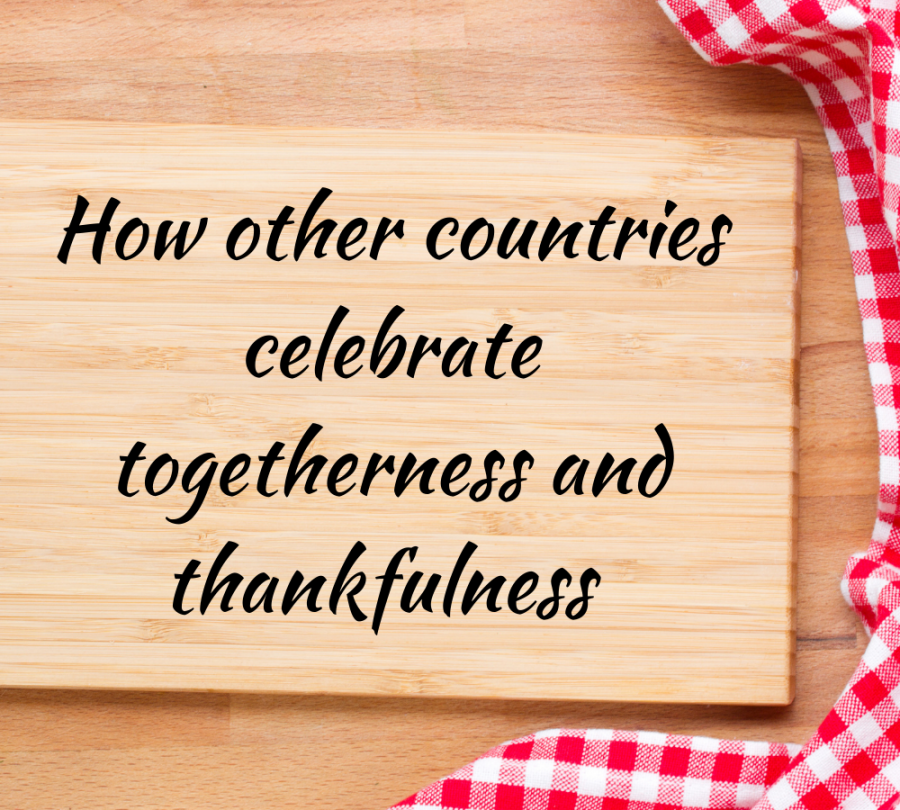 When we think of Thanksgiving, we think about full feasts and bellies and indulging in delicious dishes and recipes passed down from generation to generation. Whether it be your grandma's pumpkin pie recipe or the fluffy...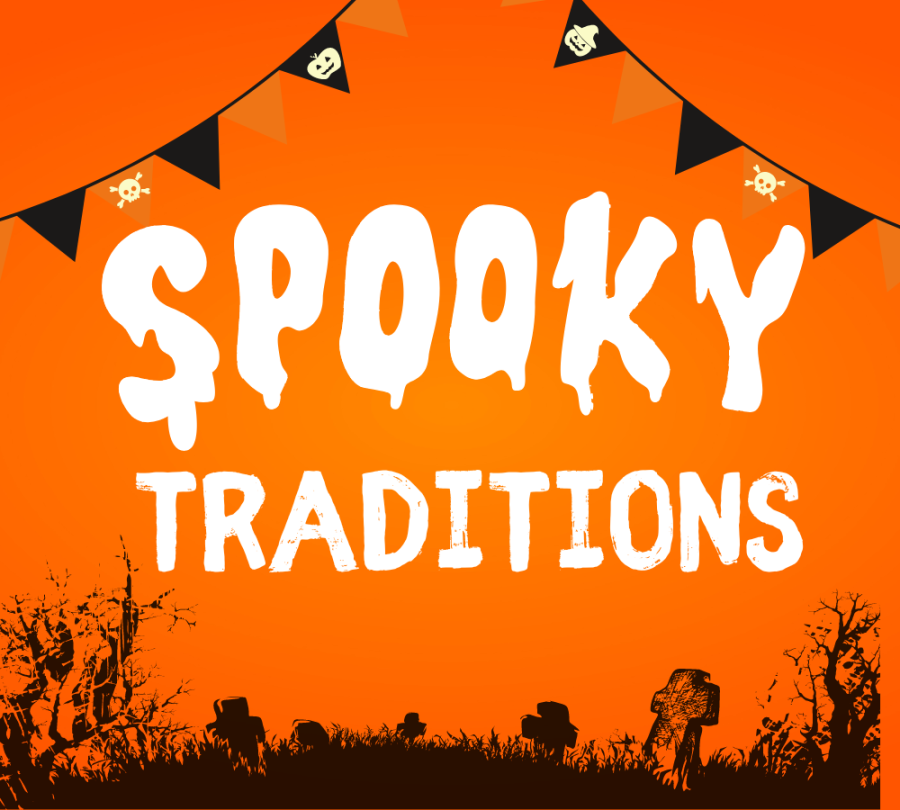 Ranging from 12-foot skeletons to carved pumpkins, there is no limit to creativity during the Halloween season. Traditions, each one special, keep families together to pass...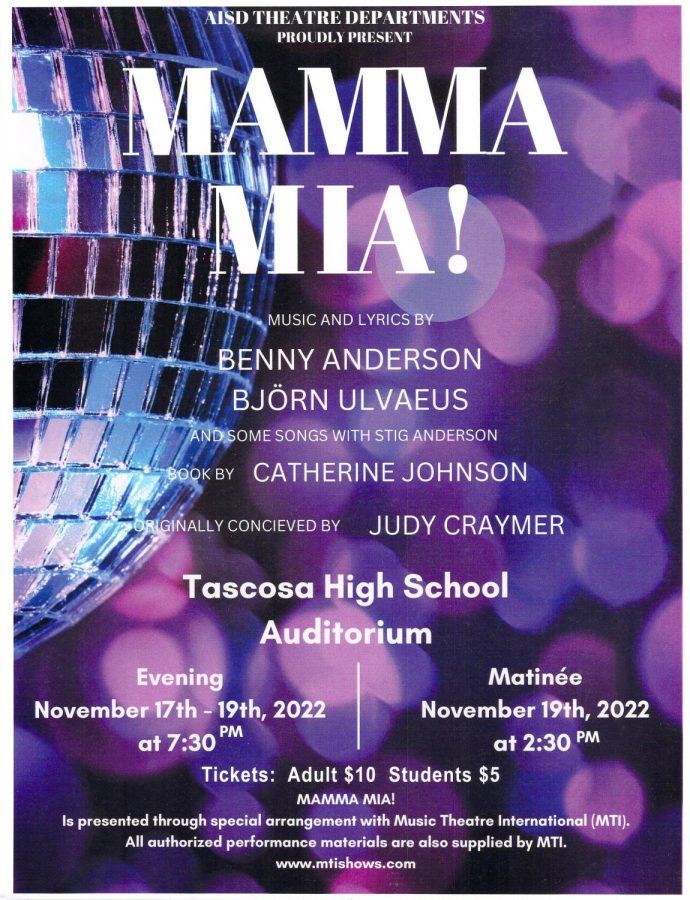 Mamma Mia, a musical performed by all 4 AISD highschools: Amarillo High, Tascosa, Palo Duro, and Caprock, takes stage November 17-November 19 on Tascosas stage.  Rehearsals...