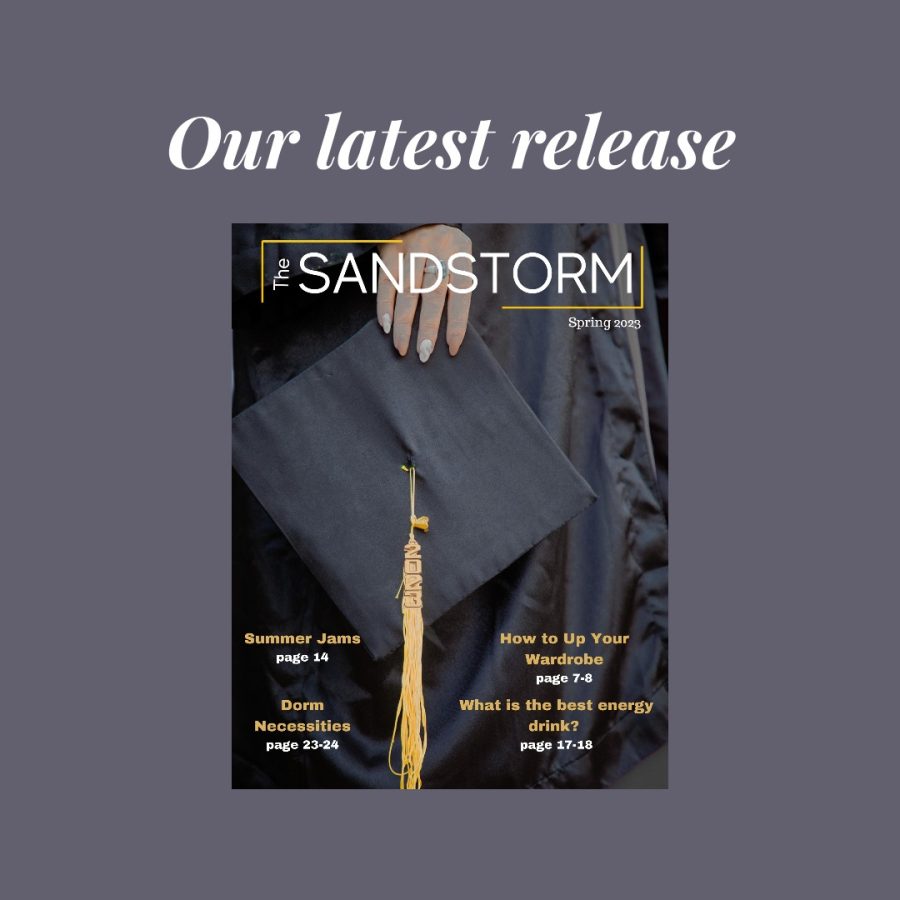 After weeks of work, the summer magazine is ready for you to read. Follow the link below! https://issuu.com/thesandstorm7/docs/magazine_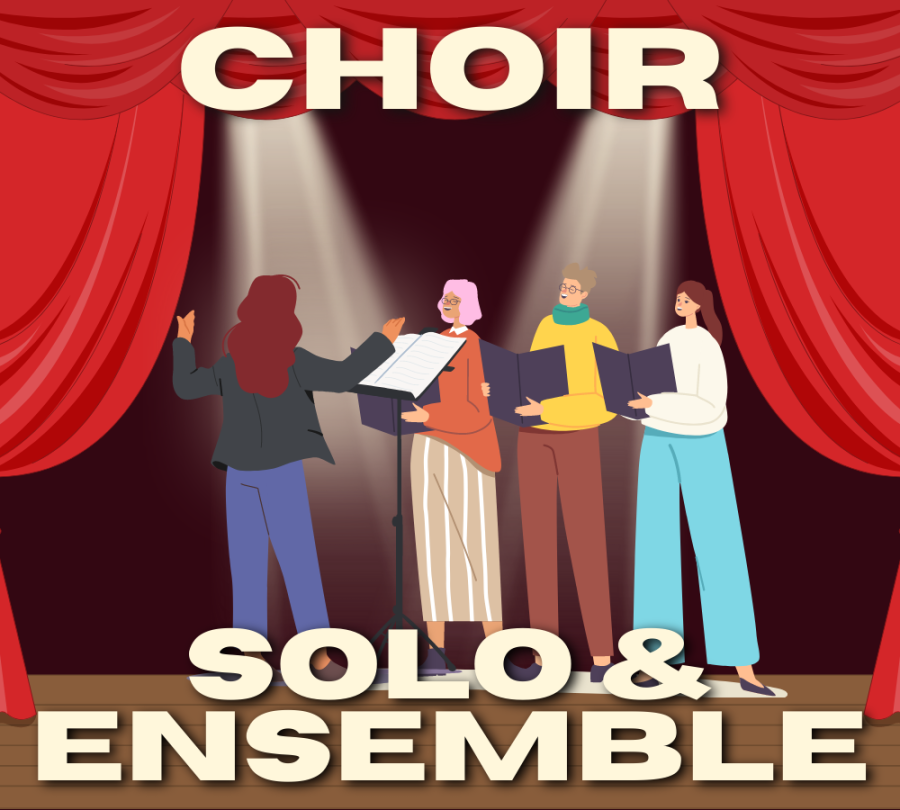 Choir solo and ensemble competitions resulted in Sandies stacking a pile of medals on Feb. 25 at Canyon High School. Students had the choice of performing songs in a solo or an ensemble, which consists of multiple people. In total, the competition...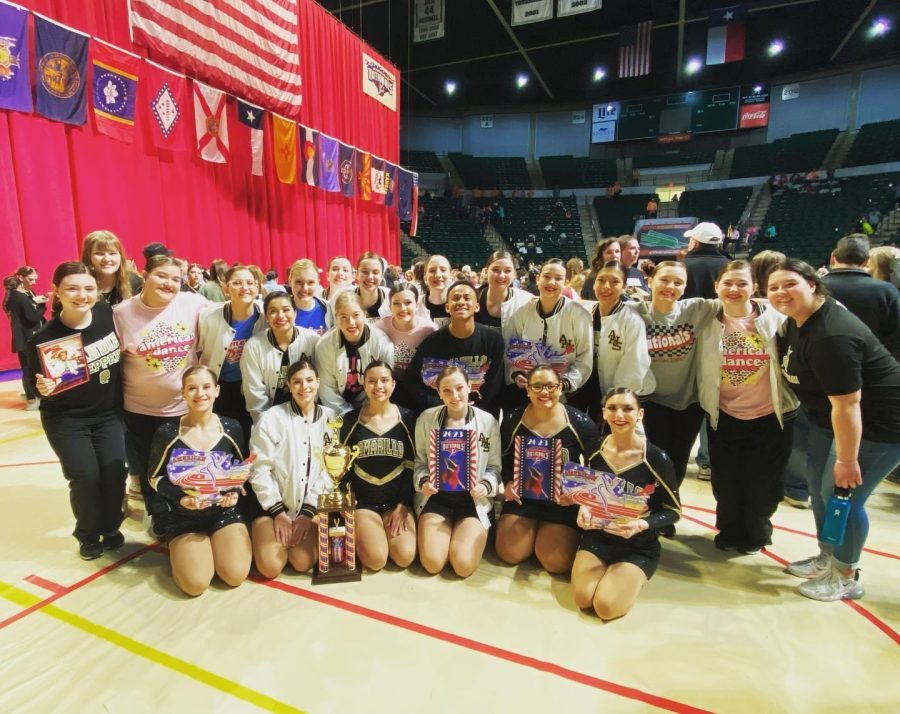 After months of preparation, the Sandie Steppers dance team earned the title of the National Champions.  On top of this big accomplishment, varsity earned first place national champions in jazz, first place national champions in open and...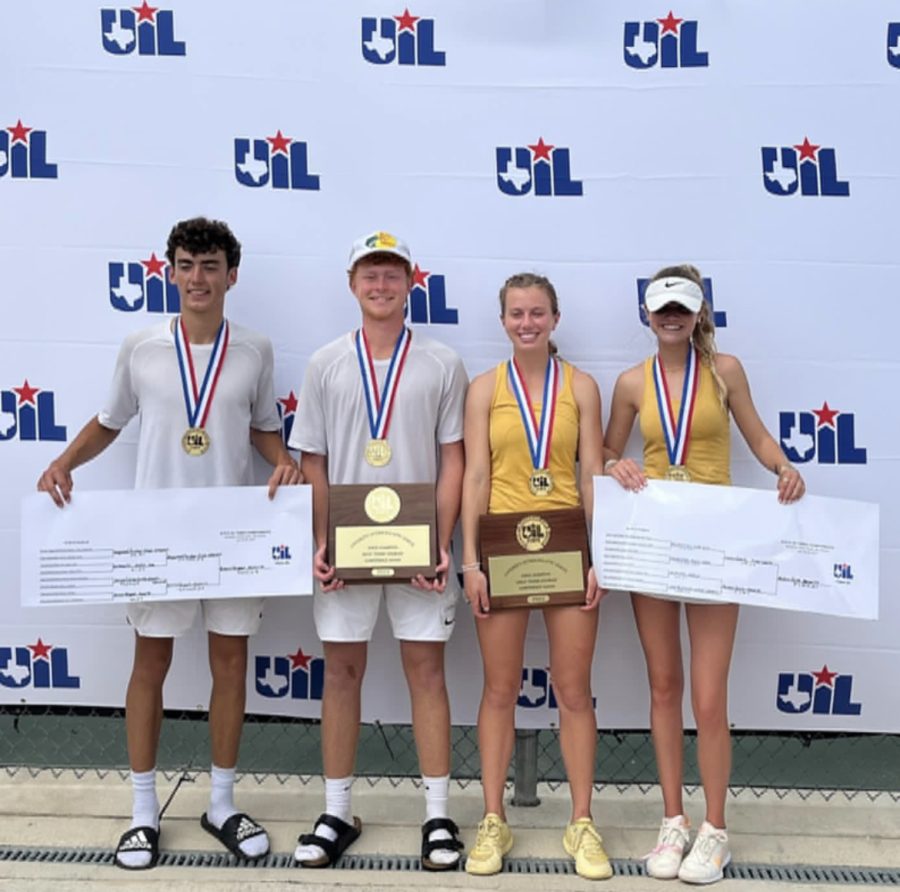 Amarillo High welcomed home two new state championship plaques, after Wade Byrant and Kelton Brown's win in the Class 5A boys doubles State Championship against Frisco Centennial....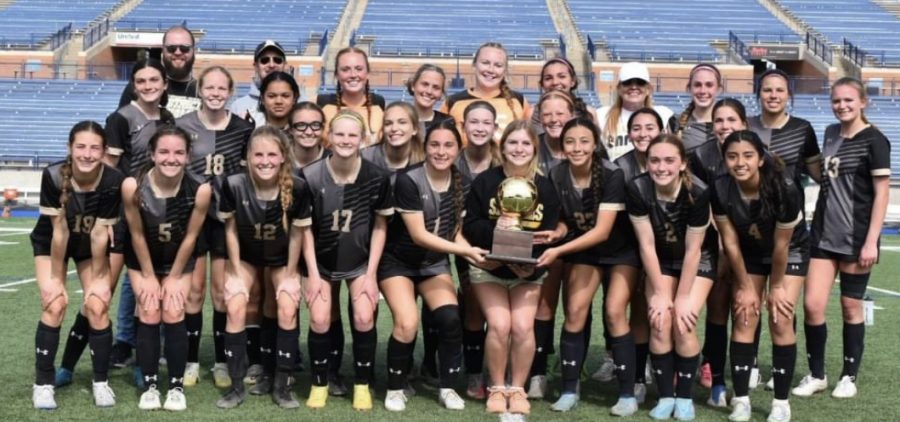 Lady Sandies soccer team made history by going all the way to the regional quarterfinals this season. Their amazing season ended in a hard-fought loss against Abilene High...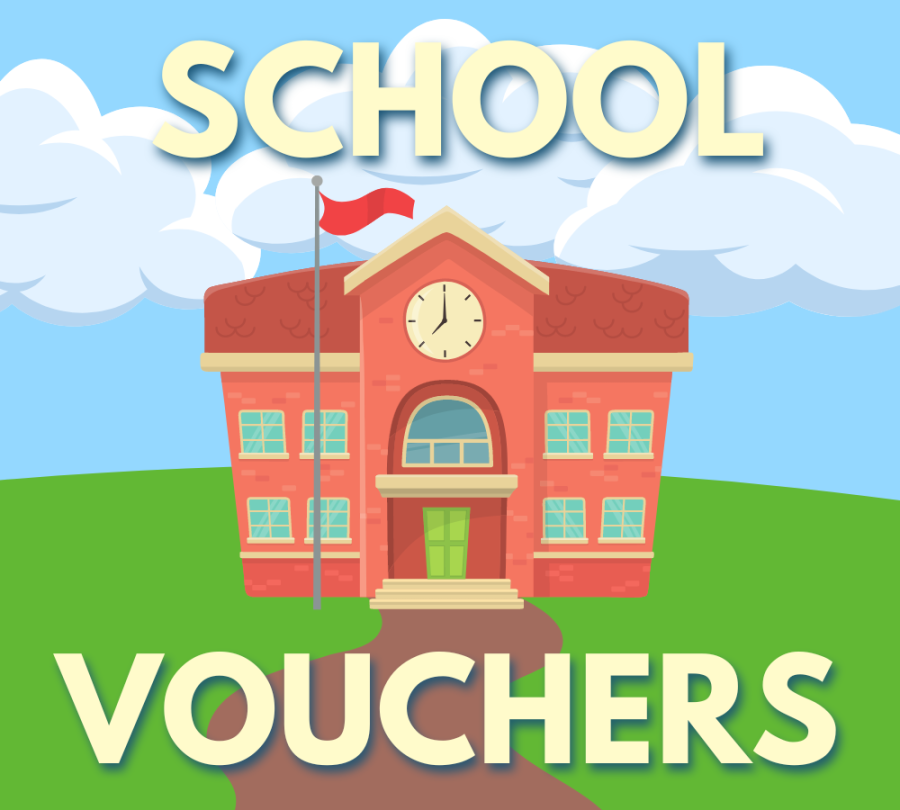 During the 2023 legislative session, the Texas legislature will take up the issue of vouchers for private schooling. Vouchers are checks given to citizens by the state to send their kids to private schooling institutions;...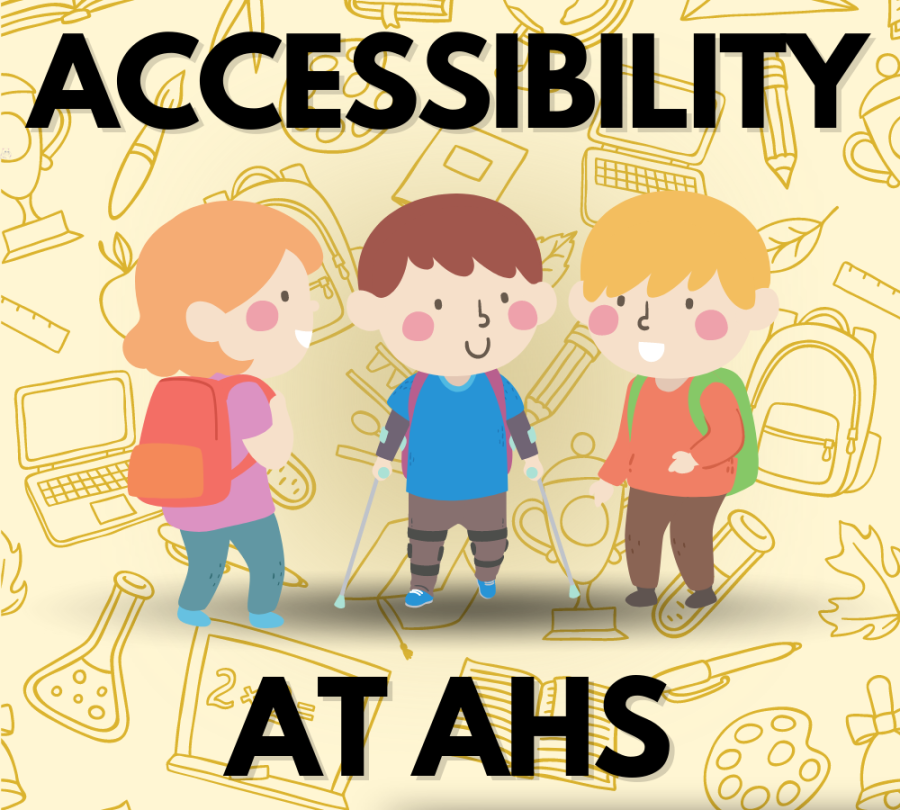 The special needs students at the school are facing challenges as the school tries to meet the needs of those students. Both physical and classroom accommodations have yet to be fully met, which in turn is affecting the students....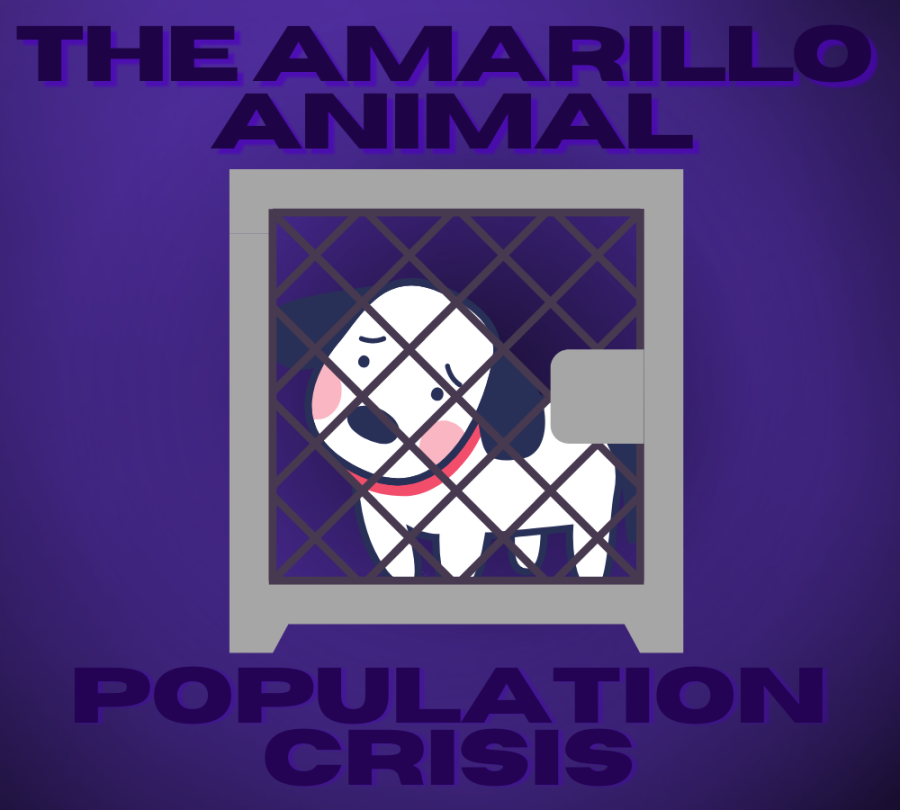 In the United States alone, approximately 1.5 million cats and dogs receive euthanization each year. Out of 70 million living on the streets, only 6.5 million make it into shelters. From then on, hope for their lives begins...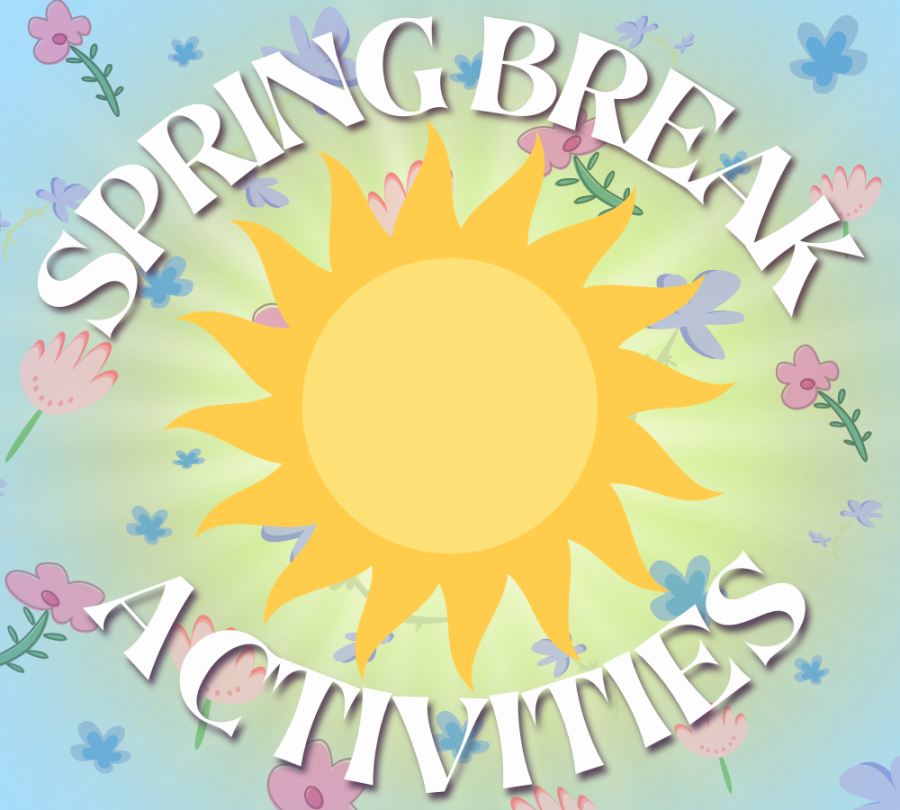 Spring starts with the beginning of spring break when people will end up on the road traveling to see family, friends and beaches. But the majority of students spend their...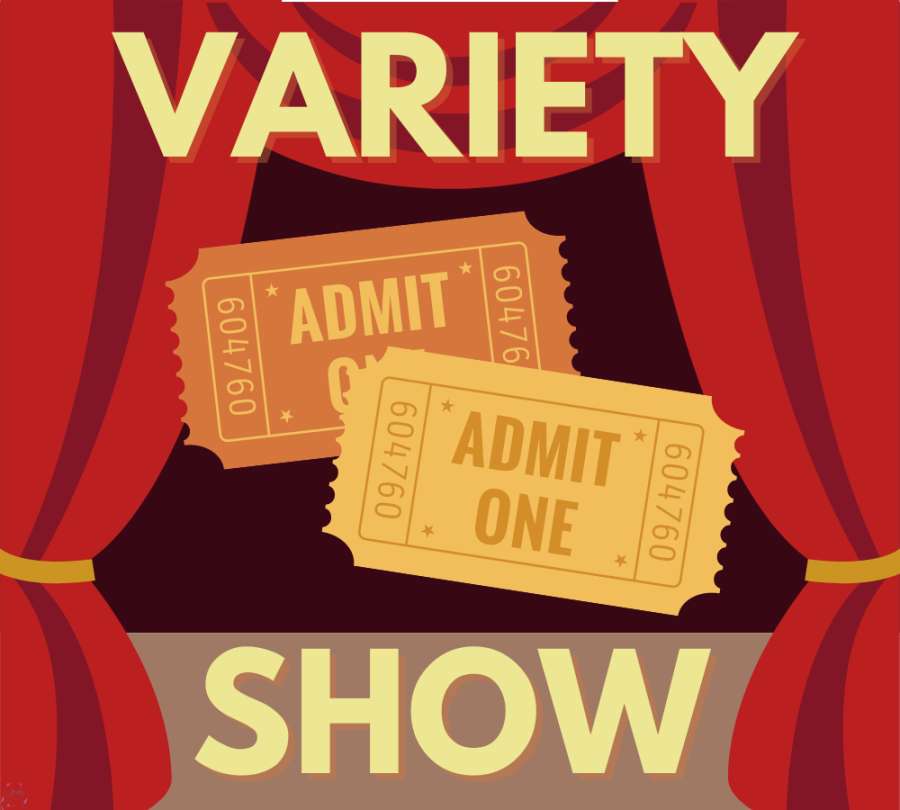 Theater department takes stage for a variety show performing their individual talents on May 11 at 7 p.m. in the auditorium. Spring Show, chosen and directed by the nine...