August 27, 2021
Dress up days and fun await Sandies next week as the school kicks off its traditional Howdy week. Each day is a different dress up day that allows the students to express themselves. The more people who...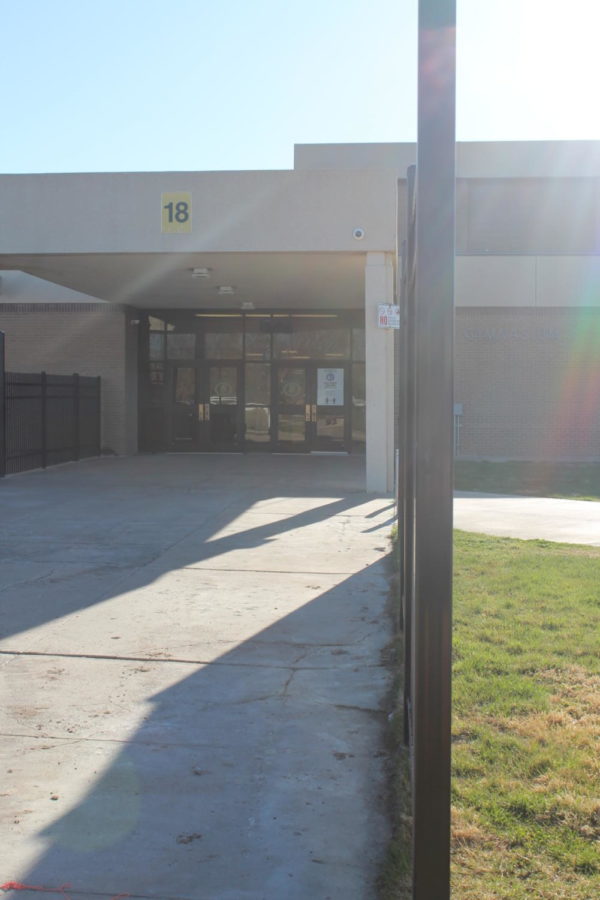 Emey Frye, Writer
April 1, 2021
 In order to protect students from trespassers from entering the more open high school campuses, the district has decided that the four area high schools erect a perimeter fence for security measures....
tomato vs. tomato
tomato (67%, 64 Votes)
tomato (33%, 32 Votes)
Total Voters: 96

Loading ...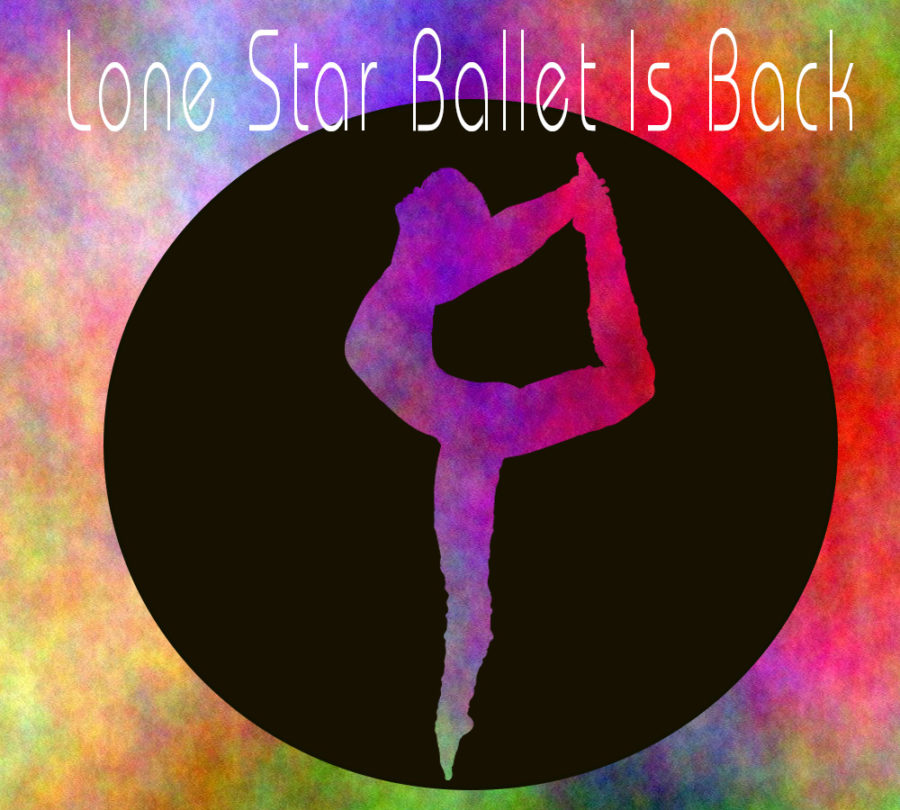 Alyssa Bartlett, Writer
April 13, 2021
Clara and her crew could not come to Amarillo for Christmas since the Civic Center closed due to COVID-19 during December. Originally postponed, the Nutcracker is now canceled...
Hannah Morrison, Writer
April 1, 2021
After winter break, the bands prepare for their next competition, Solo and Ensemble. 57 students competed, and out of those students, 55 of the groups got ones and are going...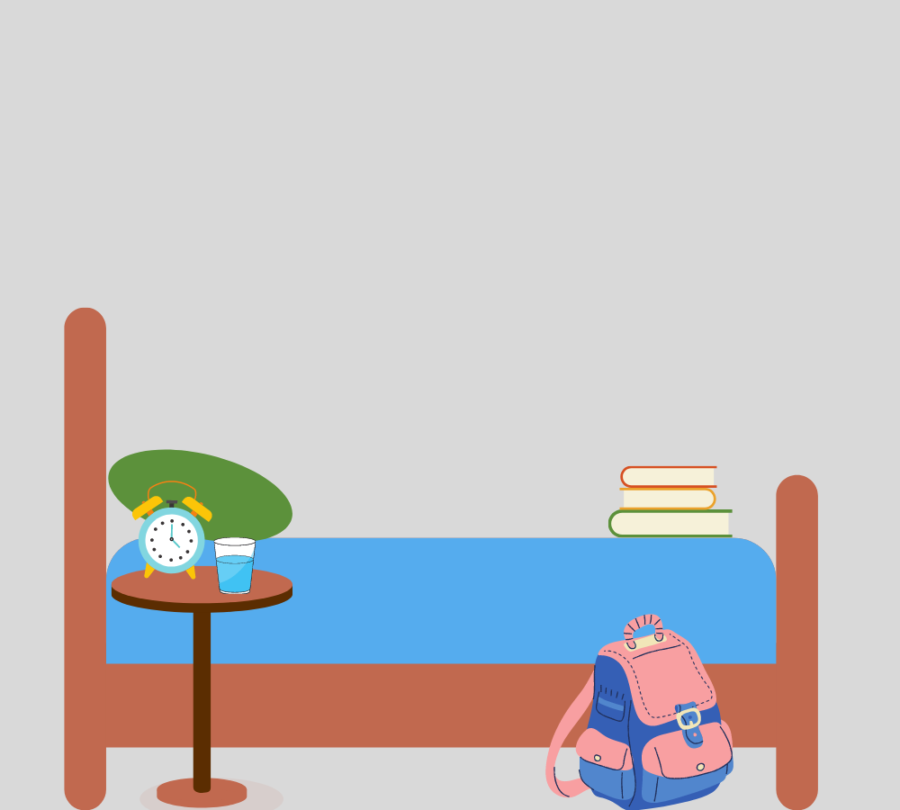 Zoey Cain, Writer
April 6, 2021
Teenagers today constantly receive criticism for their sleep habits, but they may not have as much control over them as people tend to believe. Many of the teens at the school...
January 11, 2021
The time to assemble New Year's...
December 16, 2020
At this time of year, families...
November 24, 2020
It is that time of year! It is...