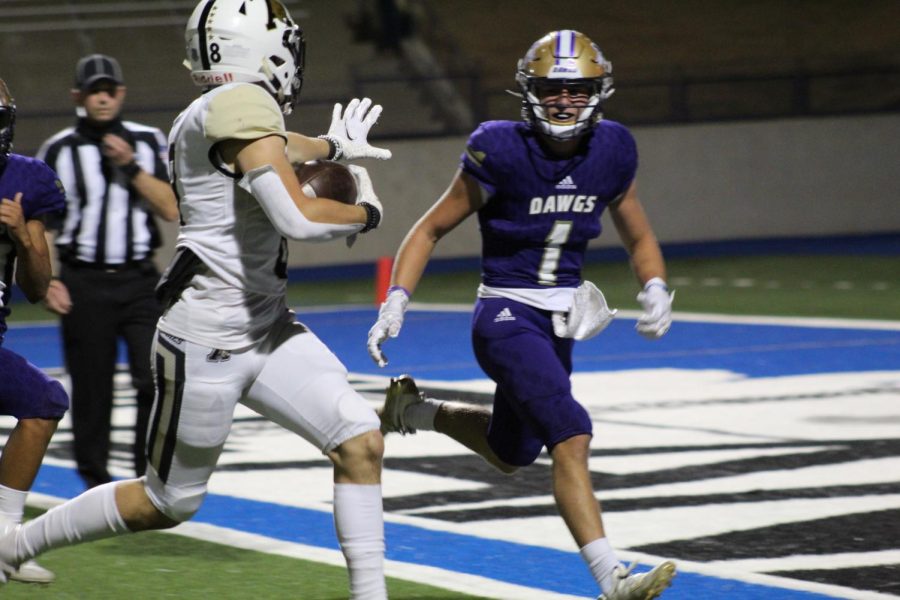 Kooper Holman, Sports Editor
October 5, 2020
The Sandies (1-1) hit on all cylinders on Friday night at Midland"s Grande Communications Stadium in a 49-17 win over the Midland High Bulldogs (3-1). Amarillo High's well-balanced attack won them...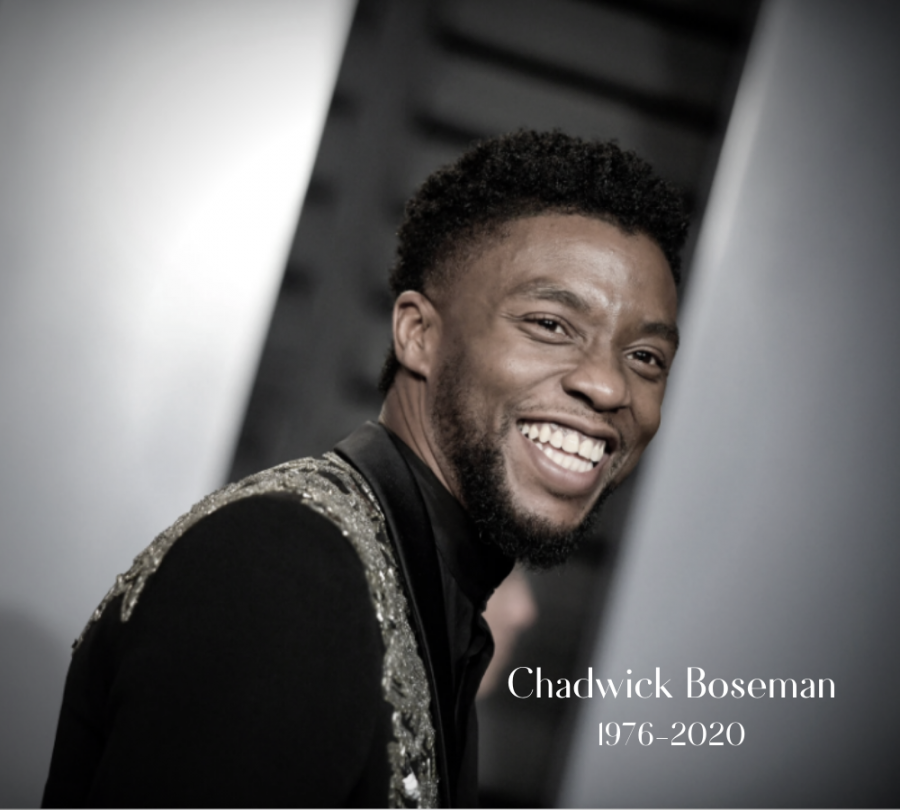 Jennifer Love, Copy Editor
October 5, 2020
Born in Anderson, South Carolina on November 29, 1976, Chadwick Boseman grew up to graduate from Howard University in Washington D.C. in 2000 with a Bachelor of Fine Arts in directing. One of his teachers,...

Loading ...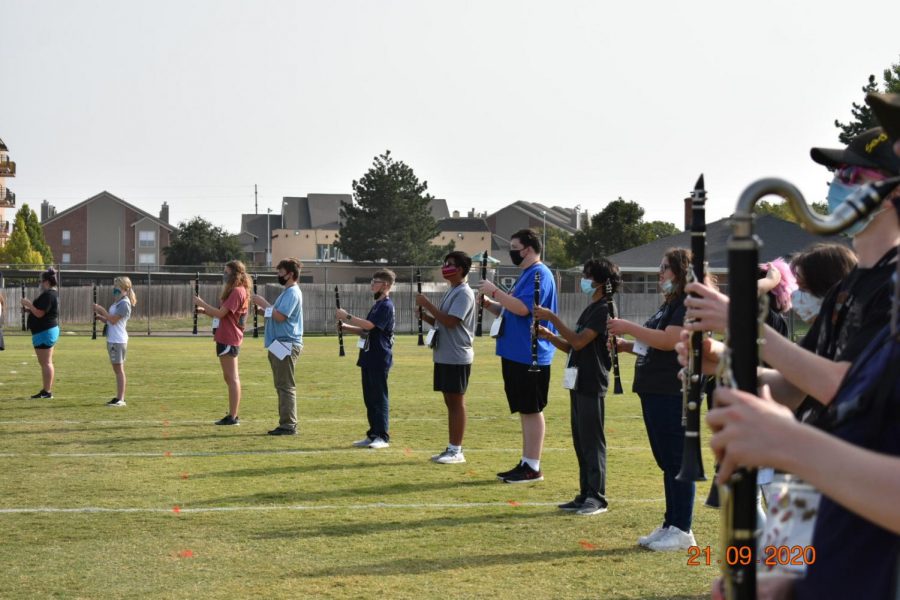 Hannah Morrison, Writer
October 2, 2020
Due to the effects of the Coronavirus, the Golden Sandie Marching Band has done many things to protect students and adapt to the changes in the new year. The most notable...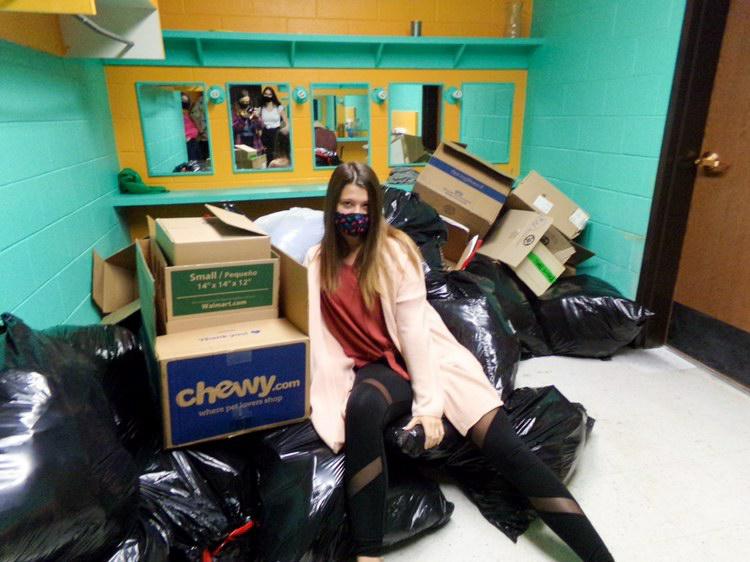 Zoey Cain, Writer
October 1, 2020
COVID-19 claimed another victim as UIL canceled the theatre department's fall production, leaving everyone involved saddened by the loss of the memories and traditions that...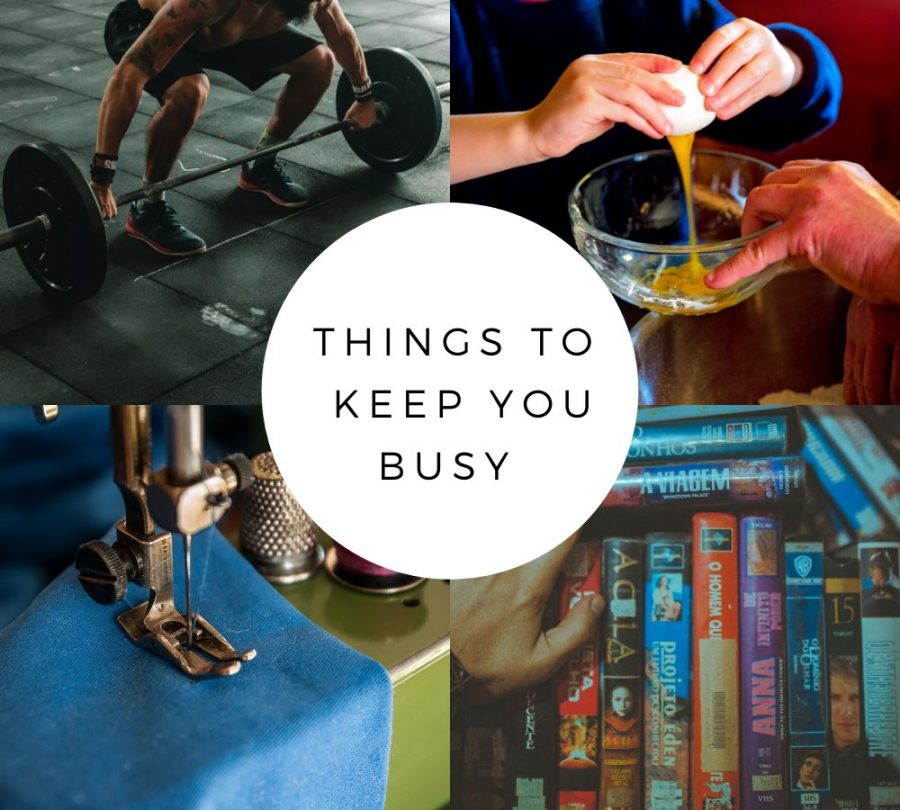 Ella DeSpain, writer
May 15, 2020
For many people, staying at home during this quarantine can present many challenges. From mild boredom to serious cabin fever, nobody likes staying home all day every day....
May 15, 2020
A new phrase has popped up on social...
September 20, 2019
Transitioning from middle school...
September 16, 2019
When the lunch bell finally rings...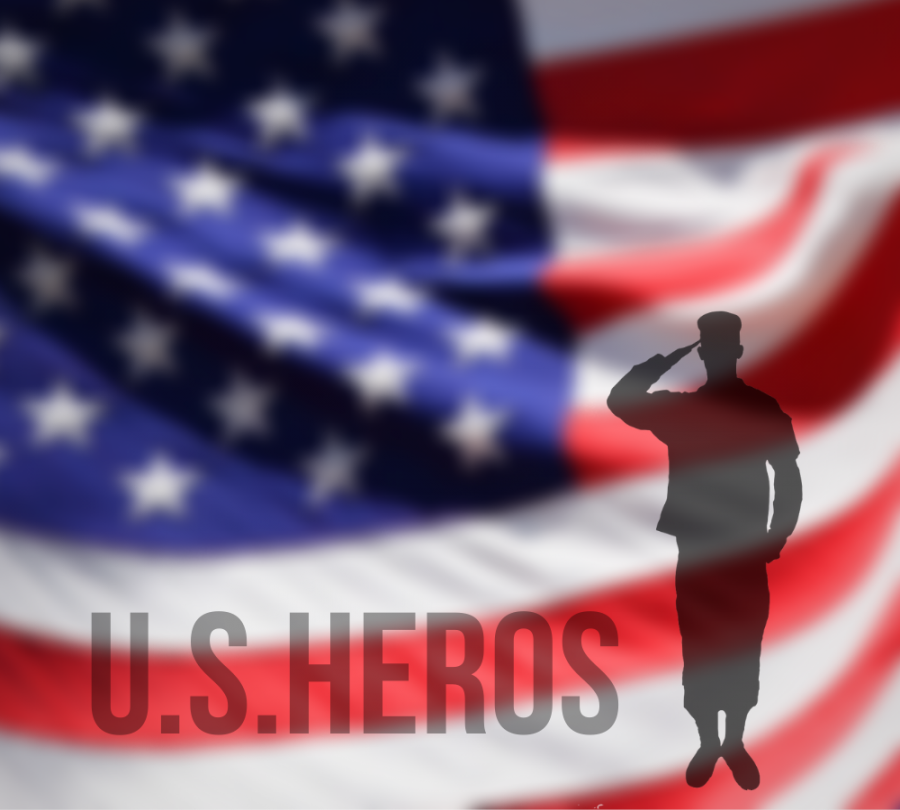 Jennifer Love, Copy Editor
October 24, 2019
The Army, Marine Corps, Navy, Coast Guard and Air Force make up the five branches of the Military. Each branch is in charge of specific tasks; the Army stays on the main ground,...
September 24, 2019
As an American citizen, there are...
Minecraft: The Life, The Death, The Respawn
September 19, 2019
"Picture it with the mind's eye,...