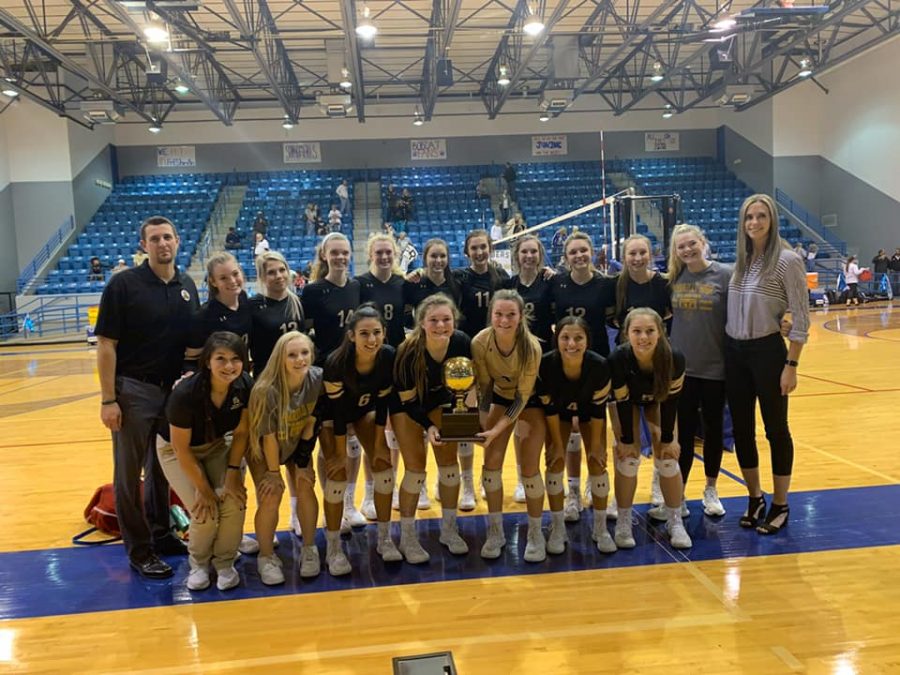 November 6, 2019 • No Comments
The Lady Sandies defeated Wichita Falls Rider 3-1 on Nov. 5 in Childress to claim the Bi-District Championship. They play El Paso El Dorado Nov. 7 in Kermit for the Area Championship. Amarillo HS (Home)...
Celeste Olivarez, writer
October 31, 2019 • No Comments
Every year during the month of October, fundraisers and charities celebrate and raise awareness for breast cancer. During October, awareness increases by people participating in charity events, donations...

Loading ...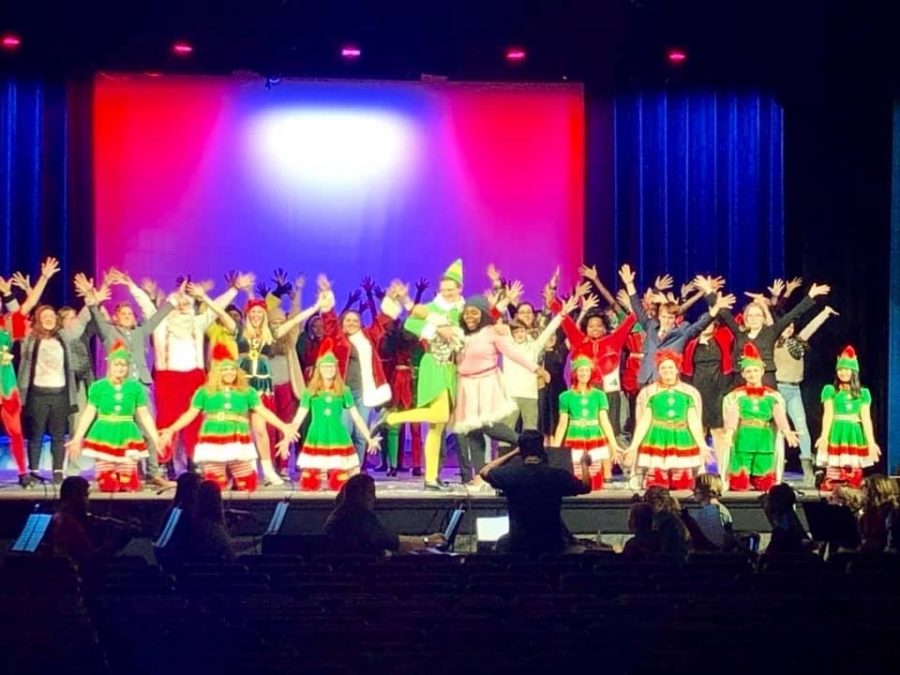 Celeste Olivarez, writer
November 20, 2019
Four AISD schools - Amarillo High, Caprock, Palo Duro and Tascosa have collaborated for a musical rendition of the classic christmas movie, Elf. On Nov. 15-16 and 22-23, these...
Preslie Bentley, writer
October 28, 2019
Often times when Halloween rolls around, teenagers enjoy spending their weekend nights screaming and jumping due to haunted houses. These attractions include frightening scenes,...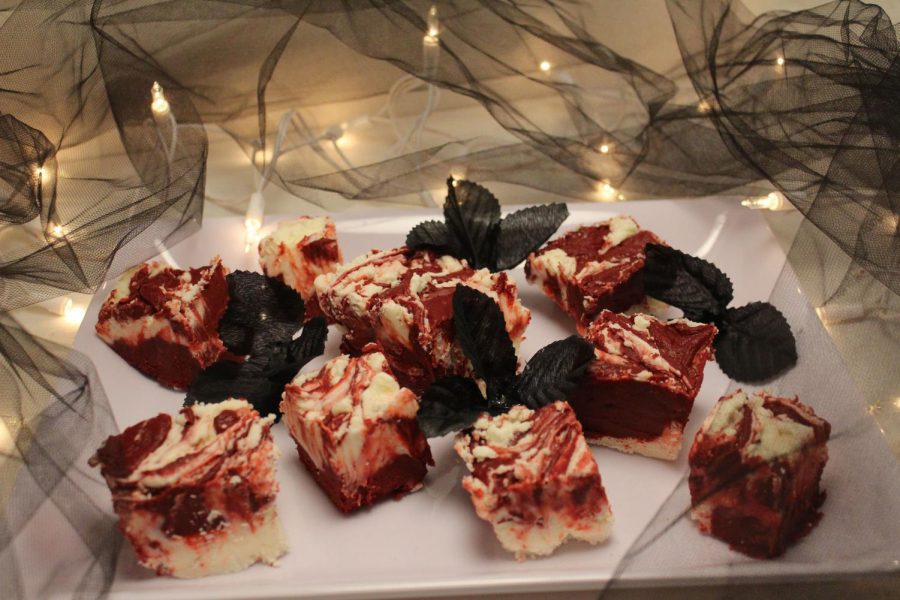 Daisy Burton, writer/DIY guru
October 30, 2019
This creamy sweet red velvet fudge adds the perfect spooky Halloween twist to classic fudge. You will need: 3 cups sugar ¾ cup butter ⅔ cup evaporated milk...
October 3, 2019
The temptation to indulge in unhealthy...
September 27, 2019
Walk into any classroom and you...
September 20, 2019
Transitioning from middle school...
Aiden Samarron, Writer
November 18, 2019
According to the nonstop screaming and polarization on both sides of political thought, the primary thing the groups can agree on is that they are in disagreeance. However,...
October 24, 2019
The Army, Marine Corps, Navy, Coast...
Is This Real Life; Is This A Fantasy?
October 22, 2019
The idea that humanity exists in a...
September 24, 2019
As an American citizen, there are...