Two Inducted into Sandie Hall of Fame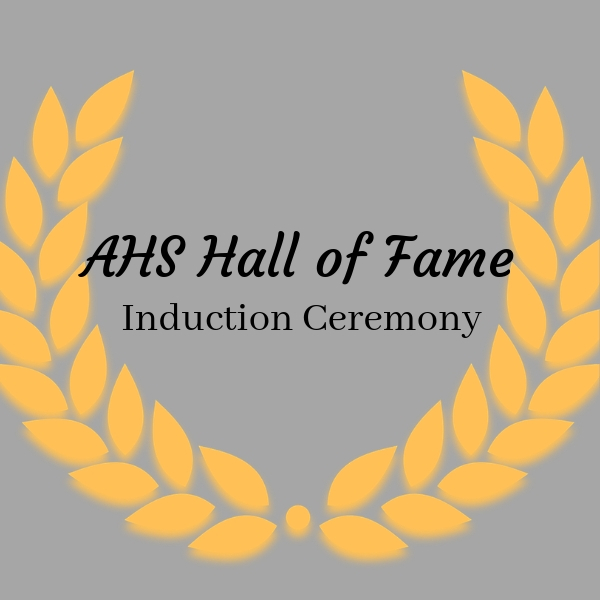 Dr. Alan Keister and Tom Mathiasmeier were inducted into the Sandie Hall of Fame on March 28.
The Sandie Hall of Fame is a commendation to Amarillo High School graduates who, after leaving high school, had committed themselves to their community and actions deserving recognition and honor.
The Hall of Fame ceremony, started with a small concert from the Bel Canto choir before Executive Council members introduced the new nominees. Keister and Mathiasmeier showed excellence, perseverance, and love for what they did to serve those around them.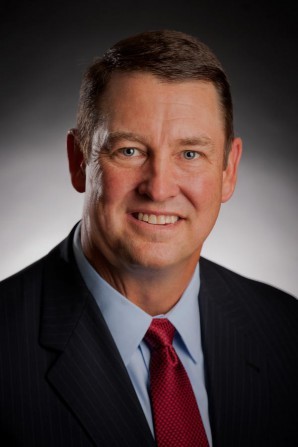 Mathiasmeier attended Texas Tech University where he was a walk on player for the football team and eventually the team captain. He graduated with a bachelor of business administration in 1989 and an MBA in 1991. He began his career working with Conoco where he held many different position. After the Conoco/Phillips 66 merger in 2002, he was named Vice President responsible for US Gas Marketing and Trading. During his time as Vice President, the business grew to the top 3 marketers of natural gas.  In 2016 Mathiasmeier was promoted to his current position as  ConocoPhillips Global Gas and Power. Mathiasmeier also served on the board of the Texas Tech Foundation and is a member of the Chancellor's Council and is an emeritus member of the Rawls College of Business Advisory Council.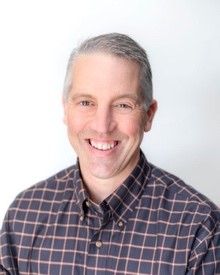 Keister  attended Baylor university where he graduated Summa Cum Laude with a BA in Biology before transferring the University of Texas Southwestern Medical School. He later became Chief resident at St. Thomas Hospital in Nashville Tenn. He is the founder of Heal the City, a medical clinic in Amarillo geared towards helping the people in Amarillo who can't afford health care or are uninsured. Starting from offering free health screenings at schools, Heal the City has grown to offer multiple clinic times, lab review appointments and women's health nights. Heal the City now treats over 5,400 patients.
Keister improvised his speech while Mathiasmeier had prepared a presentation in his absence, each giving thanks for the commendation and showing pride for having graduated from Amarillo High.
The prerequisites for being nominated for the Hall of Fame include having graduated at least 10 years ago, served their school, community and world in a way of deserving honor.
The Sandie Hall of Fame continues to honor past graduates who continued after high school to pursue their goals selflessly and successfully. As each inductee stated in their speech, "Once a Sandie, Always a Sandie".
About the Writer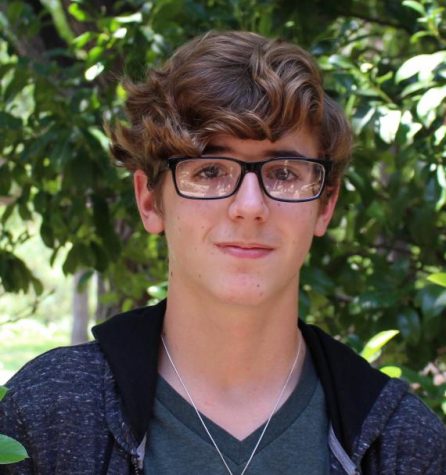 Michael Chinea, Writer
My name is Michael Chinea and I'm a first year staffer. I love to write outside of school and cats are my favorite animal.