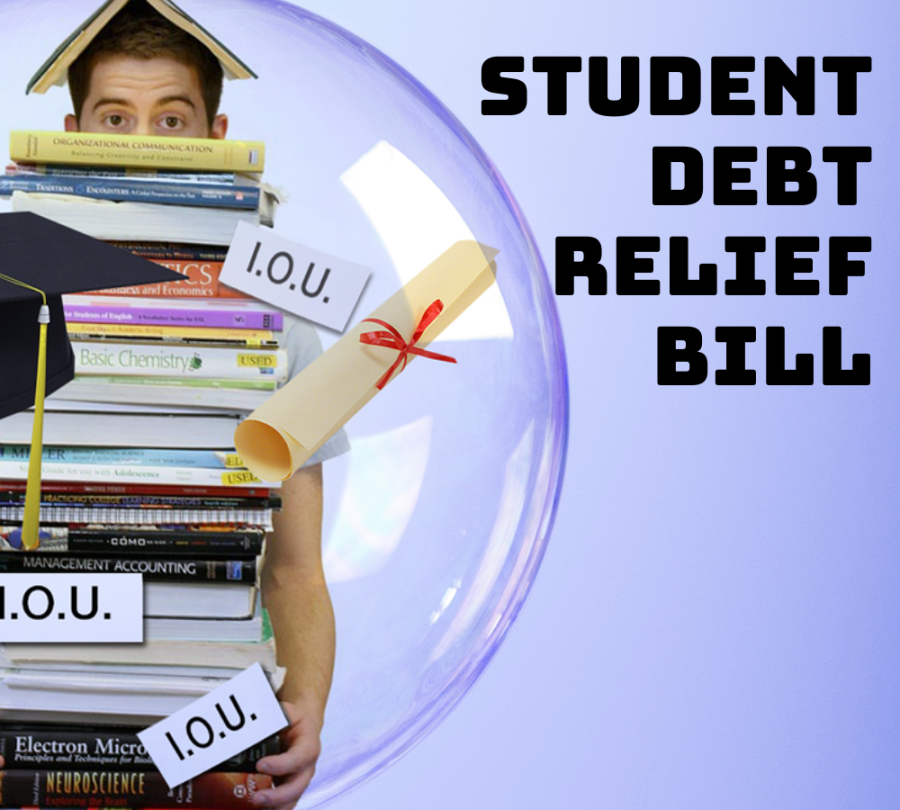 After appealing to the Supreme Court over the student loan forgiveness plan's blocking, the Biden Administration  had to respond to its challenger's briefs by Feb. 15.  On Jan. 3, 2023, the Biden Administration was required to submit...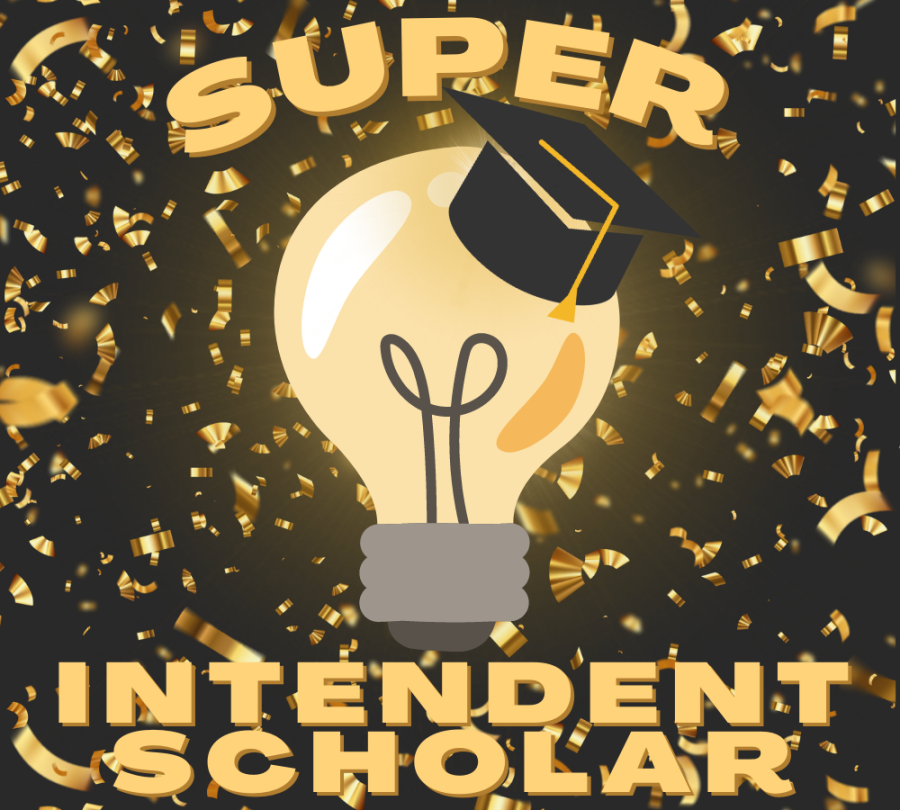 The district recognized Superintendent Scholars in an assembly on Feb. 2 This title is meant to encourage students to work hard in their studies and keep focus in school. The superintendent motivates students, especially the seniors, as many...
United States House of Representatives elected a Speaker of the House after 15 ballots on January 7, this stands in contrast the Texas State House of Representatives elected a Speaker of the House with nearly unanimous support. "I cannot...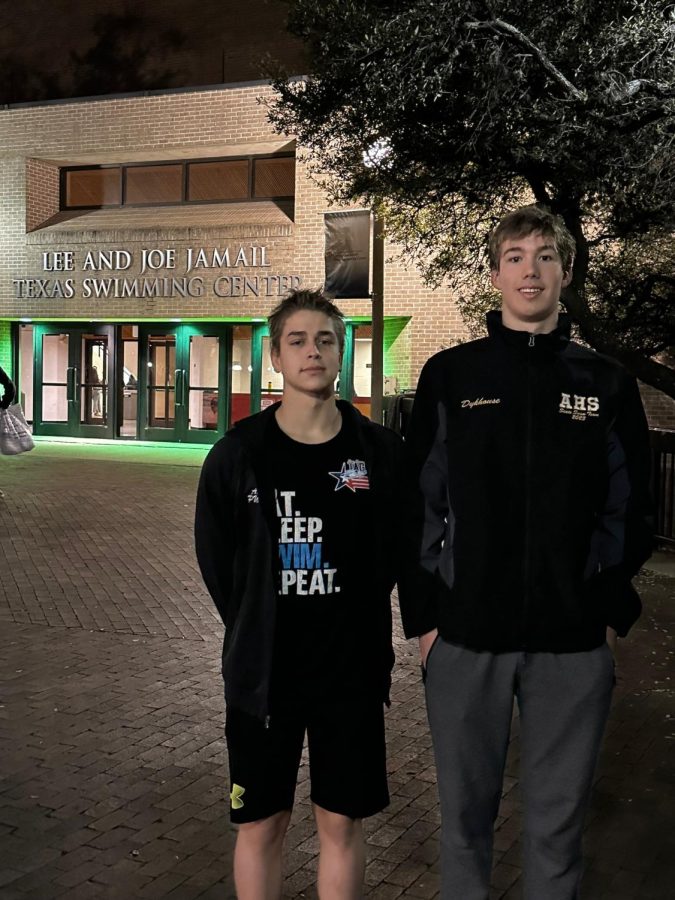 Alec Purdy and Lance Dykhouse made a splash at the Regional and State Swim Meets.  Freshman Purdy finished first in both the 100-yard backstroke and 100-yard butterfly...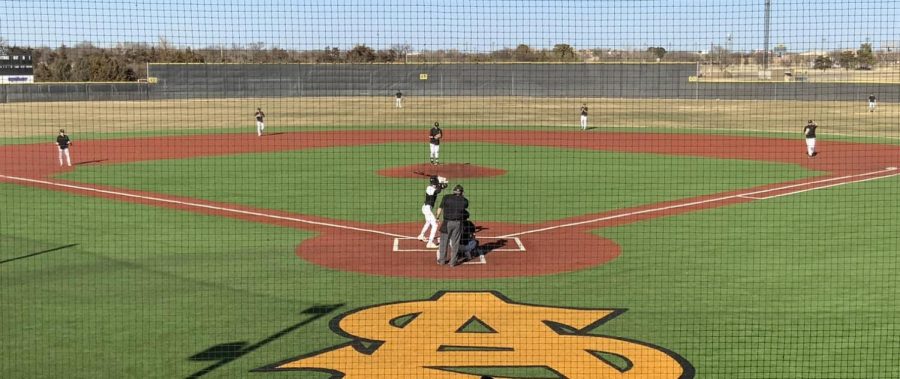 Time to grab a baseball cap and some gloves because the baseball and softball teams are gearing up to start their season.  With tryouts out of the way, baseball coaches...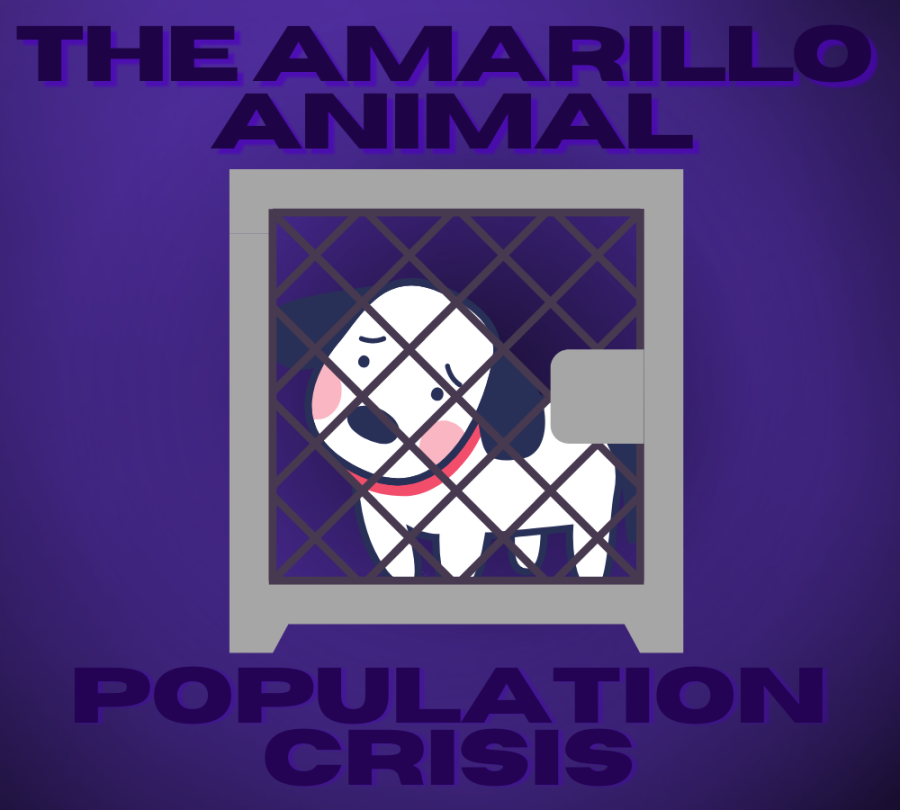 In the United States alone, approximately 1.5 million cats and dogs receive euthanization each year. Out of 70 million living on the streets, only 6.5 million make it into shelters. From then on, hope for their lives begins...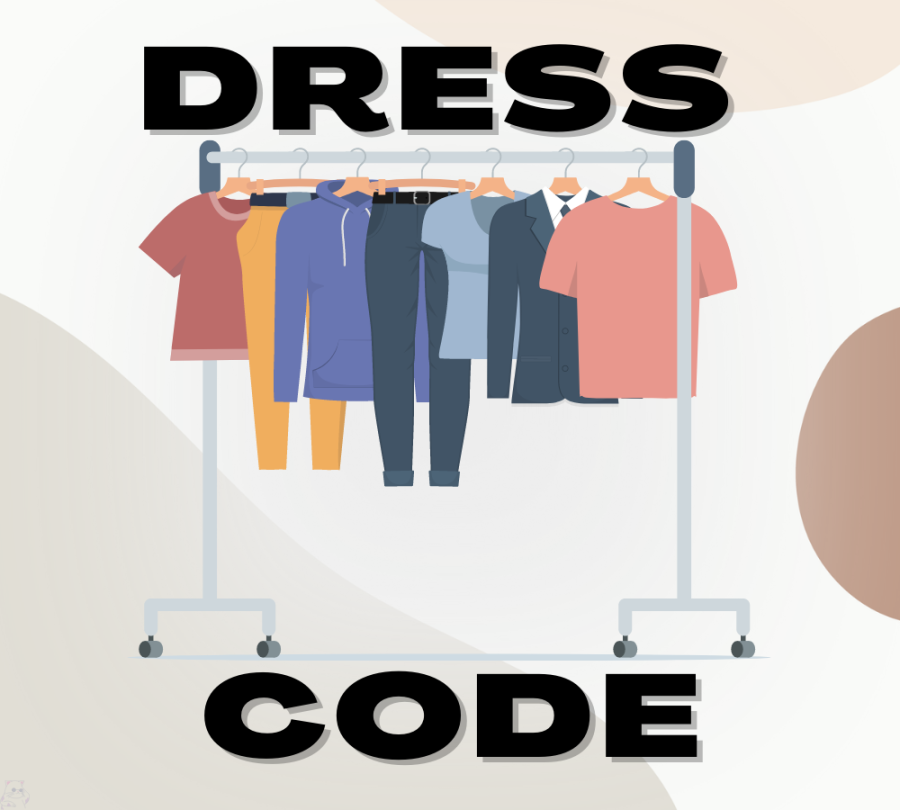 Rules play a big part in school, it would not exist without rules, one of those rules involves the dress code. Without a dress code, schools would look a lot different. Those who enforce the dress code are often seen as strict,...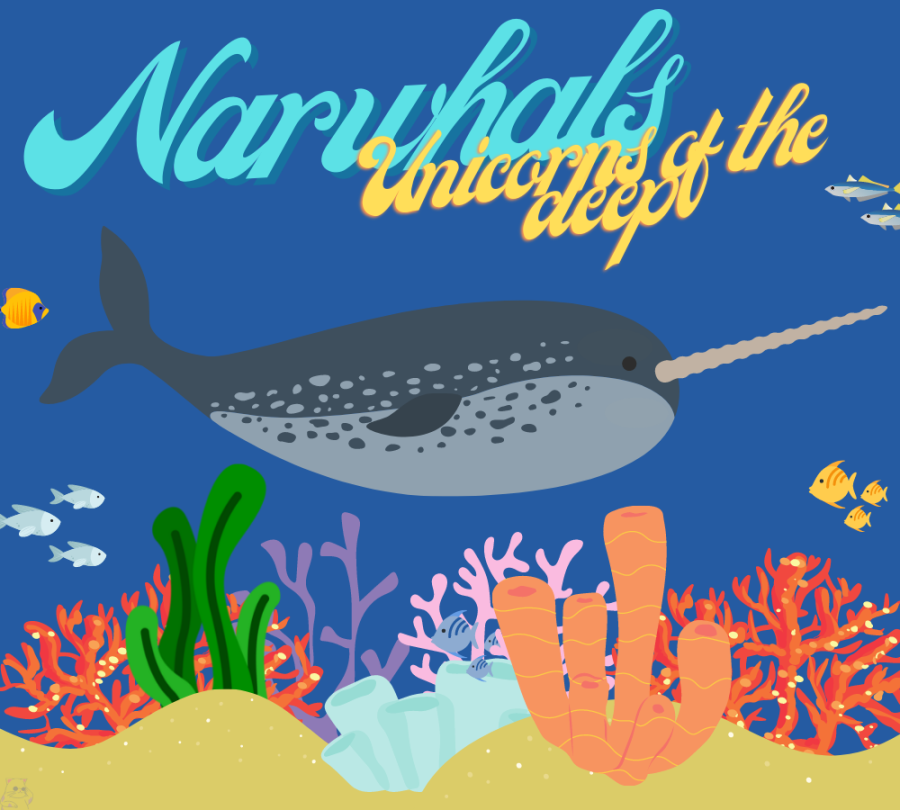 Narwhals, otherwise known as sea unicorns, look as if they belong in a storybook, when in truth they really do exist. Narwhals are a species of whale that live in the waters of Russia, Canada, Greenland, and Norway; otherwise...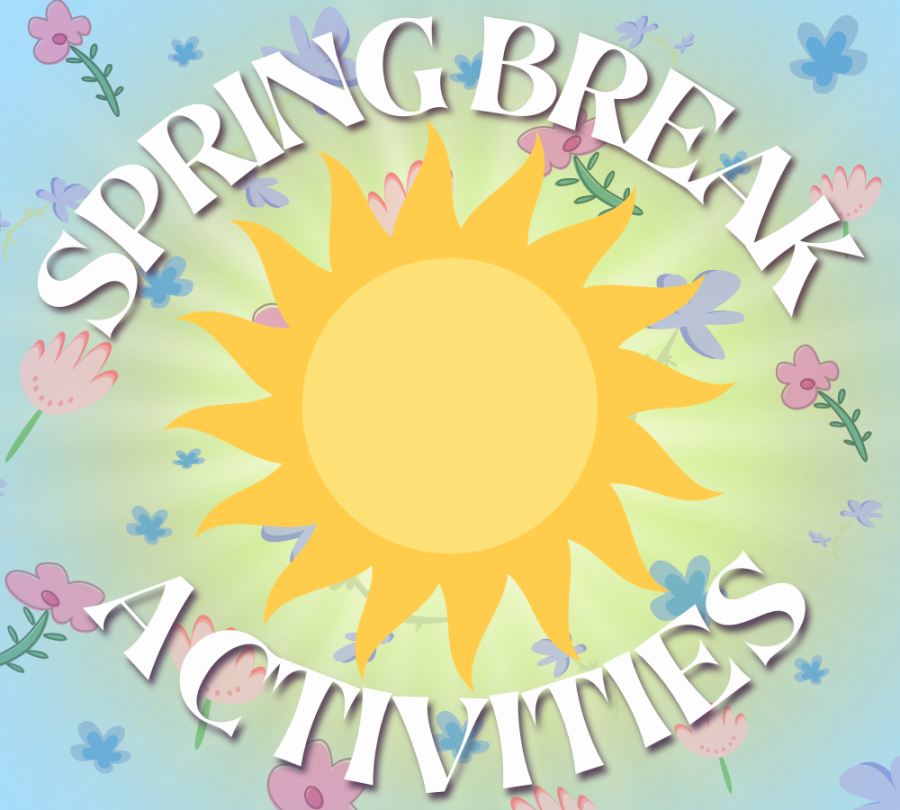 Spring starts with the beginning of spring break when people will end up on the road traveling to see family, friends and beaches. But the majority of students spend their...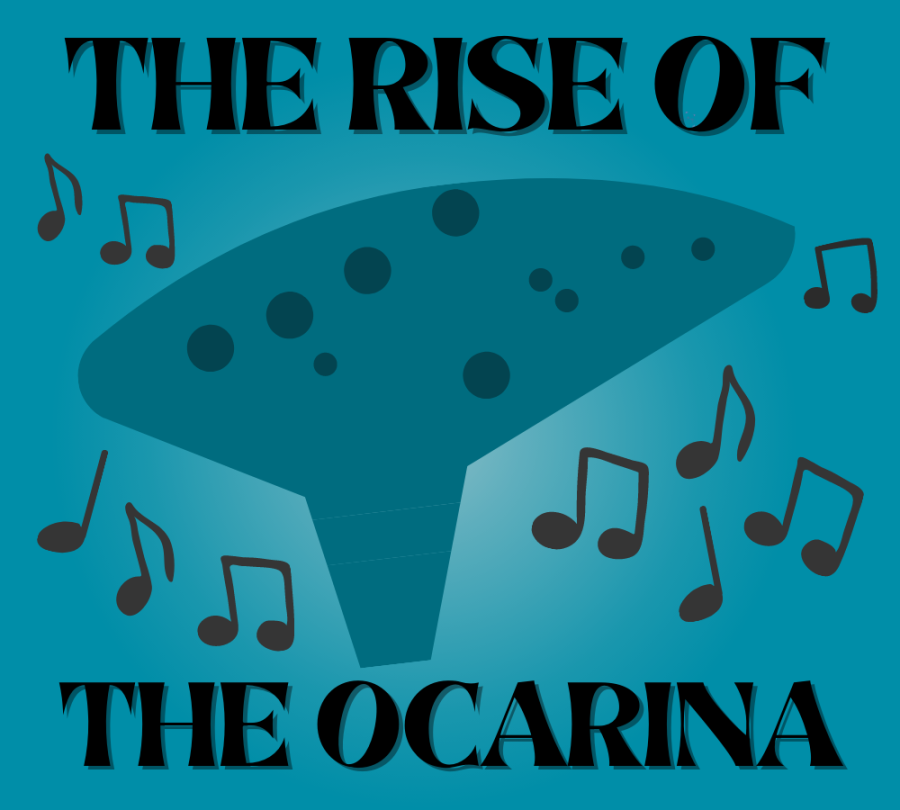 Due to the sudden popularization of Ocarinas because of influencers, people who have no previous instrument experience have started showing interest in the music world. The...