Homecoming Queen Nominations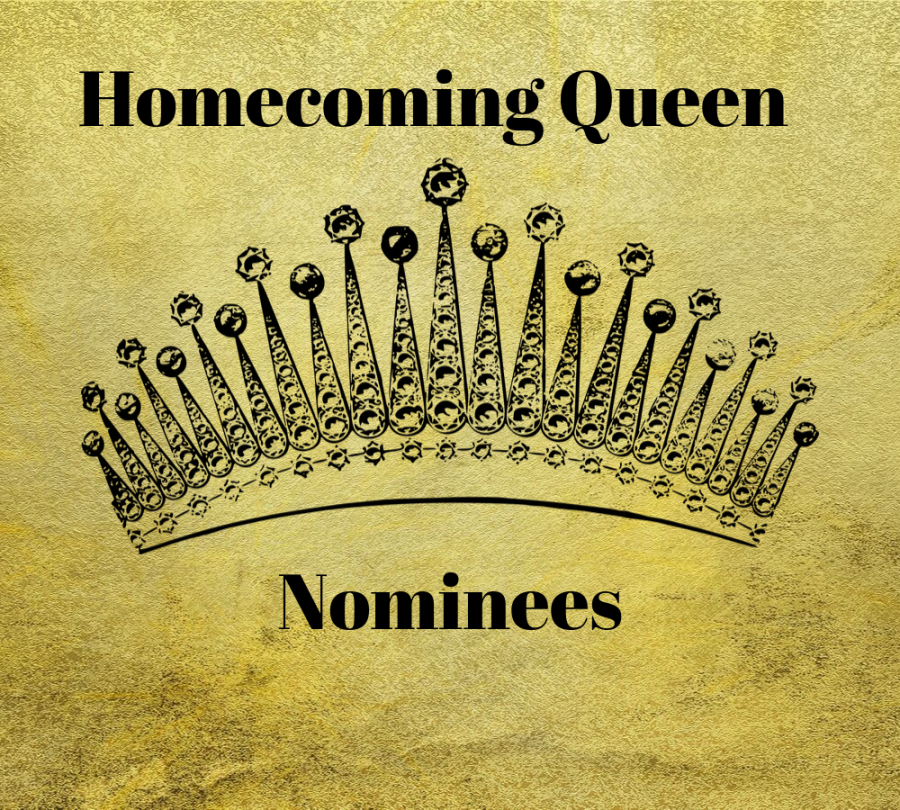 Student Council has announced the senior girl nominees for this year's homecoming game, taking place this Friday, October 23rd. Voting takes place today, Oct 22. Nominee videos were emailed to all students yesterday. 
The senior class of 2021 nominated the following candidates: 
Mollie Hays participates in Bel Canto Varsity Choir, is an AHS Football Lady and has played volleyball at Amarillo High for three years. "The Sandie pride of the student section and the tradition of the parade is what makes AHS homecoming stand out." Hays explains. Mollie plans to continue her volleyball career at Hardin-Simmons University next fall and major in pre-med. She plans to attend medical school and pursue a career in Plastic Surgery or Forensic Pathology. 
Myra Mba, a member of Executive Council, PALS and various other clubs, also participated in cheer her first three years of high school. She stays busy academically, excelling in Amarillo High's International Baccalaureate program in the previous two years. Myra also serves as the co-chair of the AHS Football Ladies this year.  "I love dressing up, so finding a beautiful gown was exciting for me." Nominee Mba said.  Myra plans to attend a university after graduation and major in either Biology, Chemistry or BioChem. After her first four years, she wants to attend medical school, and plans on becoming an Invasive Cardiologist.
Riley Riggan began her third year of painting and plans to take part in the Visual Arts Scholastic Event this spring. After participating in athletics up until this year, Riley has set her goals for senior year to focus on becoming true to herself and discovering future goals. As a homecoming nominee, Riley looks forward to, "getting dressed up and representing AHS gracefully and respectfully." After graduation, she plans on taking summer classes and also attending college first semester. She is working towards getting her doctorate degree to become a Forensic Psychologist.
Brooklyn Tenorio, a member of the National Honor Society, has participated in Volleyball, Cheerleading and now runs Cross Country and Track. This year, Brooklyn is involved in Ken Club as well as serves as the photo editor for yearbook, and hopes to win photographer of the year for a second time. She has taken all AP classes during her high school career and plans to graduate with a 4.0. "My favorite part is being able to get closer to the girls on the court!" Tenorio said. Brooklyn plans on attending college after graduation and becoming an orthodontist. She would like to continue working on rental properties and photography on the side.
Voting will take place Wednesday, October 22 and the winner, along with her escort, will be announced at this year's homecoming game.
About the Writer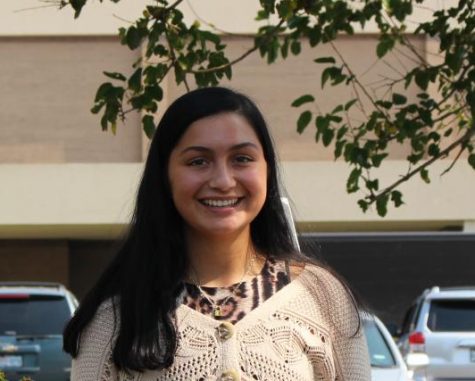 Emey Frye, Writer







Hello my name is Emey Frye, and I am a senior this year! I am a first year staffer and I love having the opportunity to write about seasonal...