National Merit Scholars
Nine Sandie Students Get National Recognition For PSAT Scores
Four seniors qualified as Semi-Finalists for the National Merit Scholarship Program, five qualified for commended scores, and one received the title of College Board National Recognition Programs (CBRP) Scholar. 
The National Merit Program awards students based on their academic achievement as indicated by their PSAT scores. The 2020-2021 Semi-Finalists include Samar Ahmed, Brae Barnes, Jonathan Kelley, and Susanna Terrell. Less than one percent of students in Texas scored high enough to qualify for semifinalist. This accomplishment will help them achieve acceptance into college as well as scholarships for the schools of their choice. 
"A good chunk of colleges will give large scholarships to National Merit semi-finalist and some other colleges, including Texas Tech, will actually give a full-ride tuition scholarship," Barnes said. "The national merit scholarships themselves are $2500 scholarships to anywhere the student wants to go and about half of the finalists receive alternate scholarships from various locations."
Impressive PSAT scores do not come easy. These students put immense effort into getting results and gaining scholarships, as evidenced through their hard work and dedication.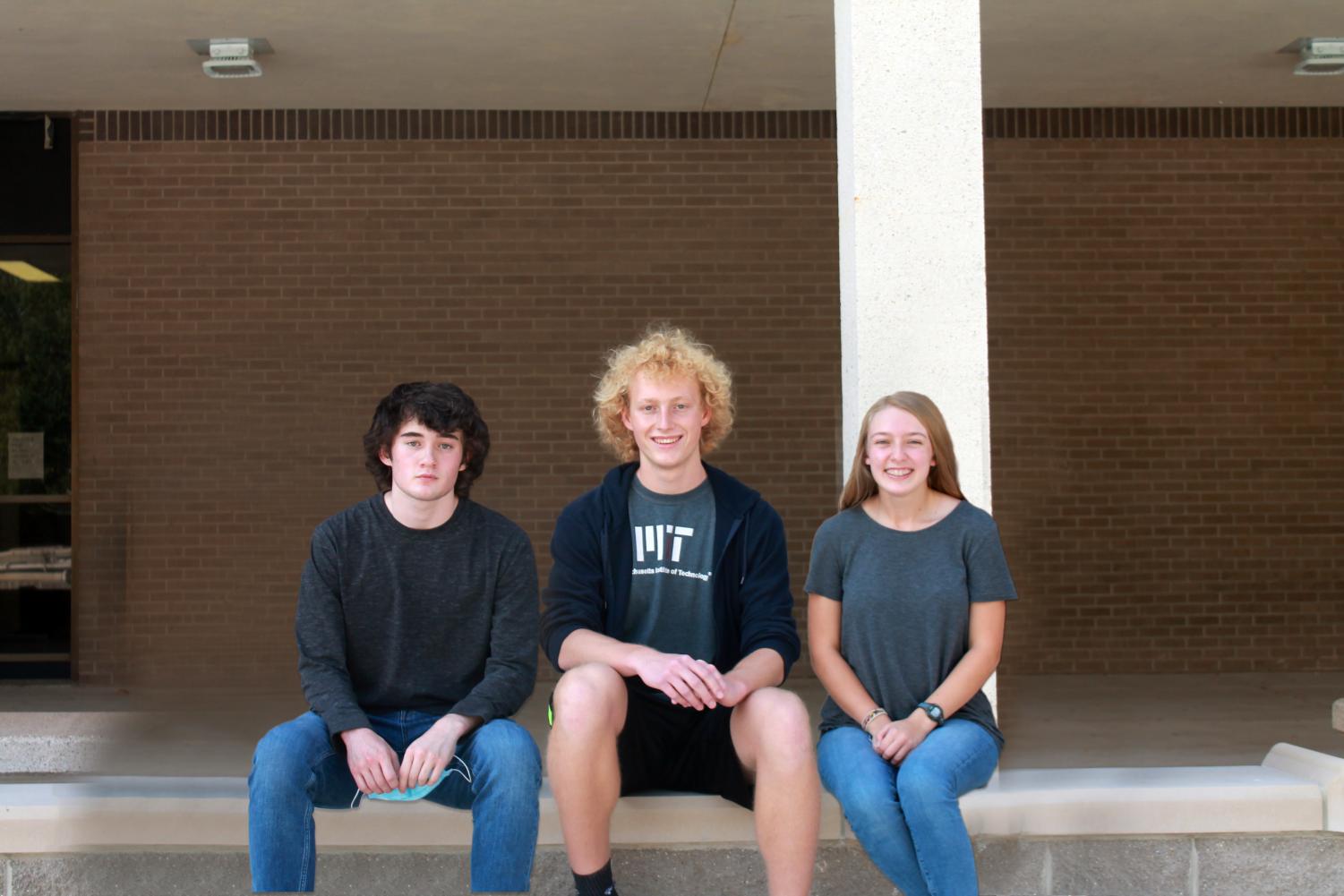 "By figuring out my strengths and weaknesses, I have been able to study efficiently and achieve my academic goals," Ahmed said. "Of course, it is important to not work yourself to death, too! Having that balance between work and play is way more important than getting straight A's. Your happiness is not worth sacrificing for a number." 
Students recognized for their commended scores on the PSAT included Emerson Archer, Shannon Martindell, Ali Shinwari, Daniel Vo, and Noah Wall. Commended students range in the top 3% of PSAT scores in the state. 
"To achieve my academic goals, I always make sure to pay attention in class, take good notes, do extra research on things I don't understand until they make sense to me, and get all my work done," Martindell said.
Archer mentioned that a large support group helped her with her studies. 
"No man is an island and all that," Archer said. "Teachers. Friends. Enemies, though that's mostly for antithesis, here. I also feel I should thank my family." 
Jonathan Kelley was also awarded the title of College Board National Recognition Programs (CBRP) Scholar, formally known as the National Hispanic Scholar. This title represents the heritage of the student as well as the hard work.
"The parents are happy," Kelley said. "Many state universities provide a full ride to National Merit finalists, and others have a program centered around scholars."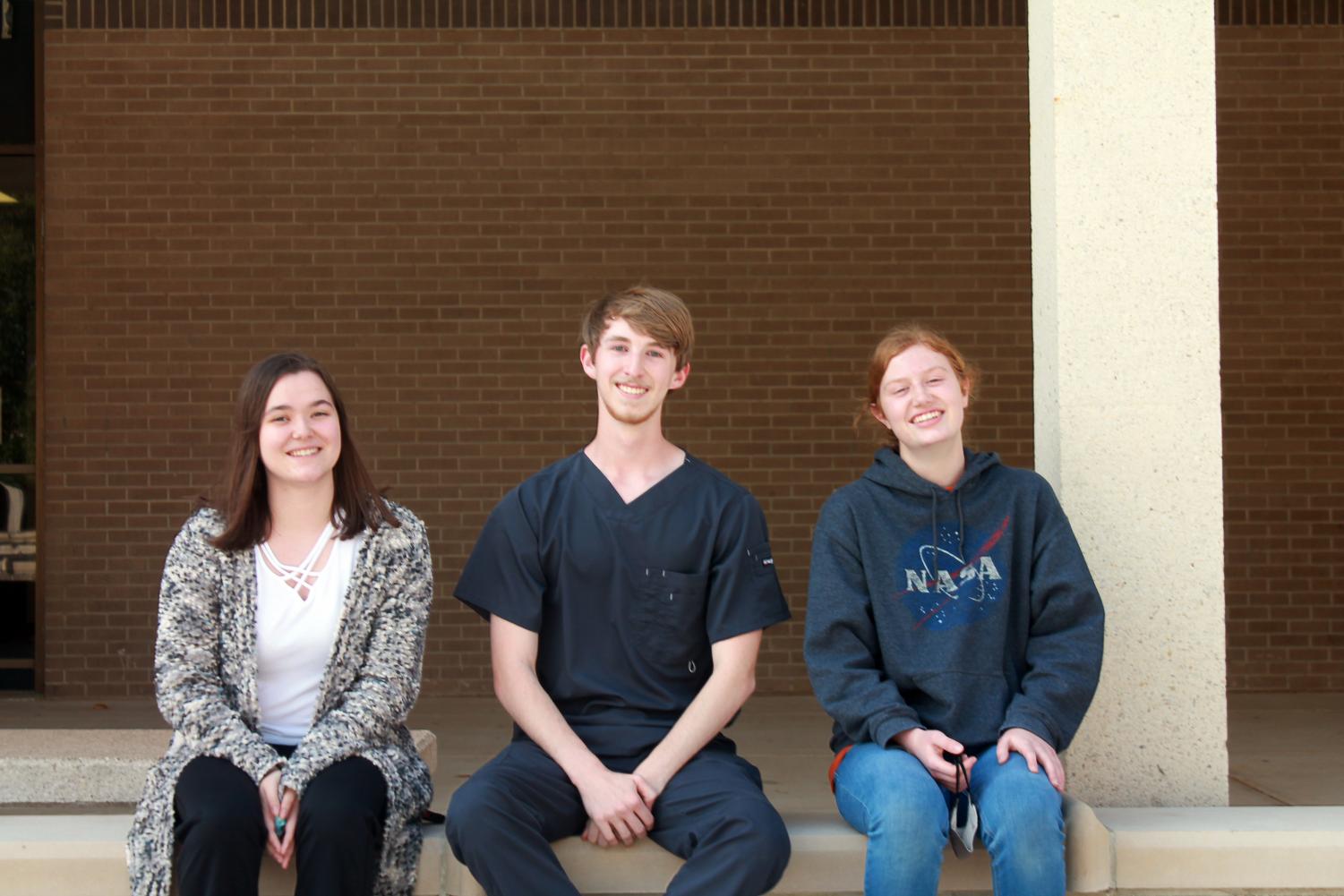 About the Contributor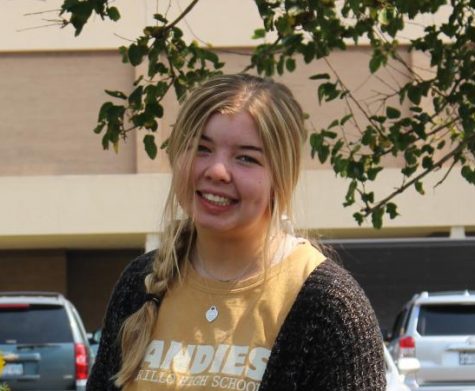 Faith White, Writer
Hi, my name is Faith White, and this is my first year on Newspaper staff! I am so excited to be involved in this fun group. I love writing about exciting...