All-State Choir
4 Sandie Choir Students Make It Past Final Round Of Auditions
After one final round of virtual auditions, running January 9-13, twenty choir students became four as the 2021 All-State Choir was finally announced.
These four students went through this incredibly competitive process and went up against 15,000 choir students statewide to become one of the 350 students who make up the 2021 All-State choir. One student even completed a four year streak of making the All-State Choir, a choir department anomaly that has not happened in over 25 years.
"It truly is an honor to receive a placement as high as 1st chair, as well as make the All-State choir all four years of my high school career," senior Ethan Worsham said. "It's an amazing feeling to know that all of my hard work has truly paid off and speaks to the testament that dedication and perseverance genuinely help you succeed in the areas you put the effort in."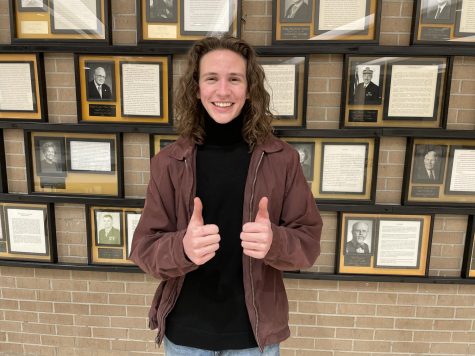 The students who made it this far did so because they worked hard and put the effort in. Though they practiced for hours, and did all they could do, it is still a complete surprise and an amazing achievement to make it this far in the process, especially as a freshman.
"This feels incredible," freshman, Elanna Weber said. "I honestly wasn't expecting to make it this far, but I proved to myself that if I work hard, I can make it."
Ethan Worsham and Rachel Hasse, both seniors, received 1st chair in their voice parts of Tenor I and Alto I, while senior Mia Spidel and freshman Elanna Webber received 4th and 5th chair in their vocal part of Soprano I.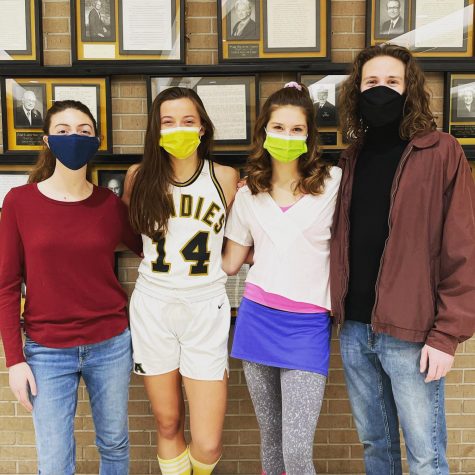 The annual TMEA convention, normally held in San Antonio, will not take place this year, due to ongoing travel concerns and continued safety protocols for COVID-19. But regardless, the students involved are still excited to just have the title of All-State Choir Member.
"I would tell young musicians to remember why they love music," Worsham says. "I began this journey because I genuinely loved singing the music. It saved me and encouraged me to always keep going."
About the Writer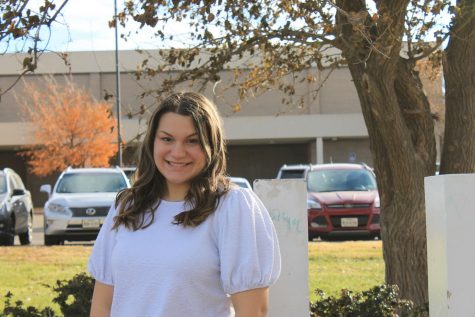 Lauren Girty, Editor
Hi, My name is Lauren and this is my second year on staff and my first year as an editor!  I love being on staff because it is such a great community...