Tennis Pair Qualifies for State
After surviving two tough tournaments, Tauber Short and Jackson Harwell qualified for the State Tournament on April 18  at Texas Tech's McLeod Tennis Center in Lubbock. They beat another area duo, Randall's Drew Norman and David Stevens, 7-5, 6-1 in the championship match to punch their ticket to the State Tournament in College Station May 16-17.
"Both made the State Semi-finals last year (Short in singles, Harwell in mixed doubles) and we thought about playing them together in doubles, it wasn't something most people thought we'd do," head coach Koby Otto said. "We thought they had a good chance to make it to state together."
They won the final four games to claim the first set, which began a string of winning 10 of the last 11 games to roll to the region championship.
"I think Jackson and I were pretty confident because we won the last two matches," Short said. "One of the keys was our first serve percentage and to break them a couple of times."
This marks the sixth straight year Amarillo High has sent somebody to the state tournament.
About the Writer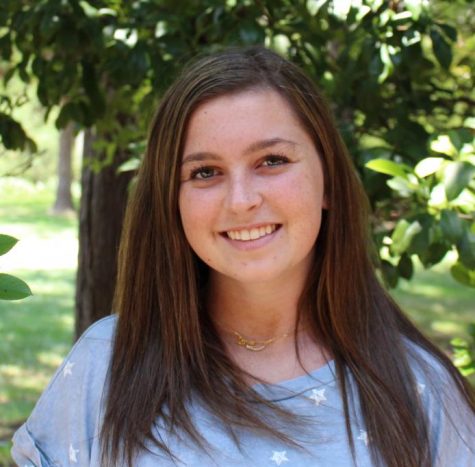 Piper Johnson, Writer
My name is Piper Johnson and I'm a first year staffer. I have been a cheerleader for three years. I love dogs and I like to hang out with my friends. Scary...