Good Food, Better Deals
Lunch spots for the best prices and deals
When the lunch bell finally rings there is only one thing that's on students mind… "Where are we going for lunch?" As high schoolers, the big bucks are not always coming in, so going out to eat every day can be expensive. With that being said, there's plenty of options that have solid food for an even more solid price. Here's some of the better places students can go without spending a lot.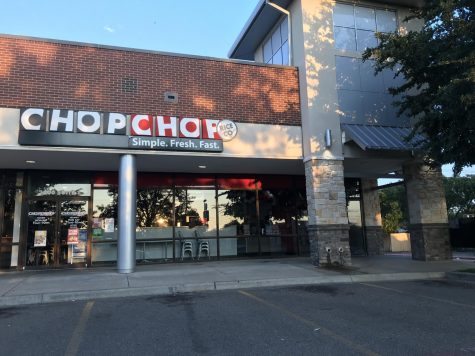 Chop Chop
Most students would say, Chop Chop is an iconic place where high schoolers go to lunch. With a drink, a plate of steak or chicken with rice, at a price of six dollars, Chop Chop's high school deal is made to help those on a budget. "Chop Chop," sophomore Joey Fiola said, "Usually if I'm paying six bucks for something I don't get a lot of food, but at Chop I get the food and the drink!"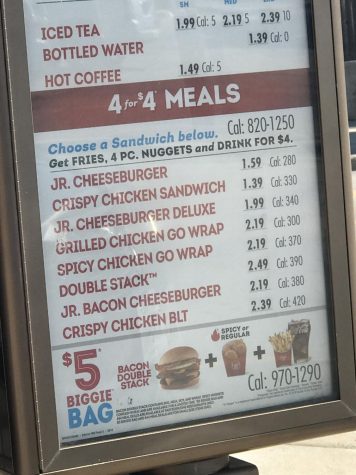 Wendy's
The classic 4 for $4 at Wendy's, with a drink, fries, four-piece nuggets (Spicy or regular) and a sandwich included, if you are looking to save money this is the place for you. Compared to other dollar menus, Wendy's hits it out of the ballpark due to its  high quality items on the dollar menu.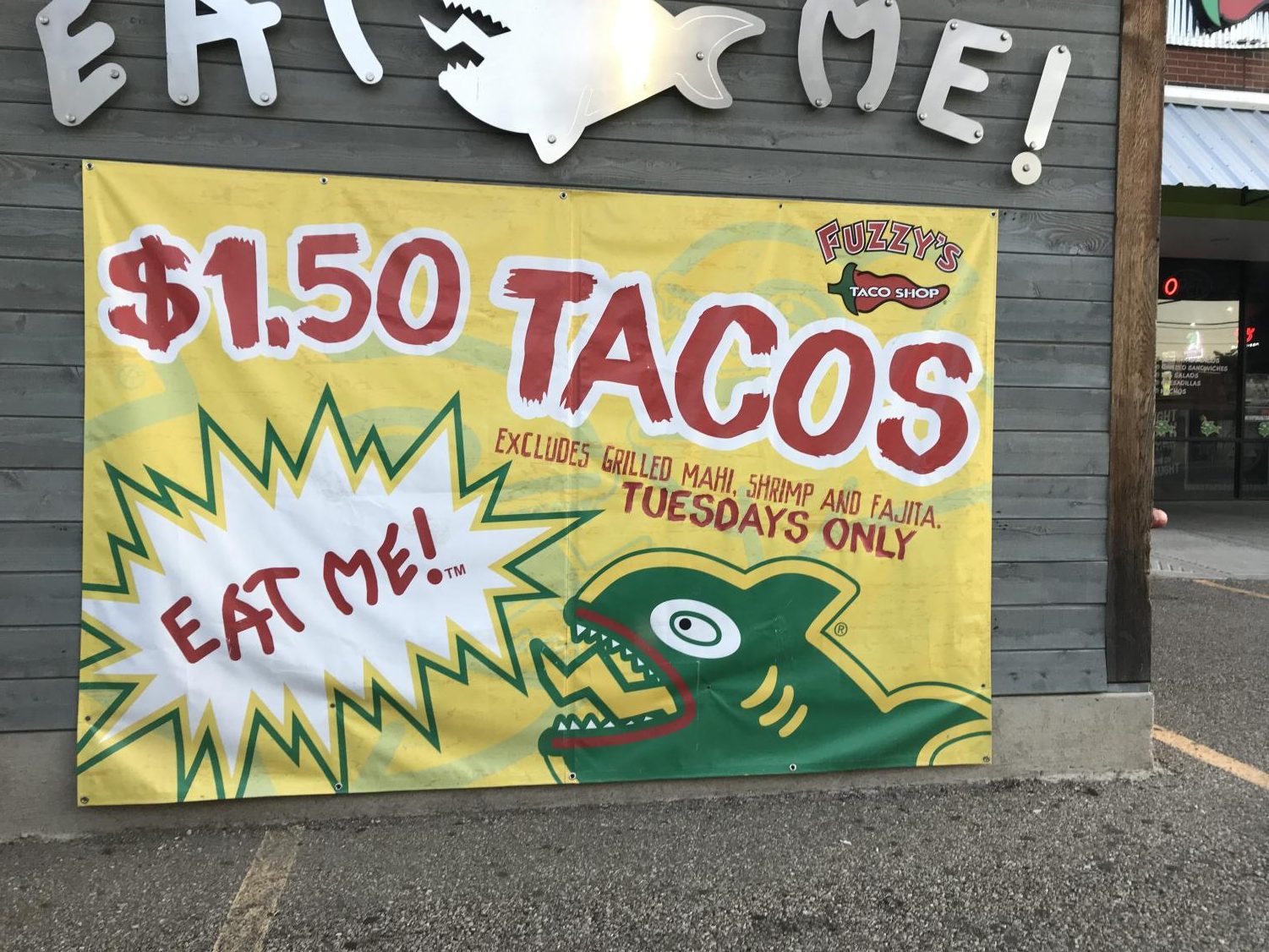 Fuzzy's Taco Shop
Taco Tuesday! Every Tuesday, Fuzzy's Taco Shop carries a deal for 1.50 tacos. The deal includes tacos like shredded brisket, spicy pork, and/or shredded chicken. Tacos excluded from the deal are seafood tacos and fajitas meats. While some might be disappointed those tacos are not included, the ones that are included, make up for it.
Mr. Gatti's Pizza
While Gatti's doesn't have a reputation for amazing pizza, for the flat student fee of 6.00 including both food and drink, it won't matter. With it being a buffet style place students can walk out with full stomachs and money in the bank. Plus, the free soft serve ice cream gives it a couple bonus points because there is nothing wrong with a little indulgence.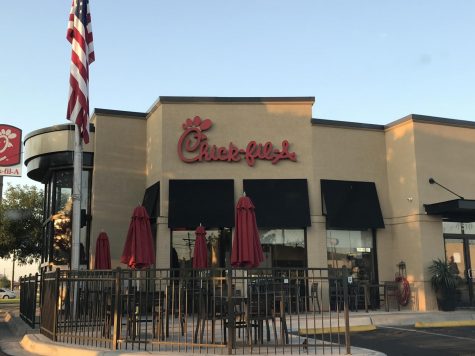 Chick-Fil-A
Even though Chick-fil-a is high quality fast food, it has surprisingly cheap prices."My go to is the eight piece nugget meal at Chick-Fil-A for six bucks." junior Riley Haas said. Whether students buy the $6.19 eight piece nugget meal like Riley or the $6.19 sandwich meal, they're getting the crispy waffle fries and a drink of their choosing. To keep it simple, Chick-Fil-a is absolutely affordable.