Breast Cancer Awareness Month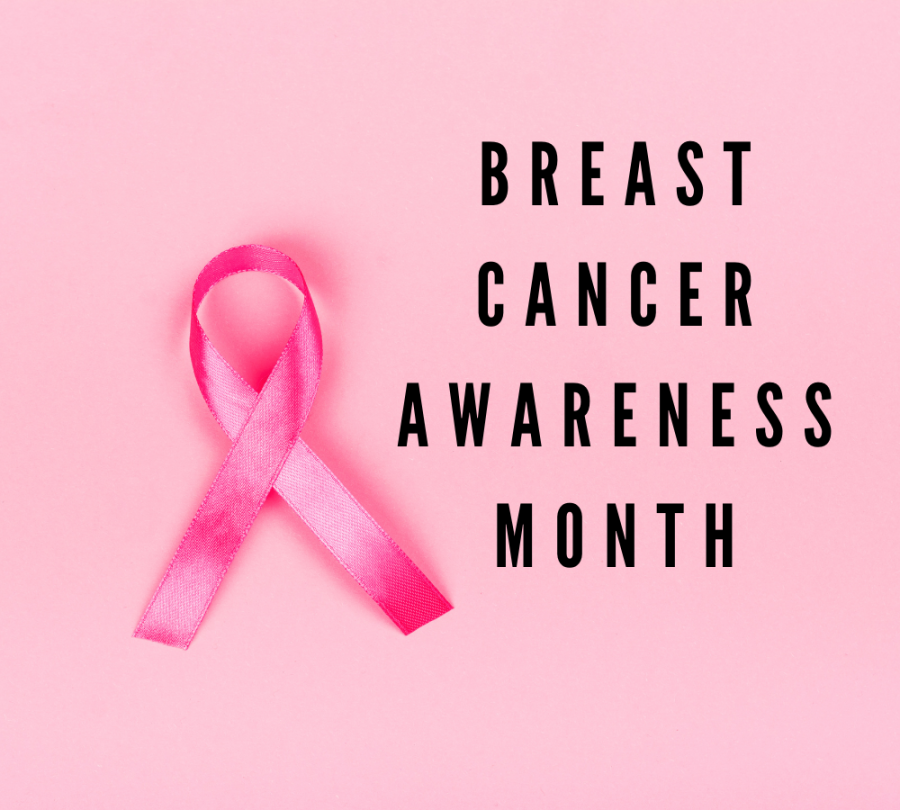 October- the month for pink. People from all over the nation wear pink to show their support for the strong women who faced this terrible sickness…breast cancer. 
Breast Cancer Awareness Month started in 1985 as a partnership between the American Cancer Society and the Pharmaceutical Division of Imperial Chemical Industries. This organization had a goal to spread awareness and educate others about breast cancer and to encourage women to take early detection tests. This month recognizes survivors and their stories. All throughout the month of October, people wear pink and more specifically the pink ribbon to show their support. 
The pink ribbon represents a small symbol with a powerful meaning. The pink ribbon started in 1991 with survivor Charlotte Haley. At the time, breast cancer was not acknowledged much by the public. Haley started handing out peach colored ribbons at supermarkets with a card that said "The National Cancer Institution annual budget is 1.8 million, only 5 percent goes to cancer prevention. Help us wake up our legislators and America by wearing this ribbon." After this movement, many well known companies, such as Estee Lauder Cosmetics, tagged along and handed out over 1.5 million ribbons. These ribbons symbolized more than a decoration people pinned to their shirt or to a bag. These ribbons woke up America and got cancer patients' voices heard. 
The shade 150 Pink represents breast cancer because it symbolizes calming, life affirming characteristics. While pink sounds like a sweet and dainty color, there is a lot of fight, power, and strong women behind this color. 
Now schools, companies, and other organizations come together to support breast cancer. Organizations who support breast cancer awareness hold fundraisers and donate money all throughout the month of October. One of the most popular fundraisers for breast cancer is the Susan G. Komen, Race For A Cure, a non profit, educational, and fundraising, 5k race event. Race For A Cure remains one of the biggest charities to raise money for breast cancer. 
As Breast Cancer Awareness Month comes to a close, it is important to keep celebrating survivors and the strong women who still keep fighting today. 
About the Writer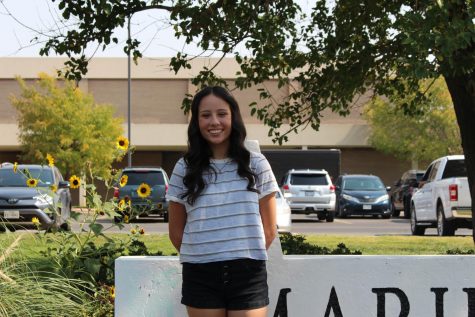 Reagan Garcia, Writer
Hi My name is Reagan, and this is my first year on newspaper staff and I am loving it so far! I wanted to be a part of this staff because I love to write...