When we think of Thanksgiving, we think about full feasts and bellies and indulging in delicious dishes and recipes passed down from generation to generation. Whether it be your grandma's pumpkin pie recipe or the fluffy mashed potatoes your aunt brings every year, they all have a place at the table. But one thing many Americans do not immediately think of when Thanksgiving comes to mind is the fact that the concept of Thanksgiving is universal. Many countries have designated a specific day out of the year to fill their mouths with delicious food and enjoy the company of friends and family. Here are just a few of those countries, and their unique set of traditions and reasons for celebrating this heartwarming holiday.
Canada: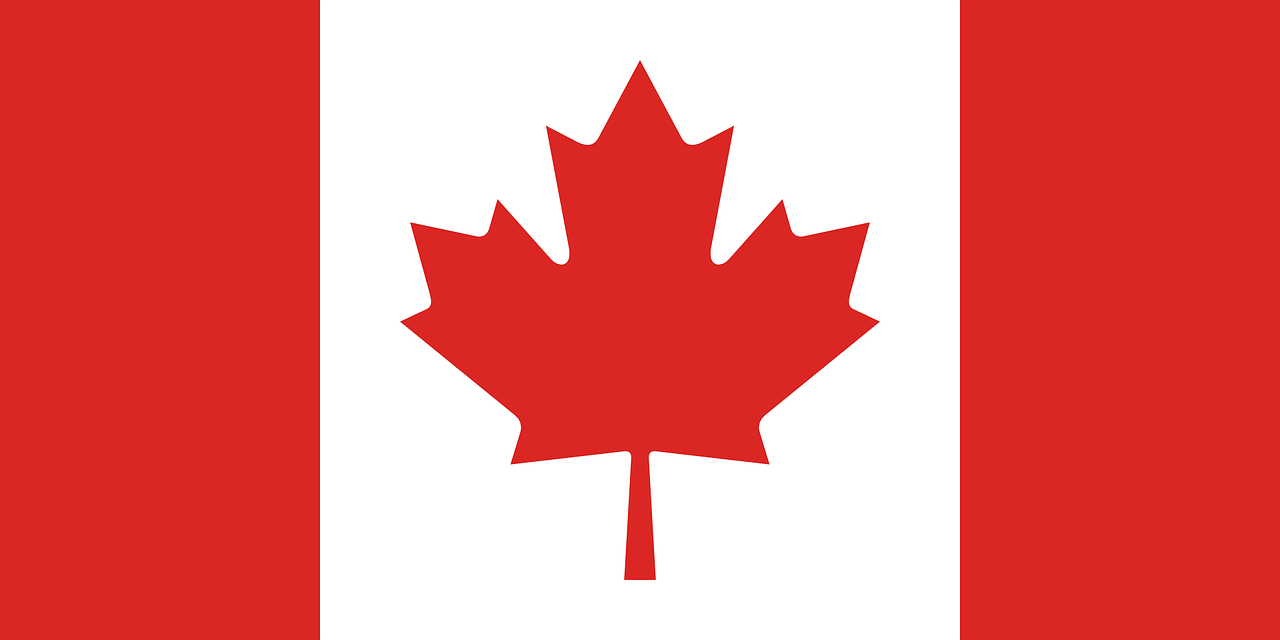 We start off this list with our neighbors of the great north, known for their delicious poutine, warm smiles, and friendly attitude. Thanksgiving in Canada was originally celebrated for a much similar reason as America, and mainly centers around the arrival of English explorers who landed on the shores of Canada, after attempting to find the northwest passage. Many Canadians in the modern age celebrate Thanksgiving in order to commemorate the harvest season and give thanks to those they love and care about by sitting around a table and eating food. This holiday is celebrated on the second Monday of October. A typical Canadian Thanksgiving feast consists of roasted turkey, ham, stuffing, mashed potatoes with gravy, sweet potatoes, cranberry sauce, corn, and a variety of fruit pies. However, since Canada is such a diverse country with a plethora of different cultures, many bring an assortment of dishes significant to their own cultures. Whether it be a sizable feast with your family from Alberta or a quaint Friendsgiving feast with your pals, Thanksgiving is about showing gratitude and spending quality time with the ones you love.
Korea: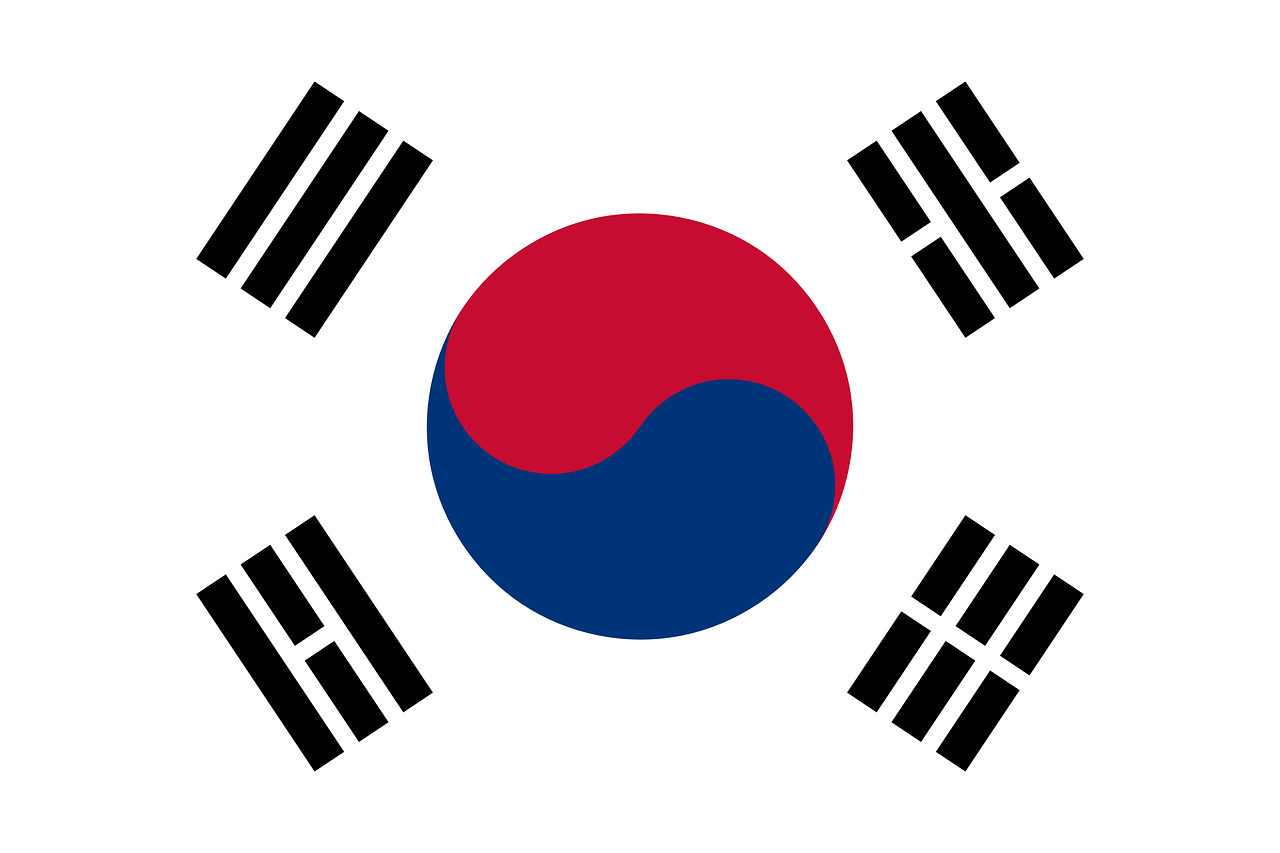 The second country on our list is South Korea, known for its delicious food (especially BBQ), award-worthy dramas, and music sensations. Chuseok, also known as Hangwai, is a Thanksgiving-esk holiday widely celebrated in South Korea commemorating the mid-autumn festival. This special holiday is celebrated on the 15th day of the 8th month of the lunar calendar on the full moon, with festivities typically lasting for a three-day period. Friends and family from near and far gather together to celebrate this holiday to give thanks to their ancestors, eat delicious food, and catch up on day-to-day life endeavors. Some traditional Chuseok dishes include Songpyeon, a half-moon-shaped rice cake, Modeumjeon, zucchini, shrimp, and fish fried in an egg-based batter, Kkaennip jeon, fried stuffed perilla leaves, Nokdujeon, mung bean pancakes, and many more! Another unique trait about Chuseok entails how many Koreans give Spam to those dear to them. Now, this may sound strange to us Americans, but Spam is an integral part of Korean culture, with many traditional Korean foods consisting of Spam, such as Kimbap and Budaejjigae (also known as Korean Army Stew). Chuseok allows many to spend time with and visit their family before the hectic couple of weeks known as the Christmas season, giving them just enough time to recharge their hearts and minds.
Japan: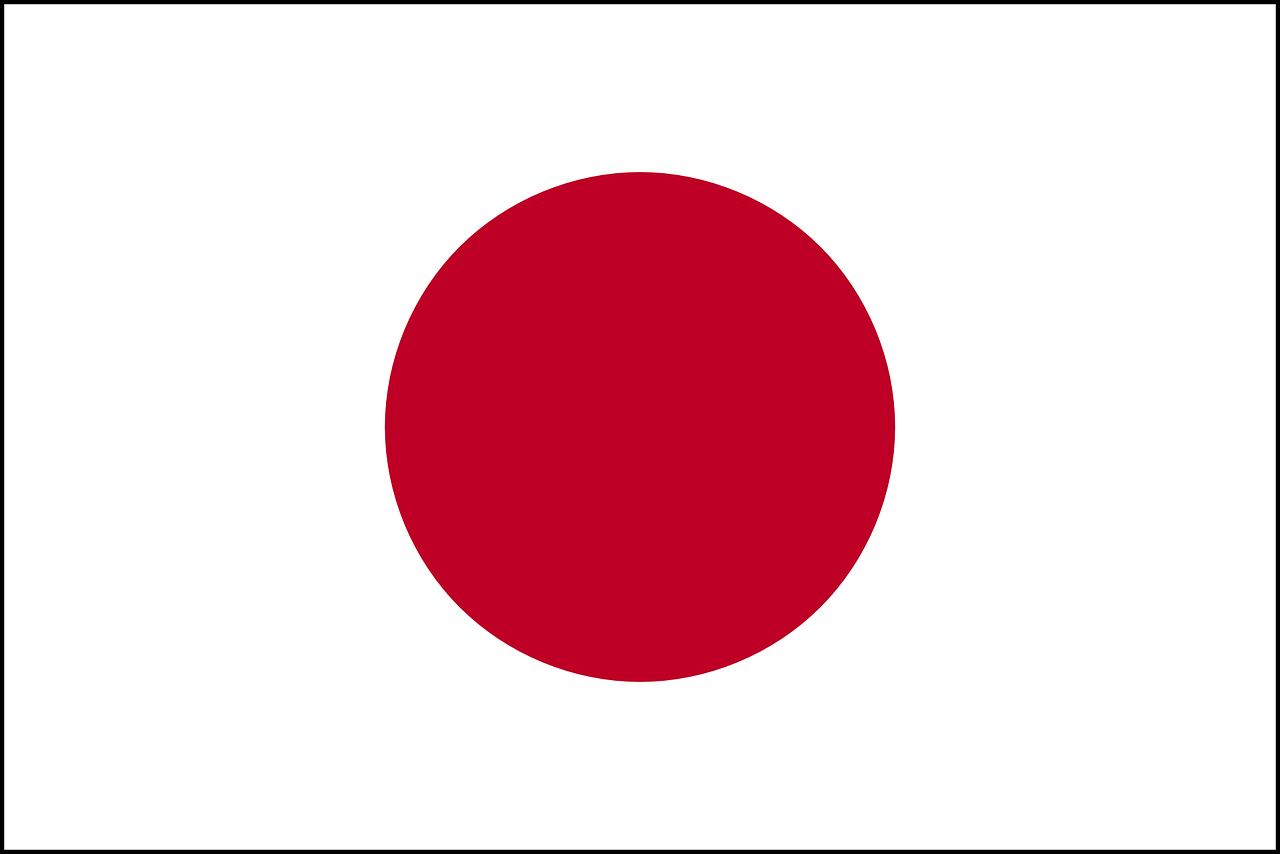 The last country on our list is the advanced country of Japan, known for its significant number of unique vending machines, cutting-edge trains, popular anime and mangas, and karaoke. Niiname-sai, also known as the Rice Harvest Festival, takes place every year on November 23rd and is commonly known as being a non-work day in Japan's hustle and bustle society, giving many a much-needed break from their hectic work lives. This holiday is yet another Thanksgiving-esk holiday on our list revolving around the Autumn harvest. Its origins sprout from the Emperor of Japan's annual tradition of offering the seasons crops to the Shinto deities as a way of saying thanks, as well as the annual tradition of tasting the year's first rice. Many Japanese citizens spend this holiday giving thanks to and praising those who have worked hard throughout the year. This holiday even takes place in schools, with students gifting their teachers cards and a variety of gifts as a token of appreciation for working hard and teaching them well throughout the year. However, one major trait about this holiday that differs from both the U.S and those featured on this list is the fact that there are no large family gatherings or feasts involved. Many spend Niiname-saii relaxing and resting as they recharge for the rest of the workweek, or by taking the day to simply catch up with friends or family about their daily ventures.